The All-in-One Talent Acquisition and HR Communications Hub




Empower Recruiters to Make Better Hires Faster,
and HR to Communicate at Scale! 
PivotCX is an all-in-one platform for SMS, voice, video, web and email that integrates with your ATS, Job Boards, HRIS, CRM, and Social Networks.
Hear what HR Tech Industry Experts have to say about PivotCX:
PivotCX is one the most complete candidate experience tools in the market today, I haven't seen anything like it.
PivotCX is changing the way talent acquisition and candidate experience should be done. They are light years ahead of where the market is going.
PivotCX stands out as a unique multi-channel communication solution. Integration with ATS/HRIS/CRM systems positions PivotCX as a key emerging player in a developing segment within the HR Tech and AI market.
A poor candidate experience will haunt your business and brand.... PivotCX is a game-changing solution that enables hiring teams to communicate with all of their candidates throughout the recruiting cycle.
Speed Up Your Hiring
Engage within Minutes; Hire within Hours or Days!
PivotCX makes it easy to engage with applicants using the power of texting, voice, and video. Engage your past applicants in seconds, and start scheduling interviews in minutes.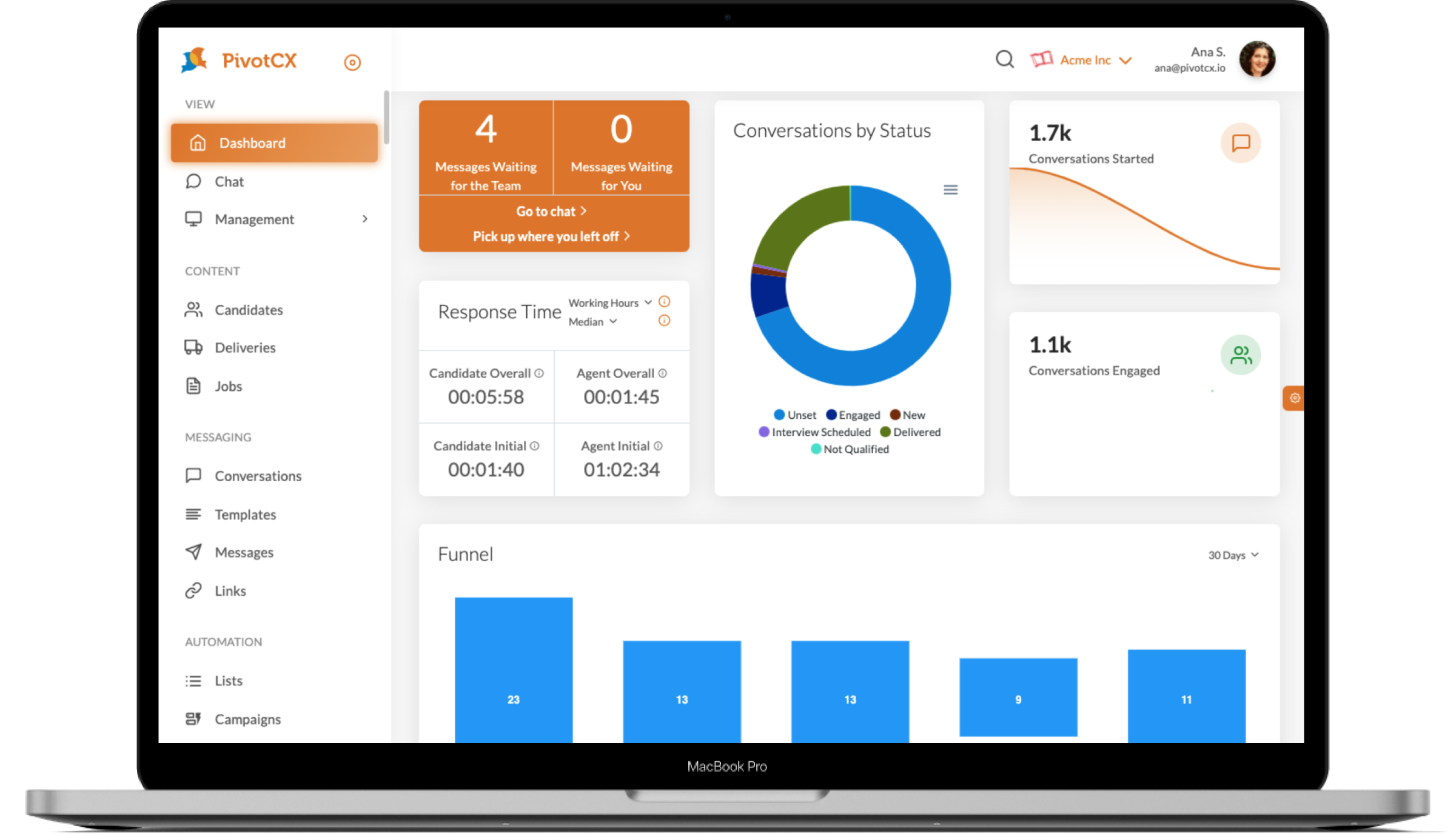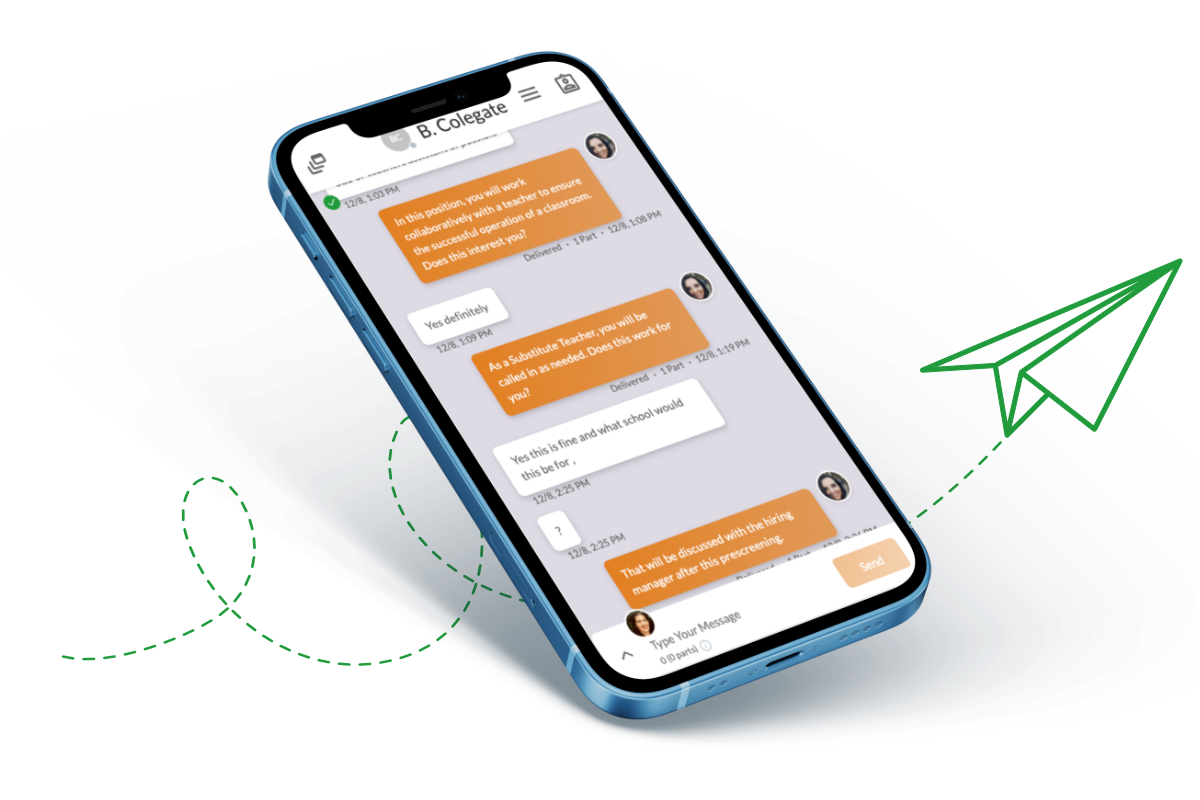 Improve Your Candidate and Employee Experience
Recruiters and HR can engage in personalized conversations with candidates and managers at the scale required to meet their hiring goals.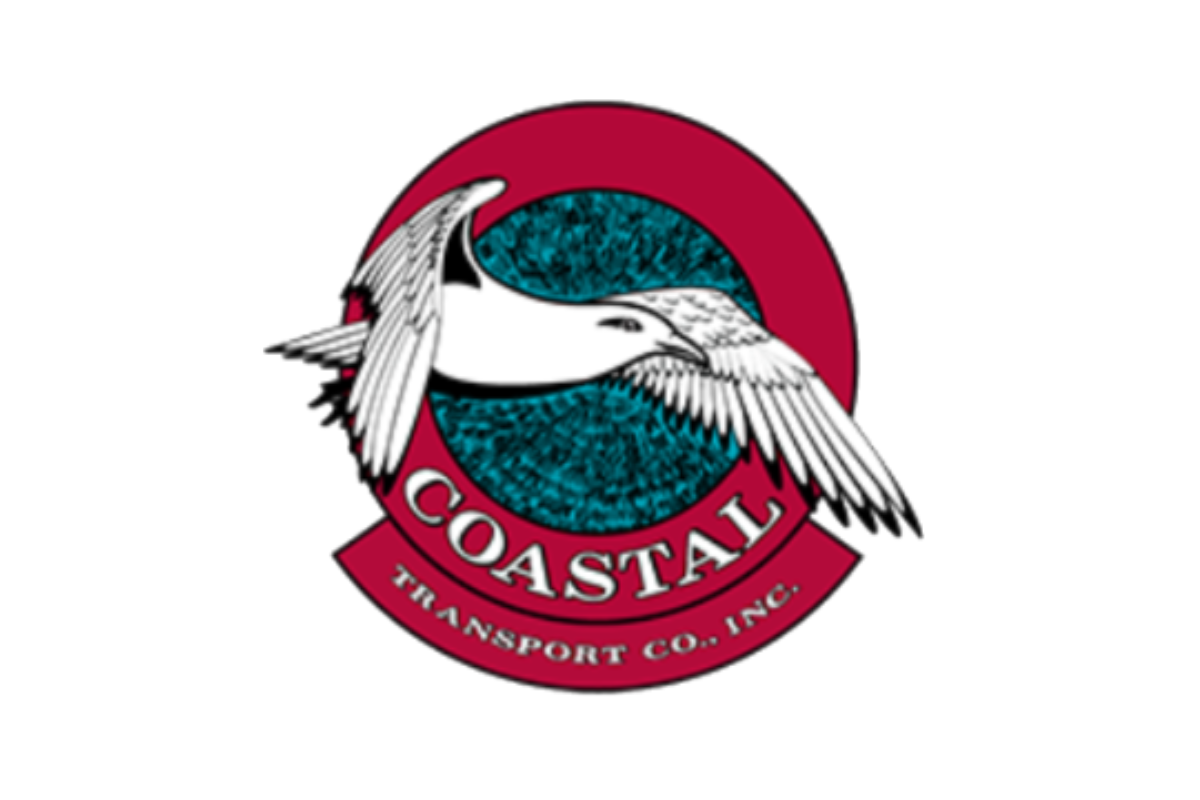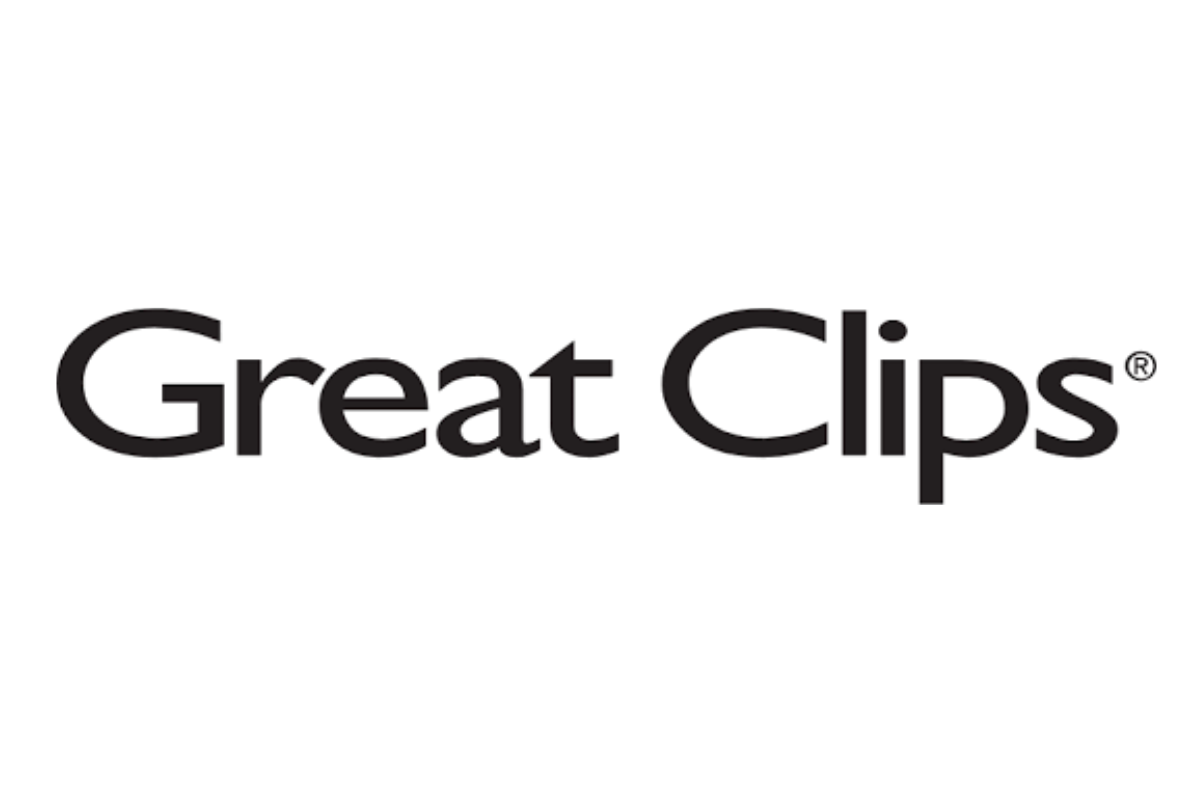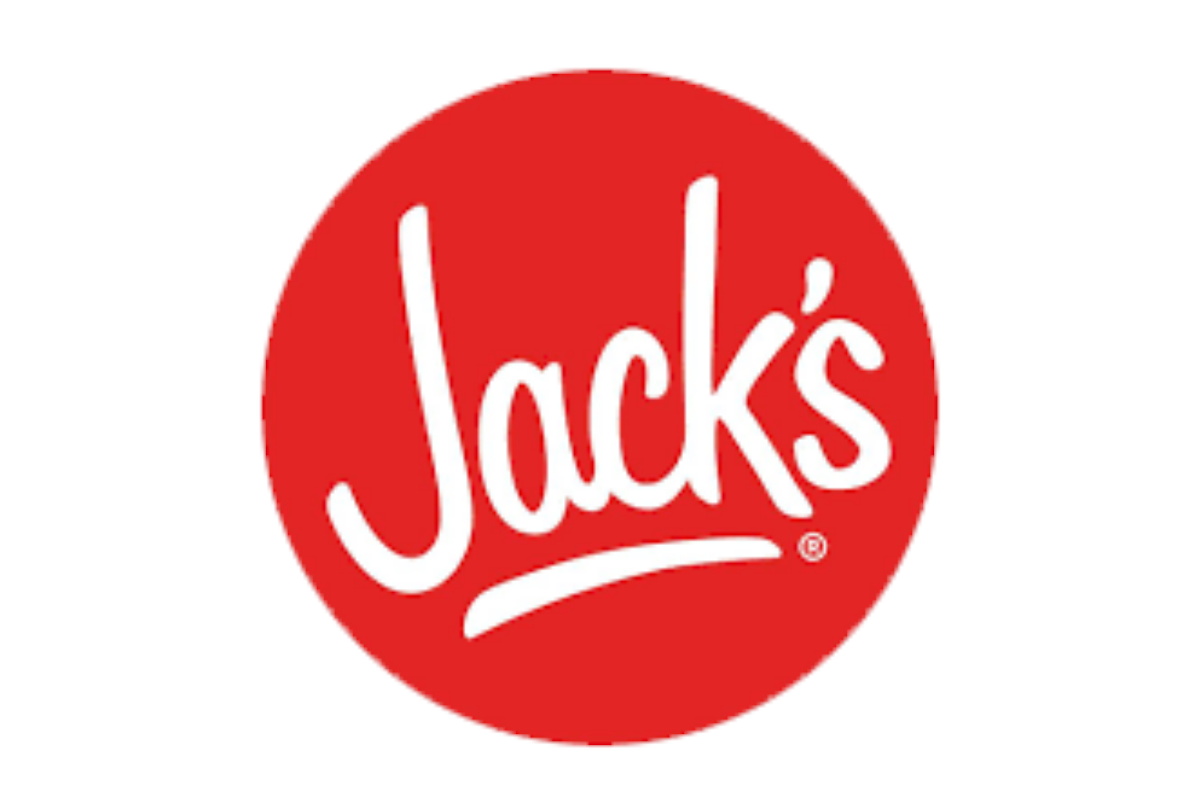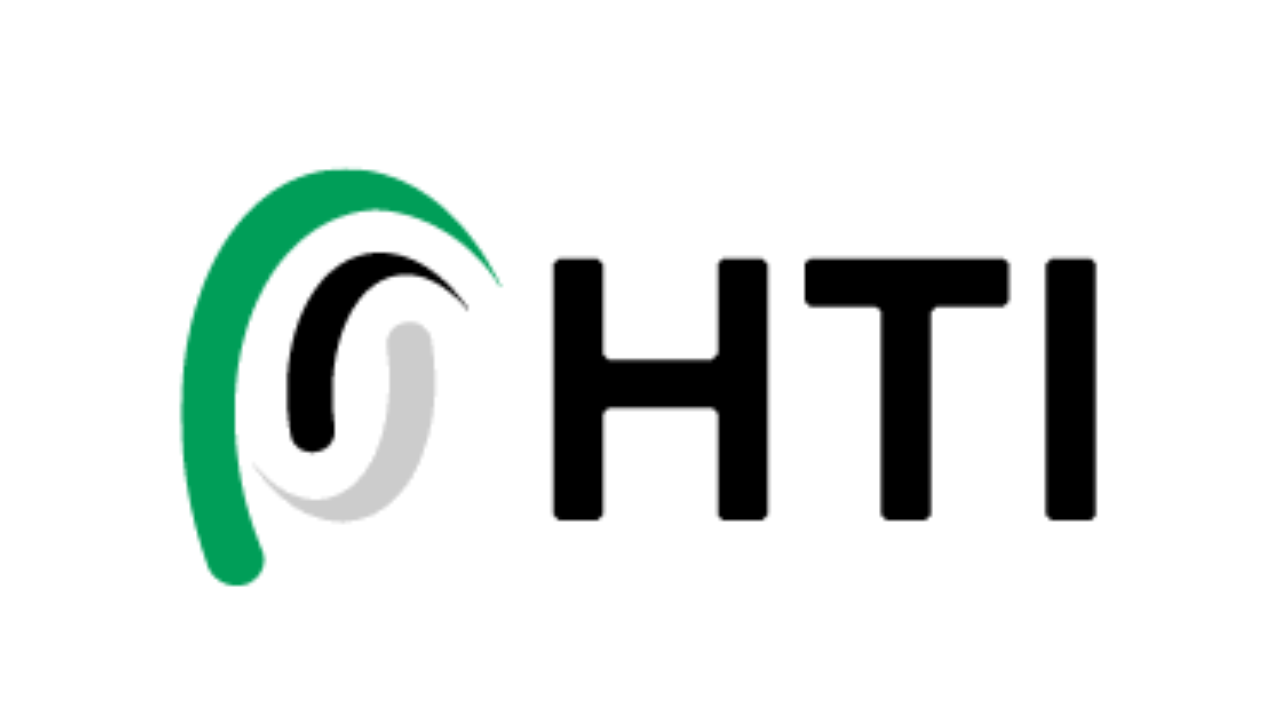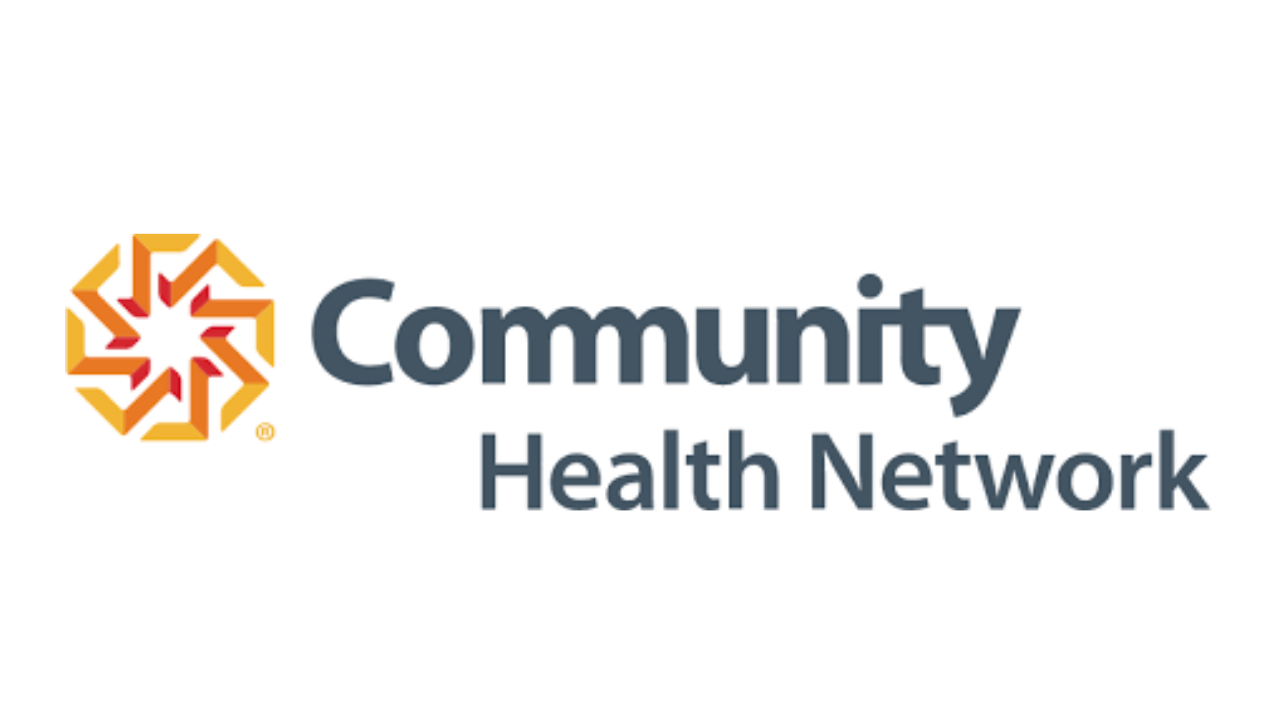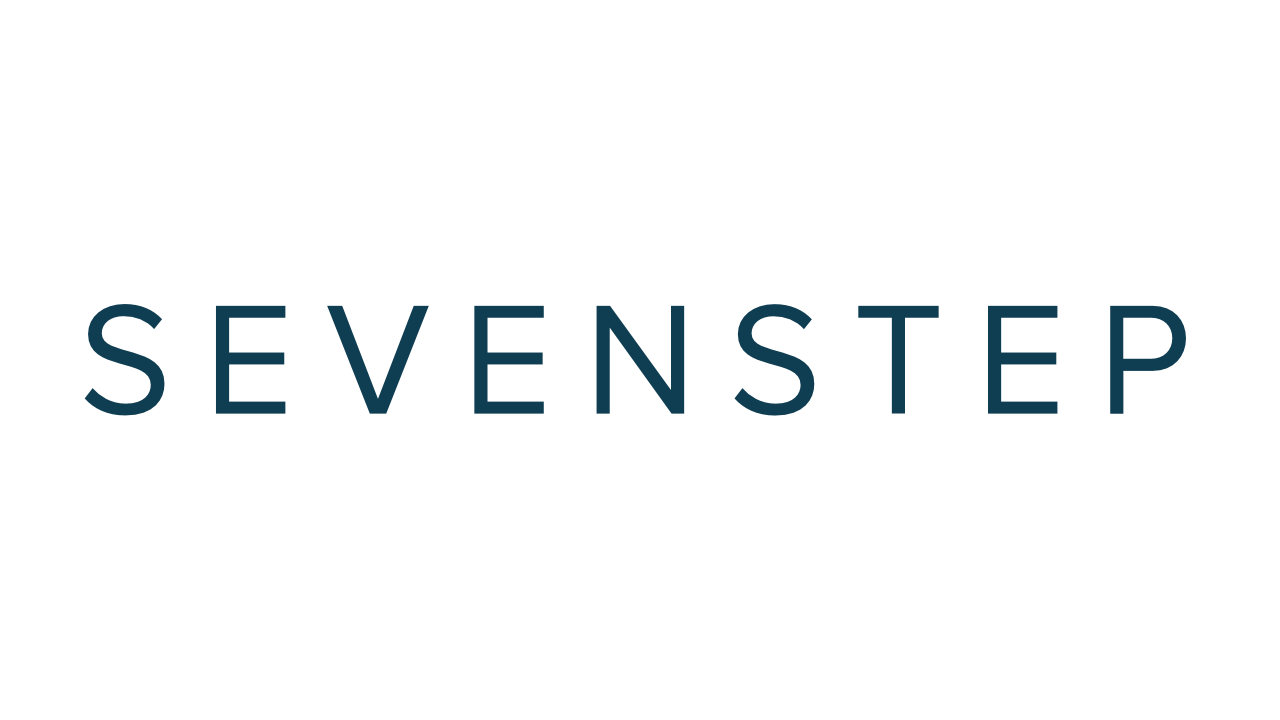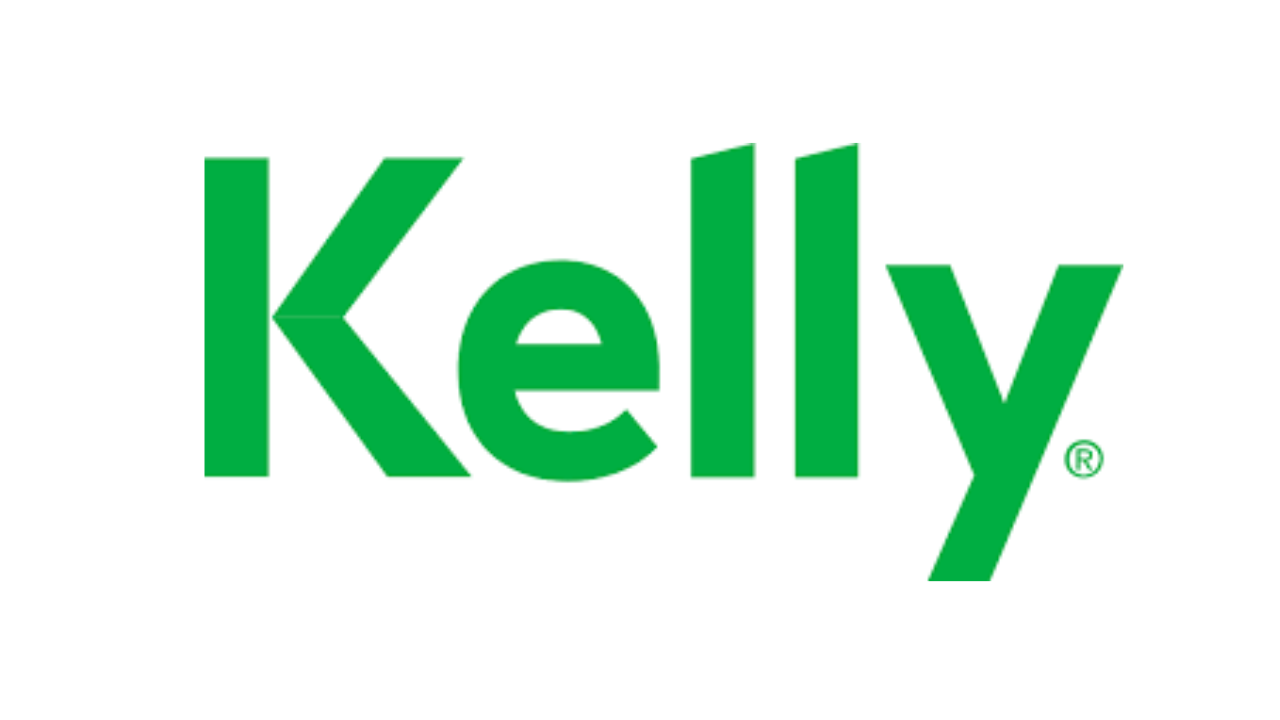 Job seekers expect an immediate response yet it can take busy HR departments days to respond to an online application. That doesn't cut it today. With PivotCX, we're connecting with candidates in seconds.
The immediacy of the response to our text broadcast blew us away. People who wouldn't respond to emails or calls texted us. Things that would have taken us days or weeks to resolve in the past were handled in real-time. There is no question this is a game-changer for us.
We saw how texting could accelerate the hiring process, improve the candidate experience, and really differentiate us in an already hyper-competitive labor market for caregivers.
Listen to the Latest Webinars and Podcasts
Over 30 ATS, Job Board, and Partner Integrations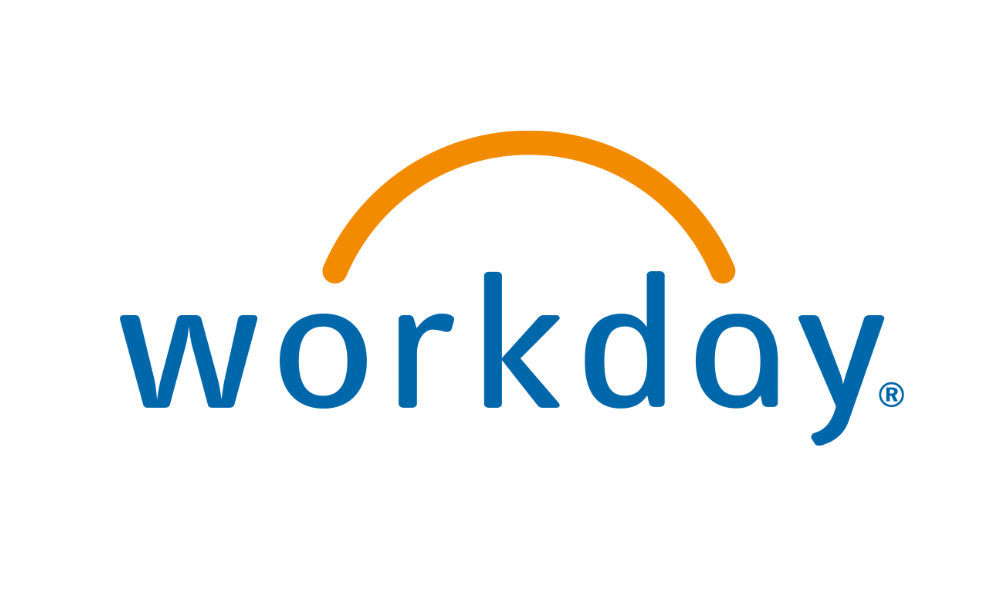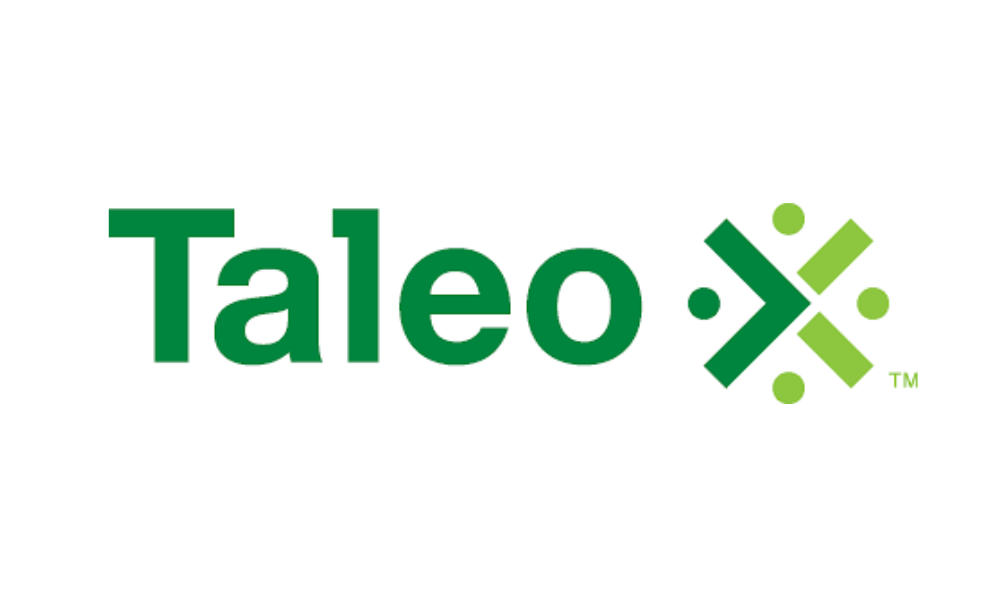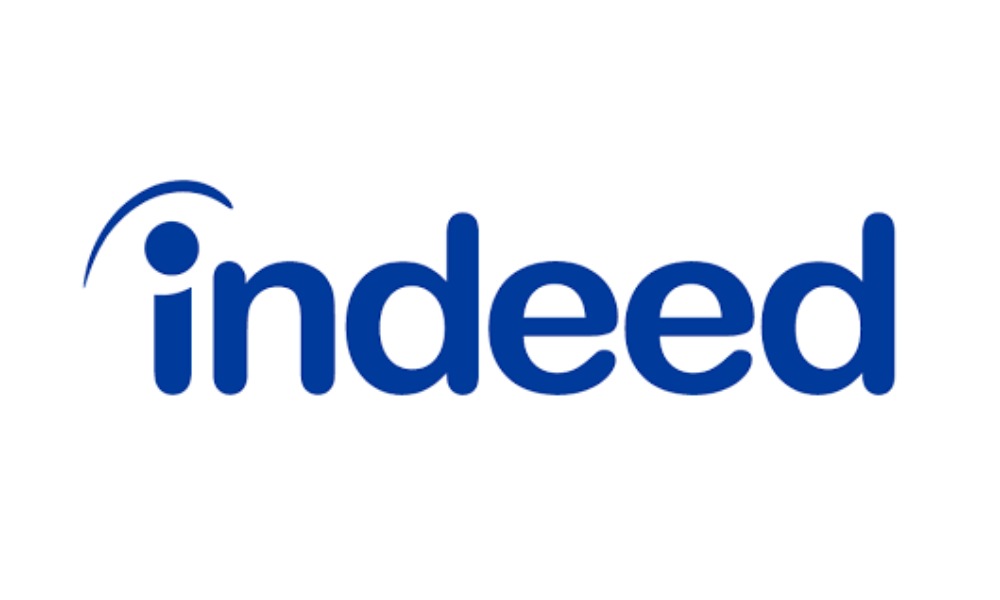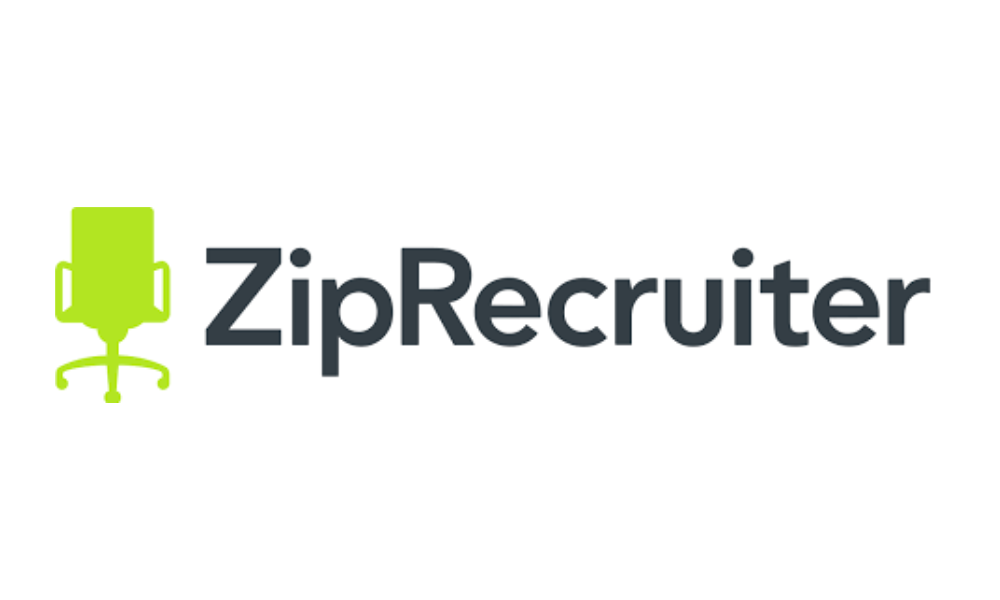 Ready to Make More Hires Faster? Let's get Started!