Discover How We Can Collaborate to Achieve More, Together!
PivotCX is obsessed with making recruiting work for all teams – Globally! We are on a mission to enable the success of every recruiting team on the planet by removing all of the obstacles that are at the root of why teams underperform. We are looking to collaborate with Technology, Solution, and Consulting partners that are equally as obsessed with improving the recruiter experience as we are.
The PivotCX Partner Program (PPP) is designed to meet the unique needs of each of our partners. It is not a once-size-fits-all approach. The program is designed to enable the partner to build quickly, scale growth, retain and grow existing business and to stand out by being able to incorporate our award-winning PivotCX capabilities into your solutions and services. Together, partners and PivotCX provide innovative solutions, solve technical challenges, win deals, and deliver exponential value to our mutual customers.
Solution Partners
Partnership for agencies and service providers looking to expand their offerings and build expertise in PivotCX. Solutions Provider Partners are able to distinguish themselves from their competition by providing Pivot to their customers in conjunction with the solutions those customers are already utilizing.
Consulting Partners
Partnership for companies that are "trusted advisors" to their clients. Consulting Partners advise their customers on software selection, technical implementation and integration, process re-engineering and transformation, and change management. Technology Partners
Partnership for developers and software companies that either sell a "System of Record" or a software tool that want to be able to enhance/augment their offering through the inclusion of PivotCX capabilities for their customers.  Build with PivotCX through our robust set of API's, webhooks, and custom integration capabilities.
RPO Partners
PivotCX is a powerful tool for RPO's to manage high-volume recruiting with few people. If you're looking to schedule screenings without even having to pick up a phone or want to increase conversion rates throughout the recruiting process, then Pivot could be the missing tool you've needed.
Join Our Many Other Partners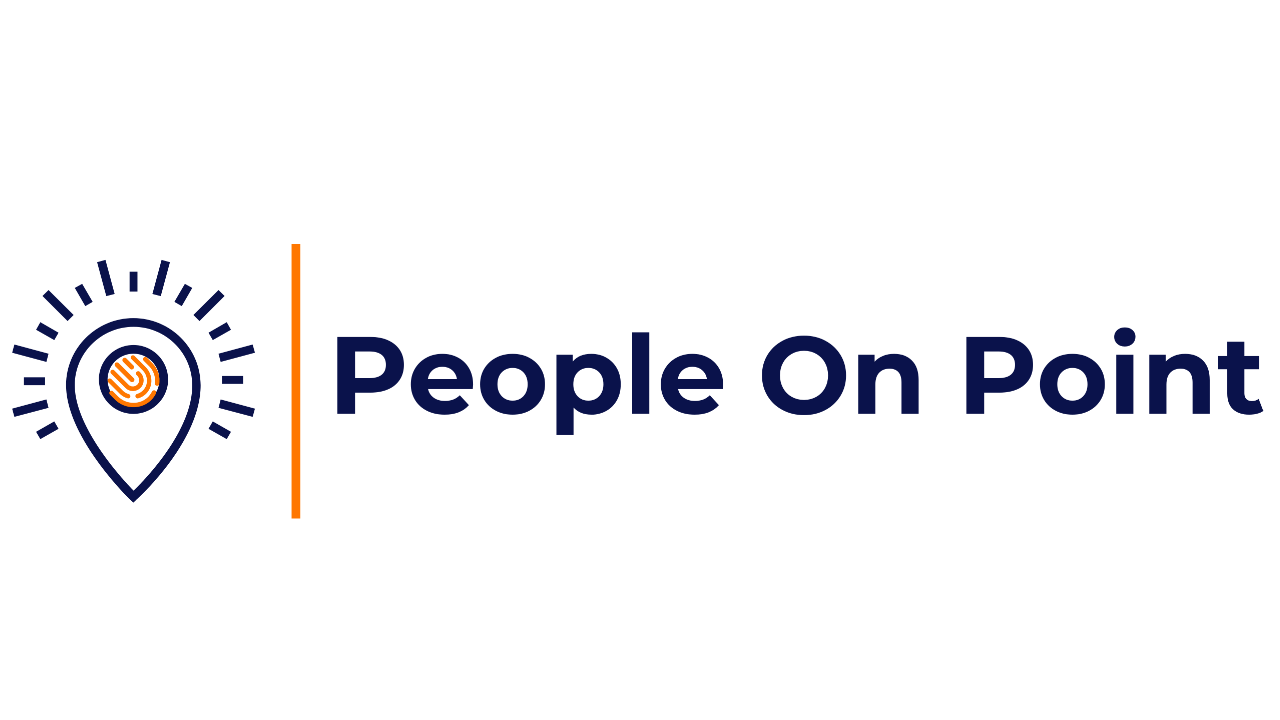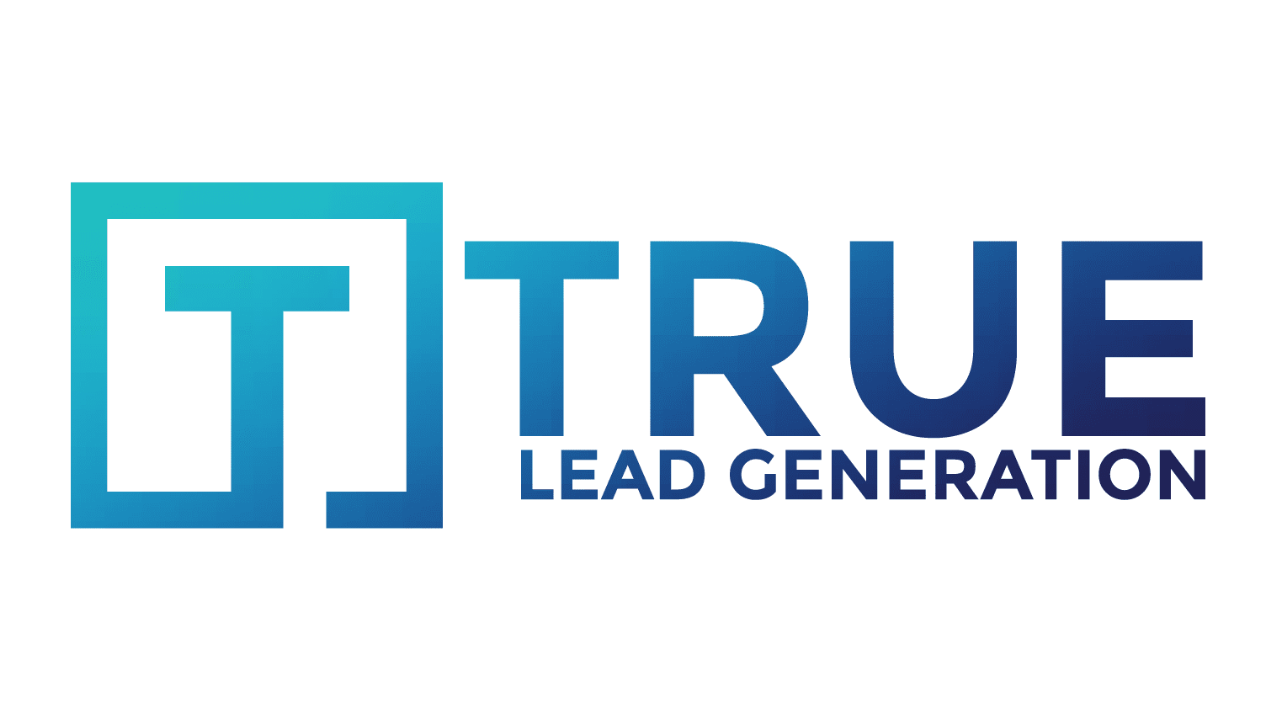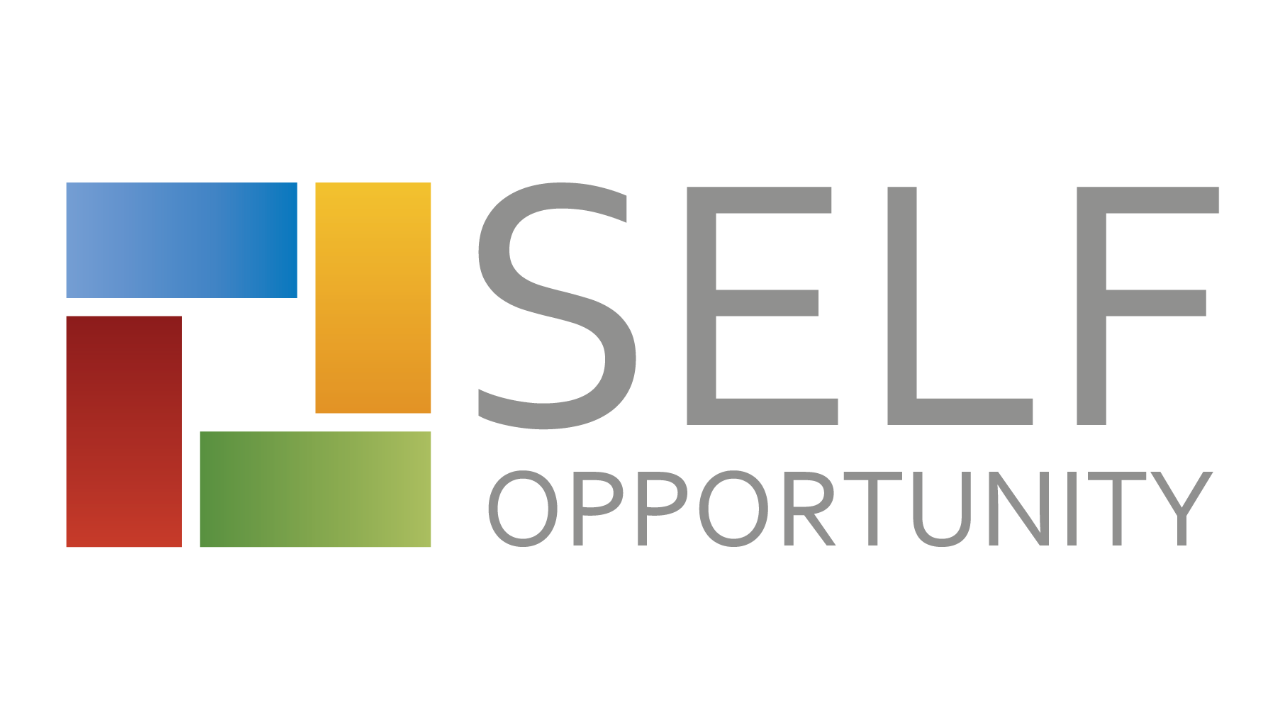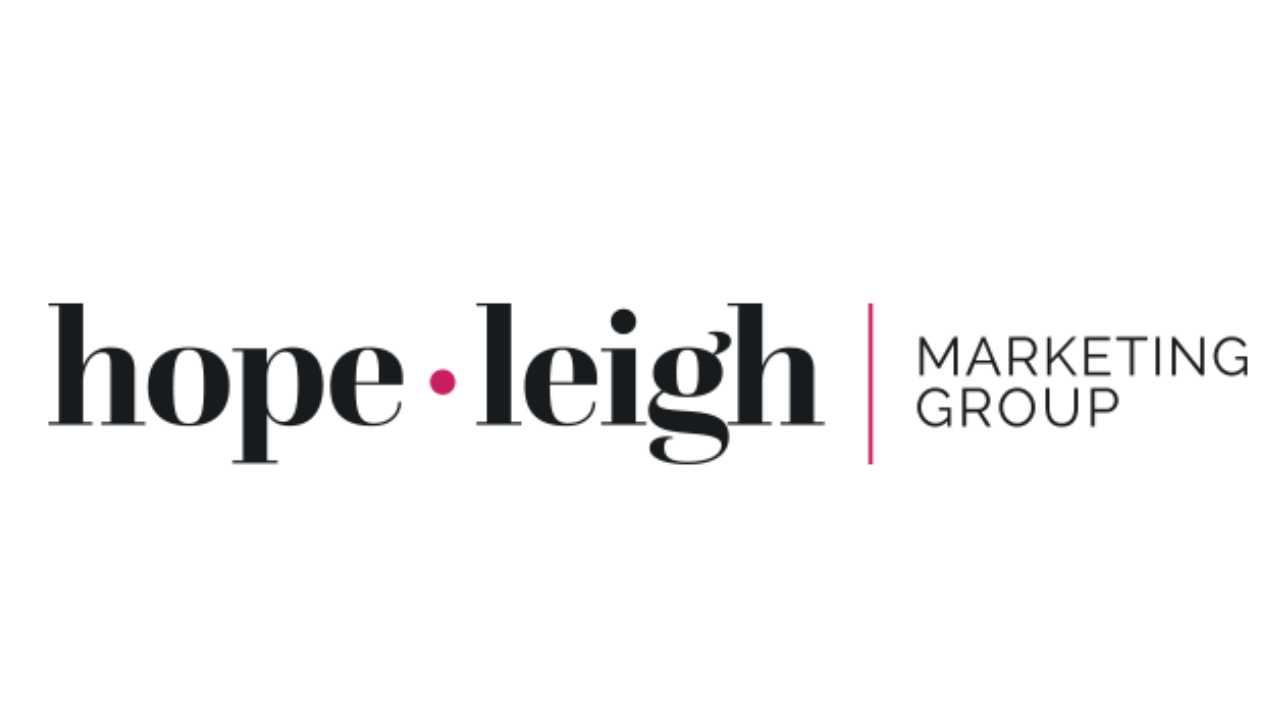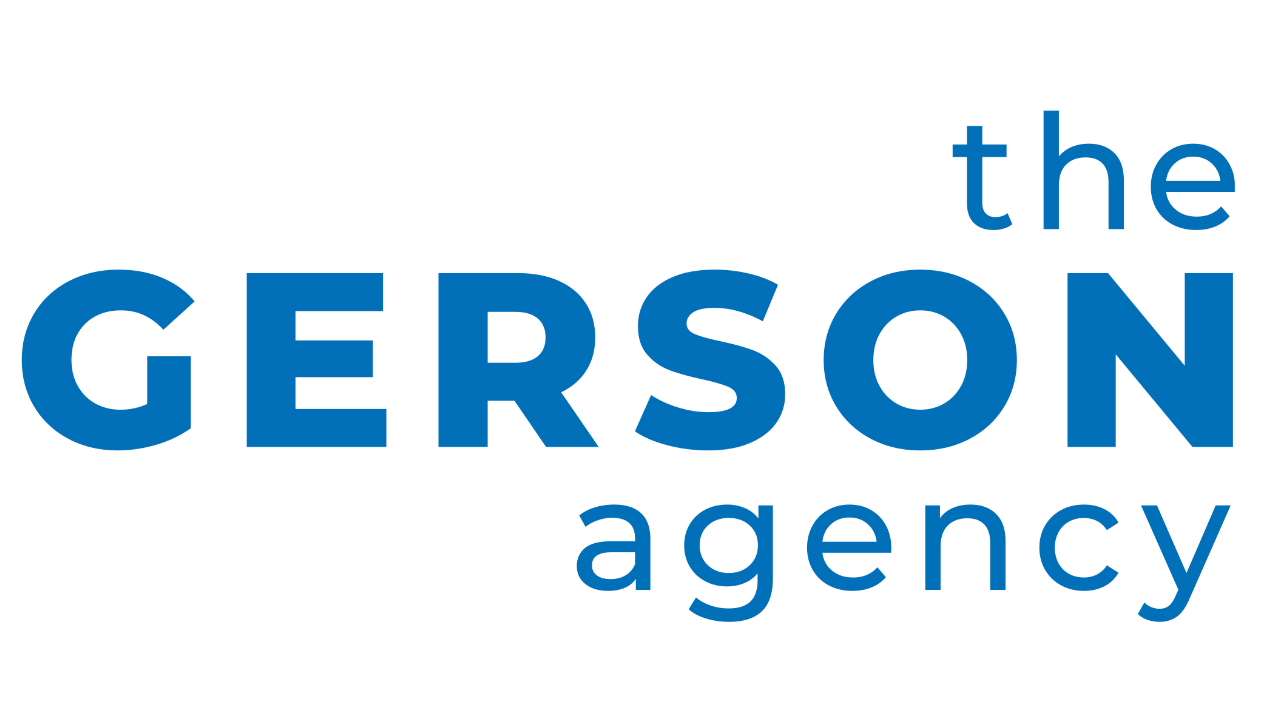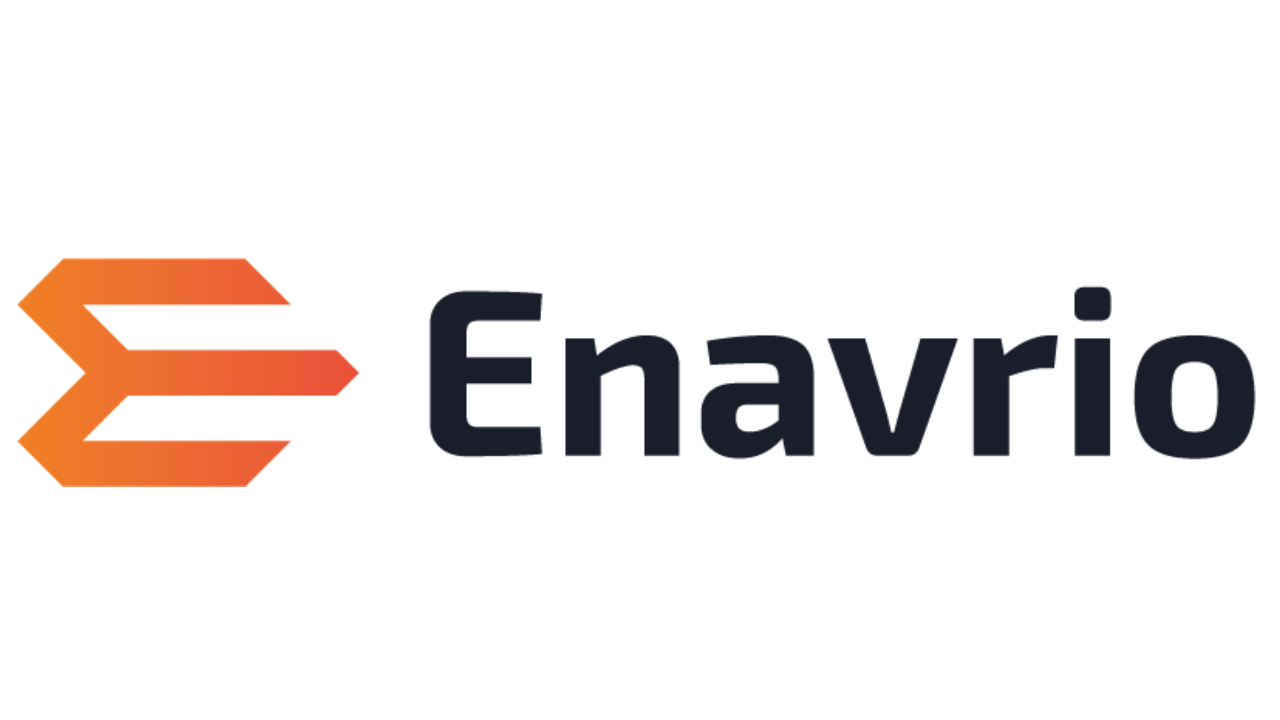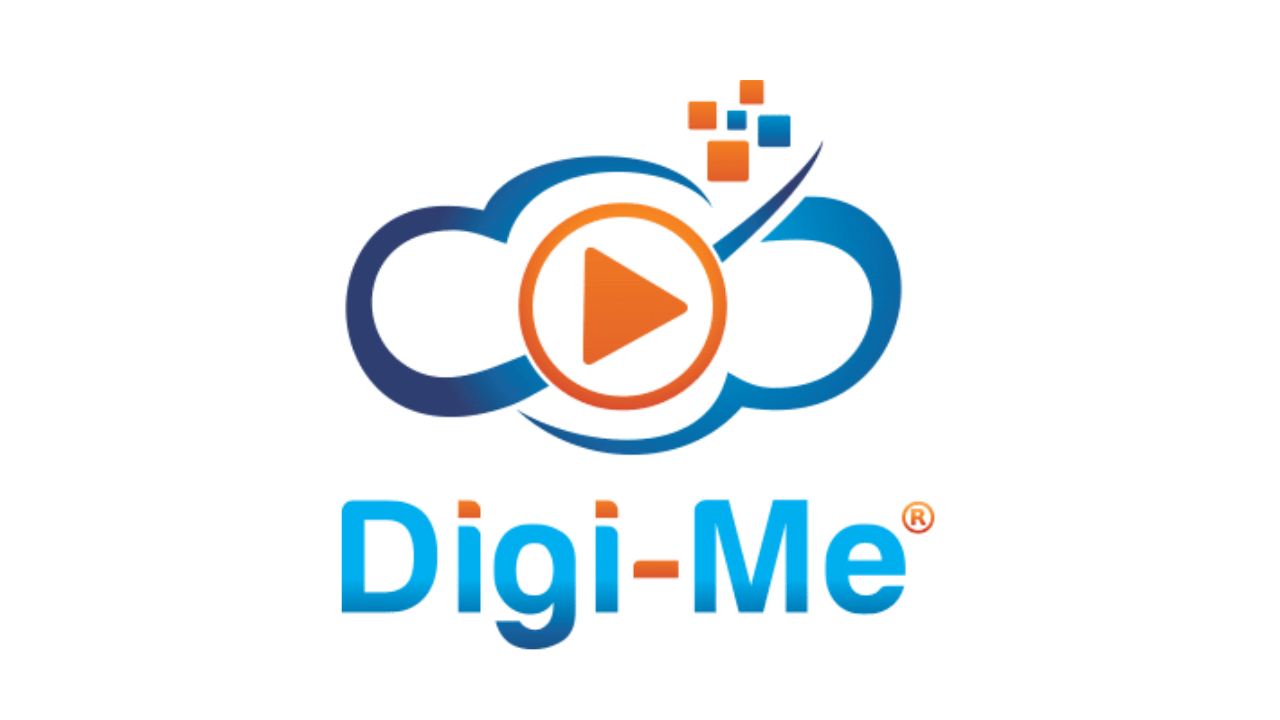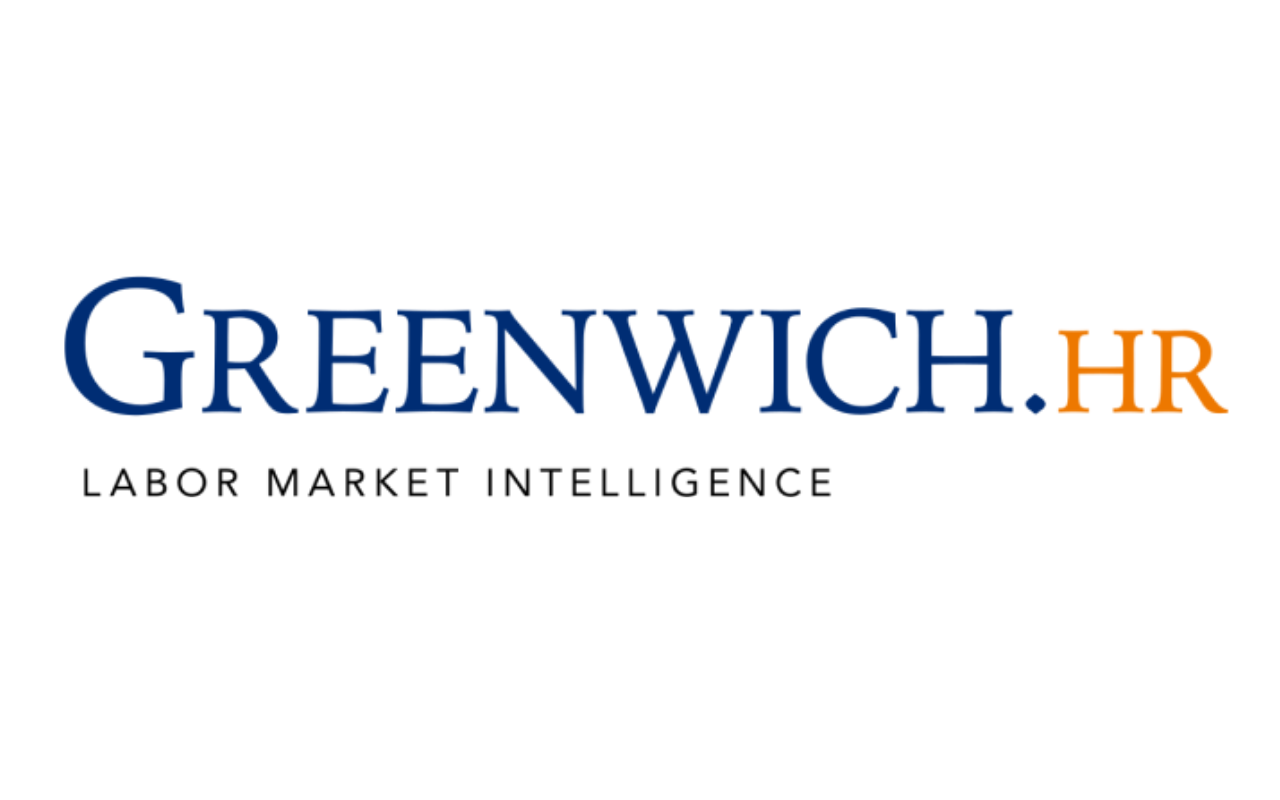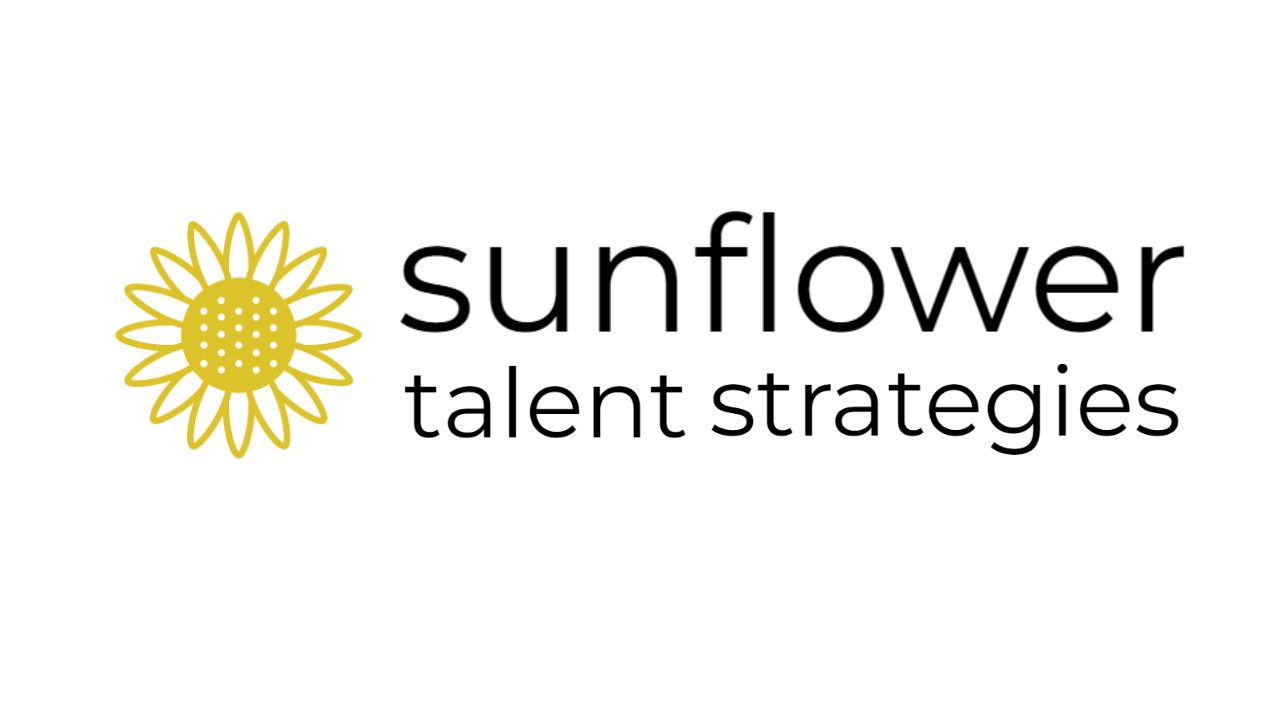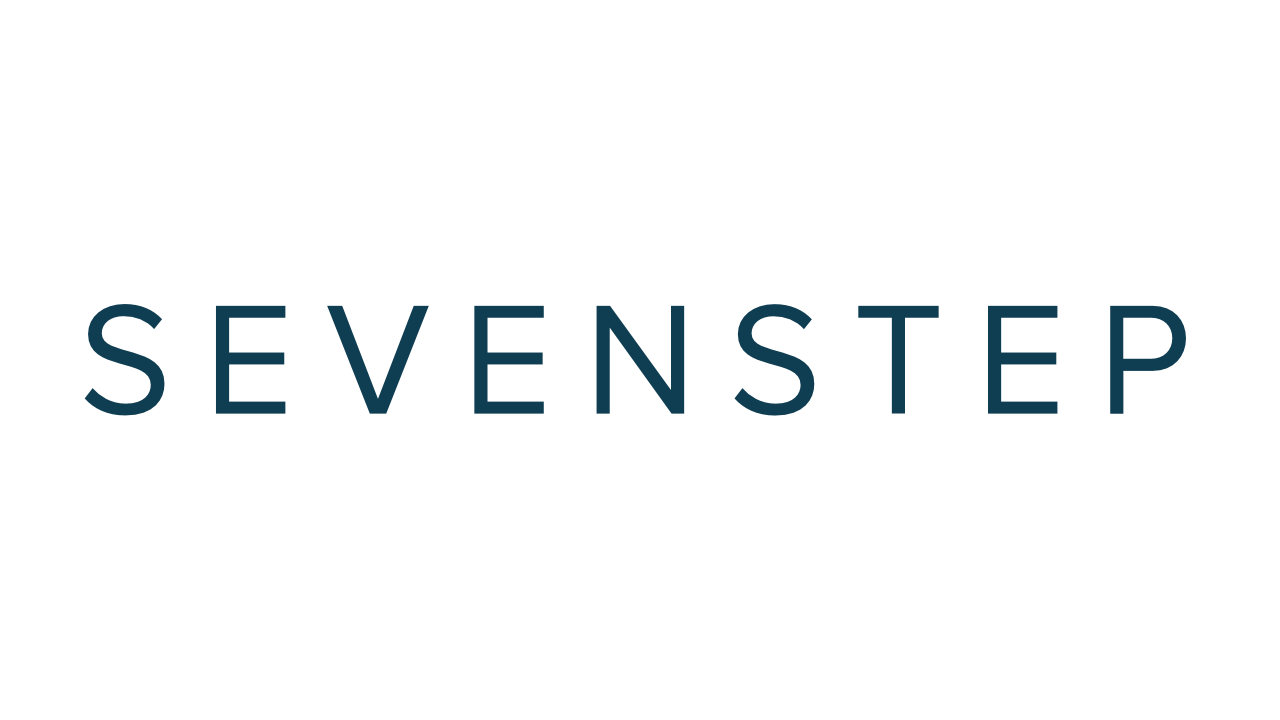 I can confidently say PivotCX would have been a game changer for me when I was a Recruiter running a desk.   I am excited to be partnering with PivotCX.  This will surely make my client's lives better!
PivotCX Collateral
Case studies, one-pagers, press releases, slides and more. Find it all here to give you the edge you need in promoting your services alongside Pivot. API Documentation
We connect with dozens of ATS, HRIS, and job board systems. And if there isn't an off-the-shelf solution already there, we have an extensive API you can connect to. Access Support
Need help with your current Pivot implementation? Access our support site for in-depth training articles, videos and more. Submit a ticket with us if you need to get in touch.
You'll receive a dedicated account manager who help guide you to expand your offering of recruitment solutions to clients. Have complete access to training articles and videos, and even schedule training sessions for you and your clients.
We'll help you with GTM and Lead-gen planning to reach existing PivotCX customers, partners' existing customers, and net-new logos.
We'll work with you on blogging, webinars, email campaigns, special promotions, and even provide you with a special PivotCX badge. 
Early access to the newest PivotCX functionality and a direct ability to influence the product roadmap – including direct access to submit requirements needed by your customers.
My favorite recruiting tool? Hands down – PivotCX.io. Our recruiters engage and screen candidates faster than anything I've seen in three decades in recruitment. Pivot is a game-changer! 
You want to provide the most value possible to your clients, and we're here to help you with that. PivotCX is a multichannel communications hub for recruiting that helps you improve the candidate experience by engaging candidates immediately upon apply. Here's how we can help you:
RPO

:
Pivot can increase your engagement rate from job applies so you're making more hires in less time.
Recruitment Marketing Agency:
Increase your conversion on job ads so your clients are getting more candidates with less spend. Pivot can also work as a light-weight ATS for your smaller clients.
HR Tech Provider
Add more features such as texting, job apply notifications, and more to your existing product offering.
Job Board
Clients can upgrade their job postings with instant job apply notifications and pre-screening.