PivotCX Partnership Program
Let's Work Together to Make Recruiting Better. We Partner With:
RPO's

Job Boards

Recruitment Marketing Agencies

HR Tech Providers

Recruitment Consulting Firms
Join Our Many Other Partners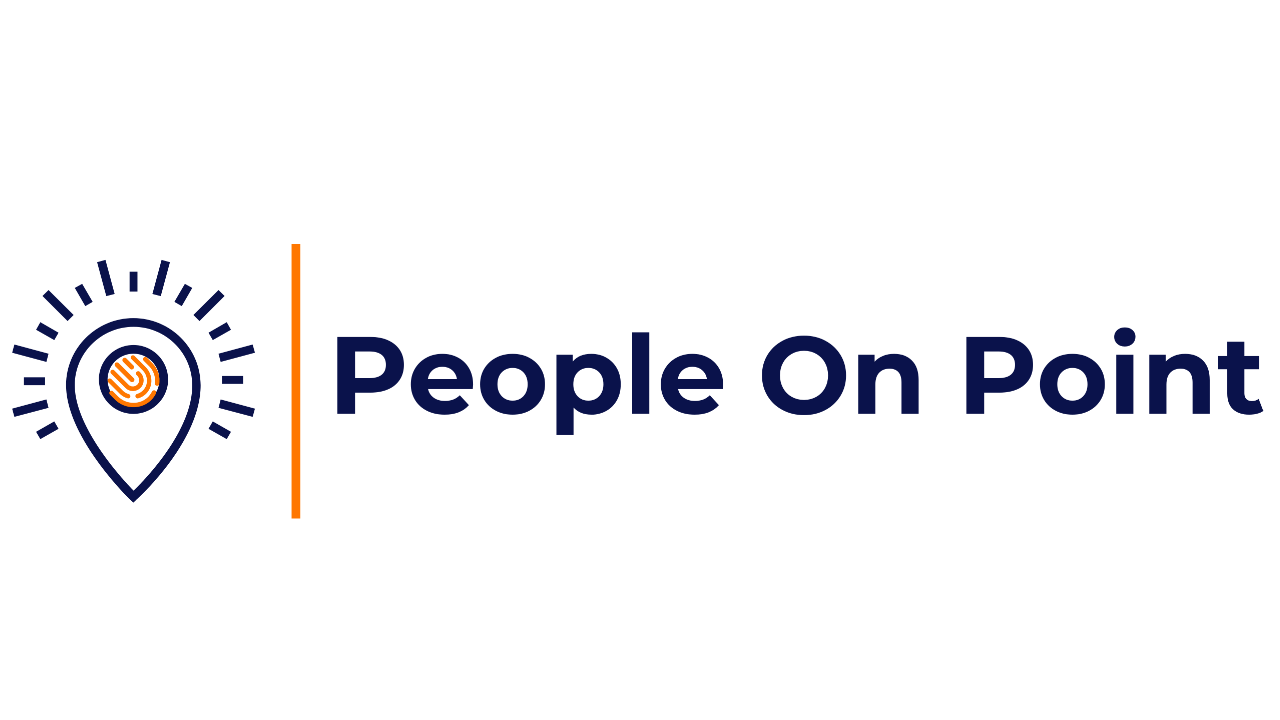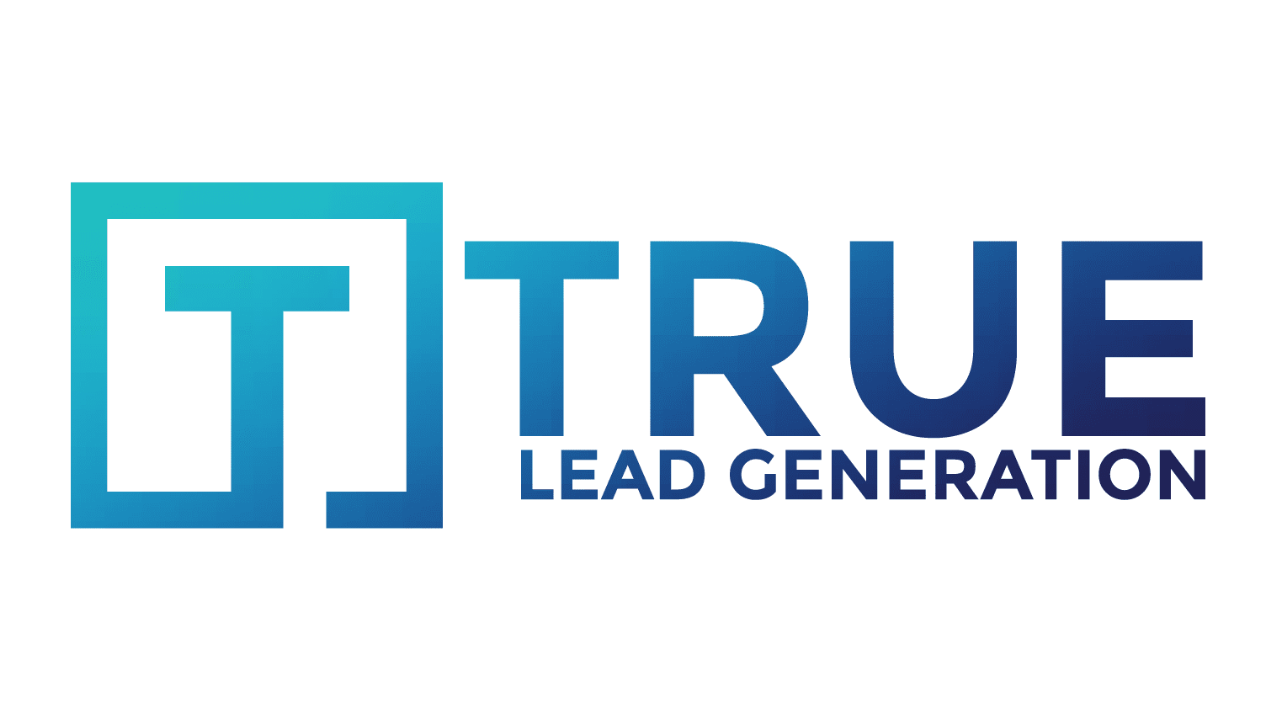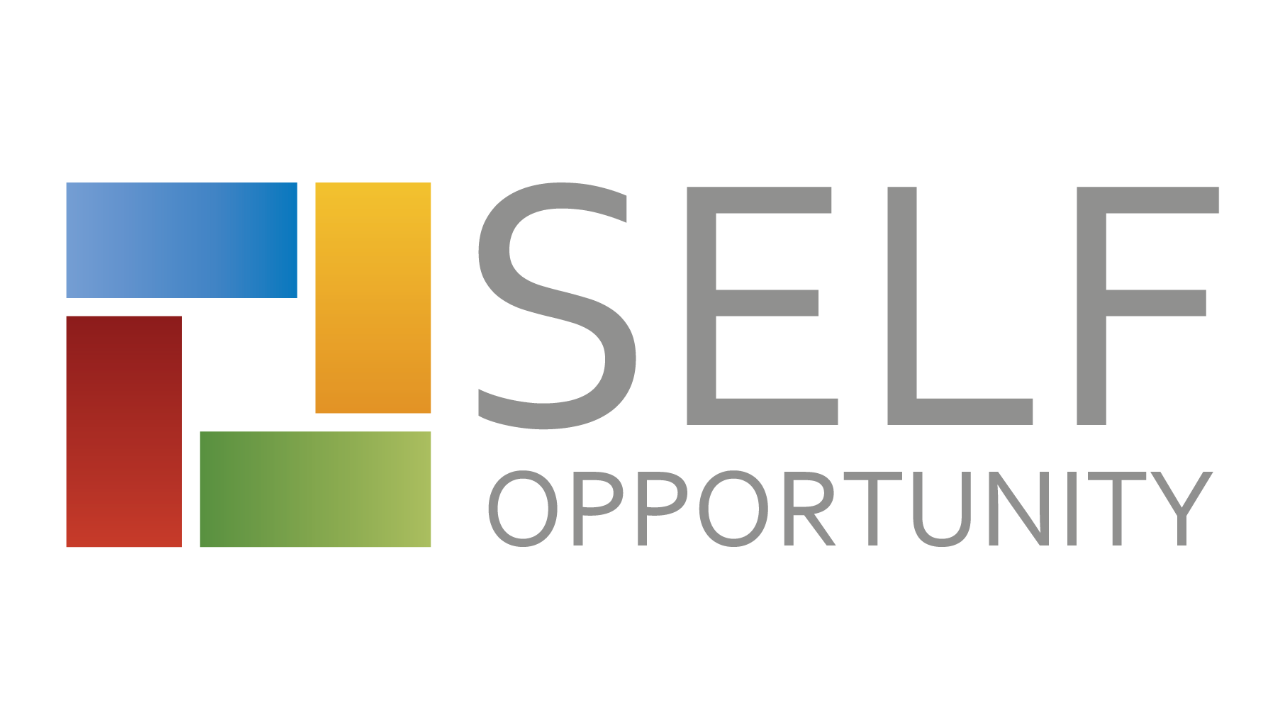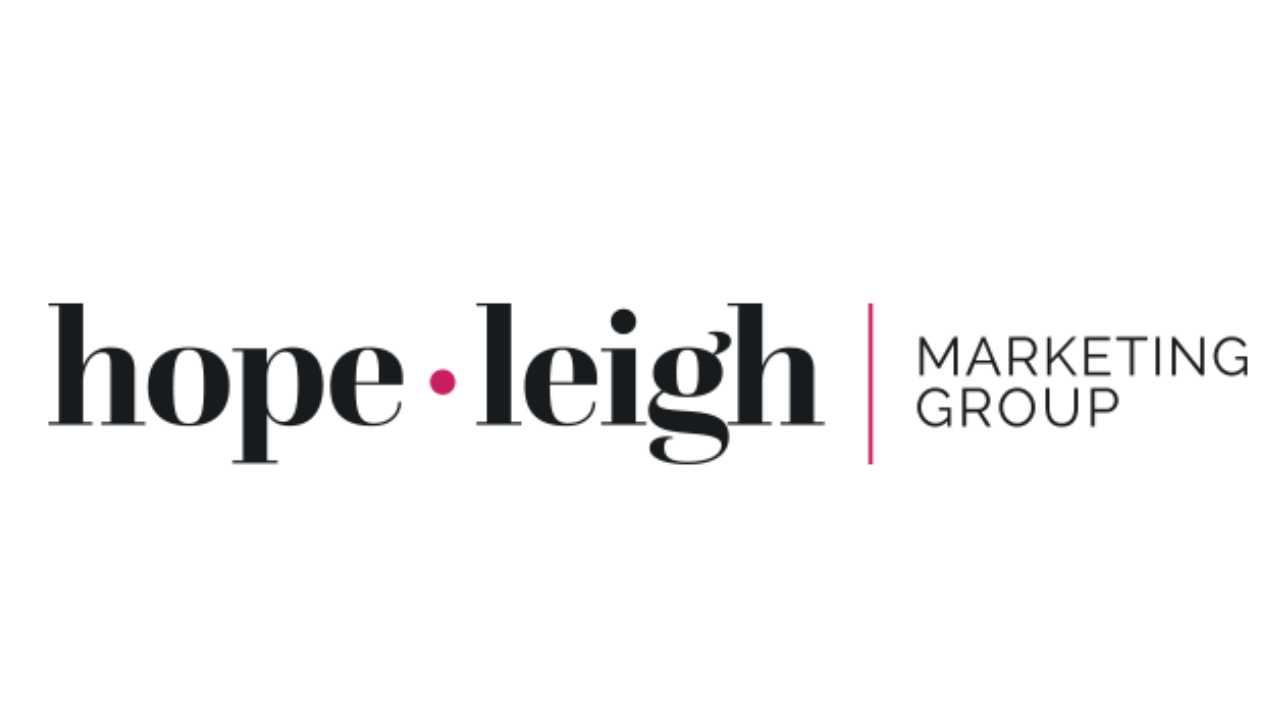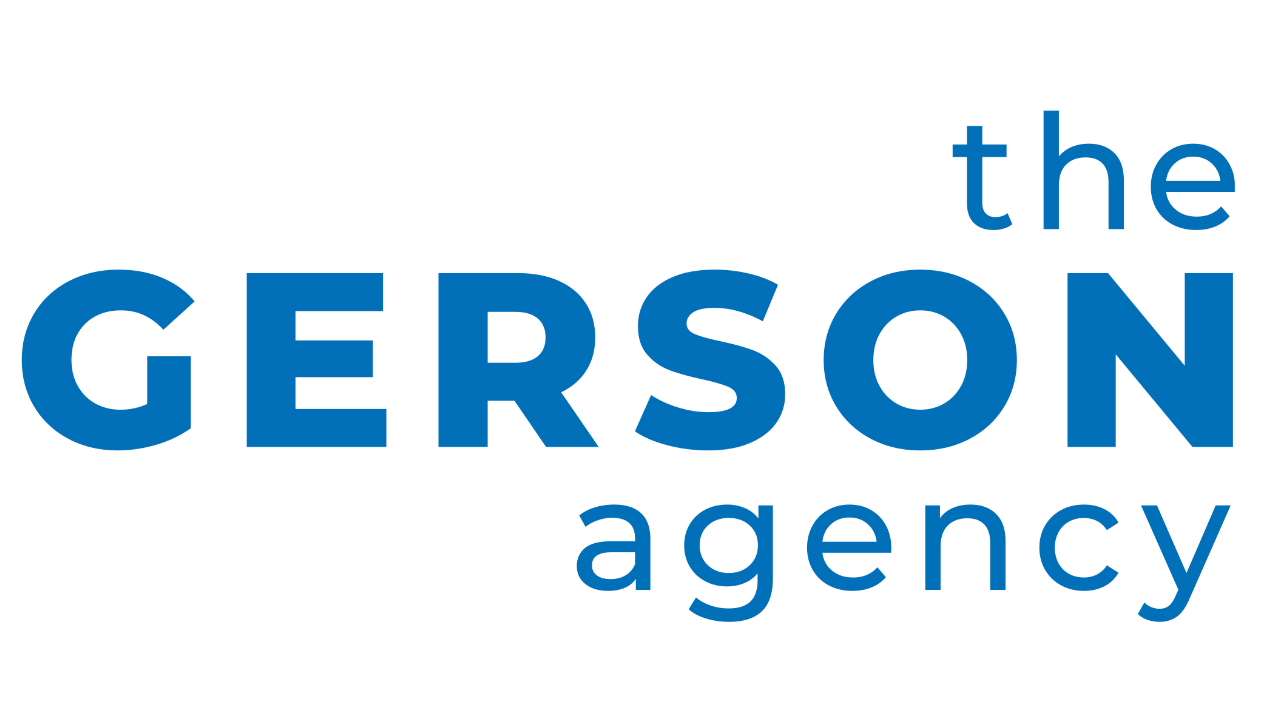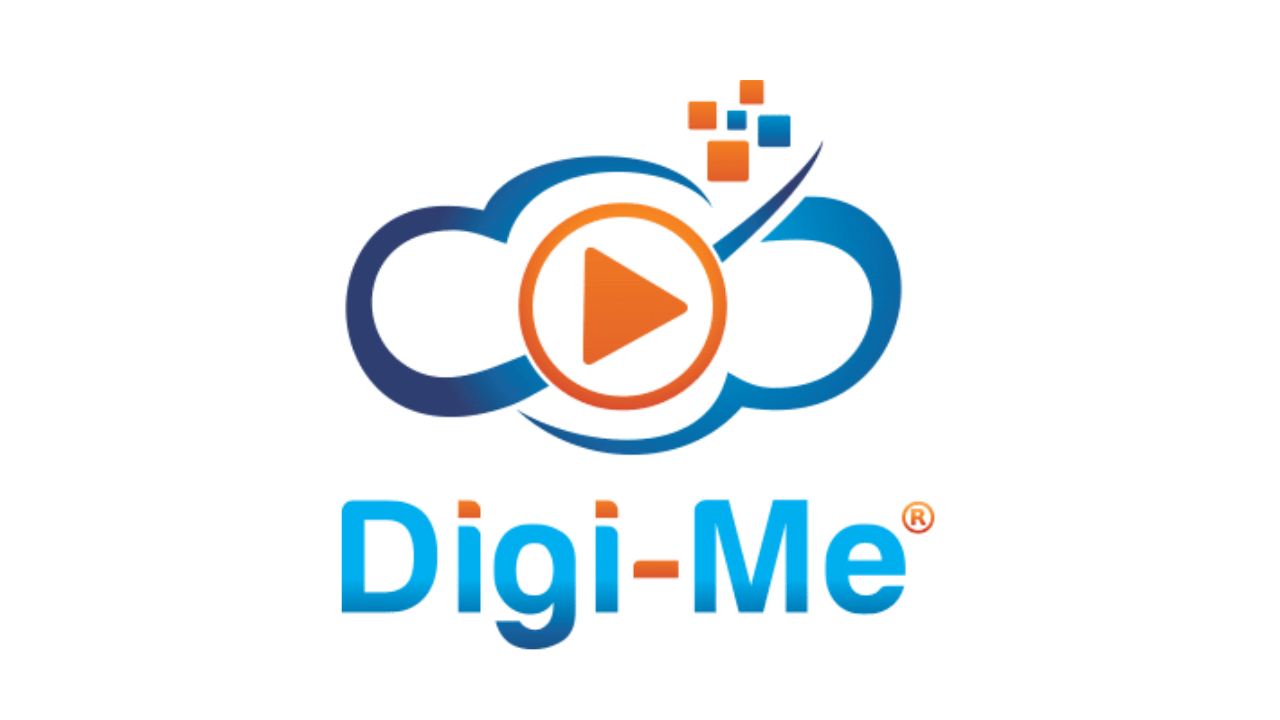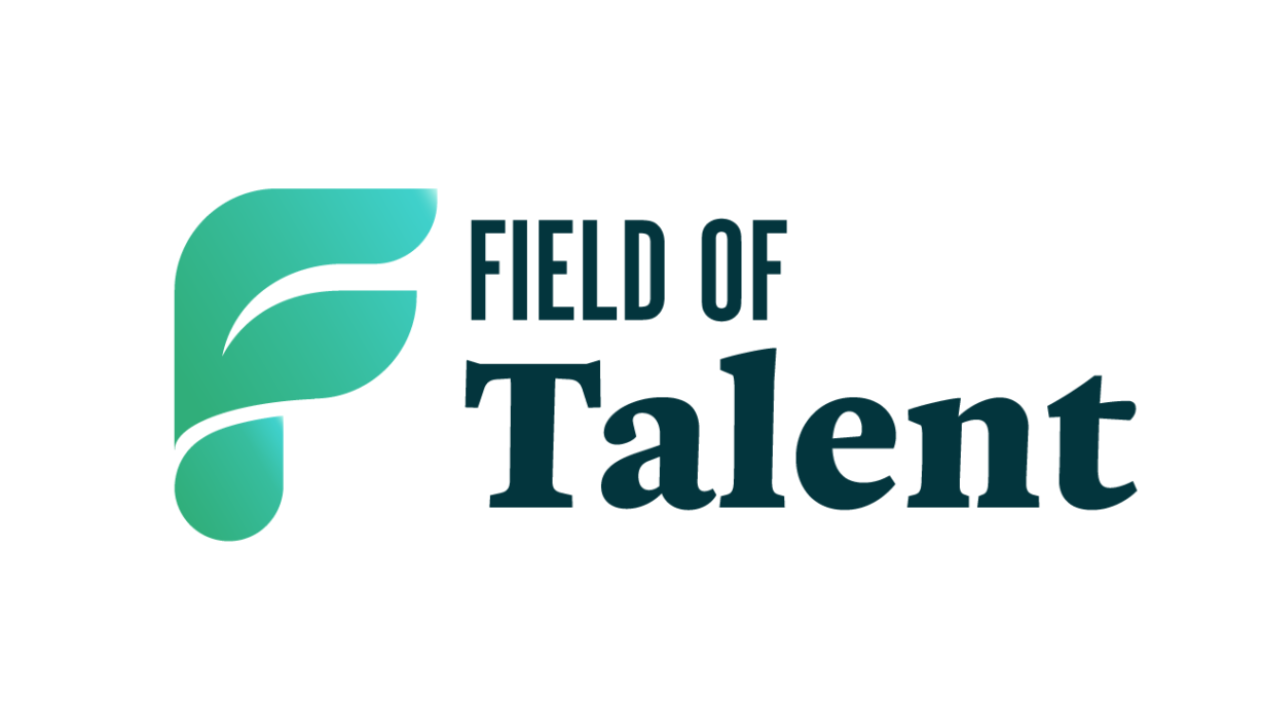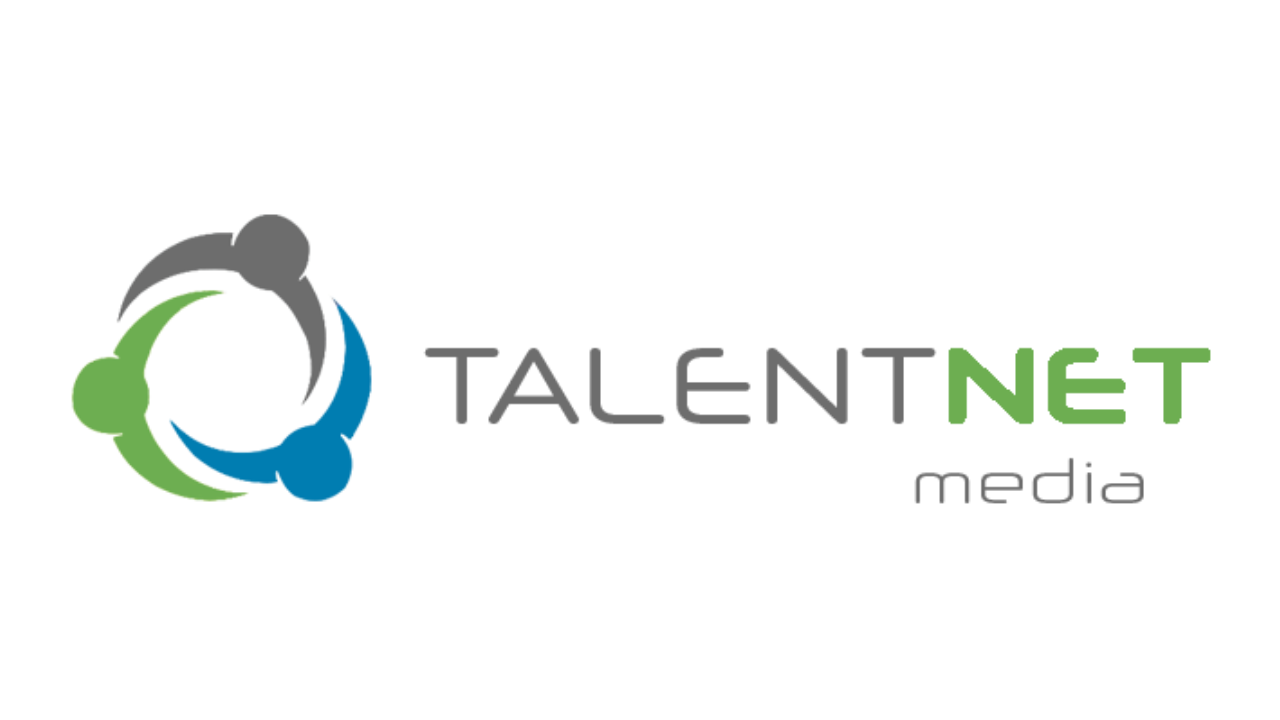 You want to provide the most value possible to your clients, and we're here to help you with that. PivotCX is a multichannel communications hub for recruiting that helps you improve the candidate experience by engaging candidates immediately upon apply. Here's how we can help you:
RPO

:

Pivot can increase your engagement rate from job applies so you're making more hires in less time.
Recruitment Marketing Agency:
Increase your conversion on job ads so your clients are getting more candidates with less spend. Pivot can also work as a light-weight ATS for your smaller clients.
HR Tech Provider
Add more features such as texting, job apply notifications, and more to your existing product offering.
Job Board
Clients can upgrade their job postings with instant job apply notifications and pre-screening.
Schedule Interviews
Use texting to quickly schedule interviews and send out reminders.
Automated Campaigns
Trigger automated campaigns and chat bots upon status changes, when someone applies, or build your own rules. 
Person-to-Person Conversation
Chat with job applicants over text to more than triple your response rate vs email or phone.
Job Apply Notifications
Increase complete applications by 40% or more by sending a text reminder to complete their application whenever someone applies.
Works with Your HRIS and ATS
No browser plug-in needed (but we have one). We connect with over 50 ATS and HRIS systems and can automatically import candidates. Learn more about integrations.
Improve Print Advertising
Use text keywords and shortcodes in your print advertising to increase conversion. 
Capture Better Data
See exactly where all your candidates are in the hiring funnel with our easy to use dashboard.
Immediate Apply Engagement
Chatting immediatley with job applicants can more than double your conversion rate.