Our Mission
We built Pivot because recruiting should be about people, not technology. Our software is different. It's made for people and crafted to make it easy to do the things you do the most. After all, a great candidate experience starts with a great recruiter experience.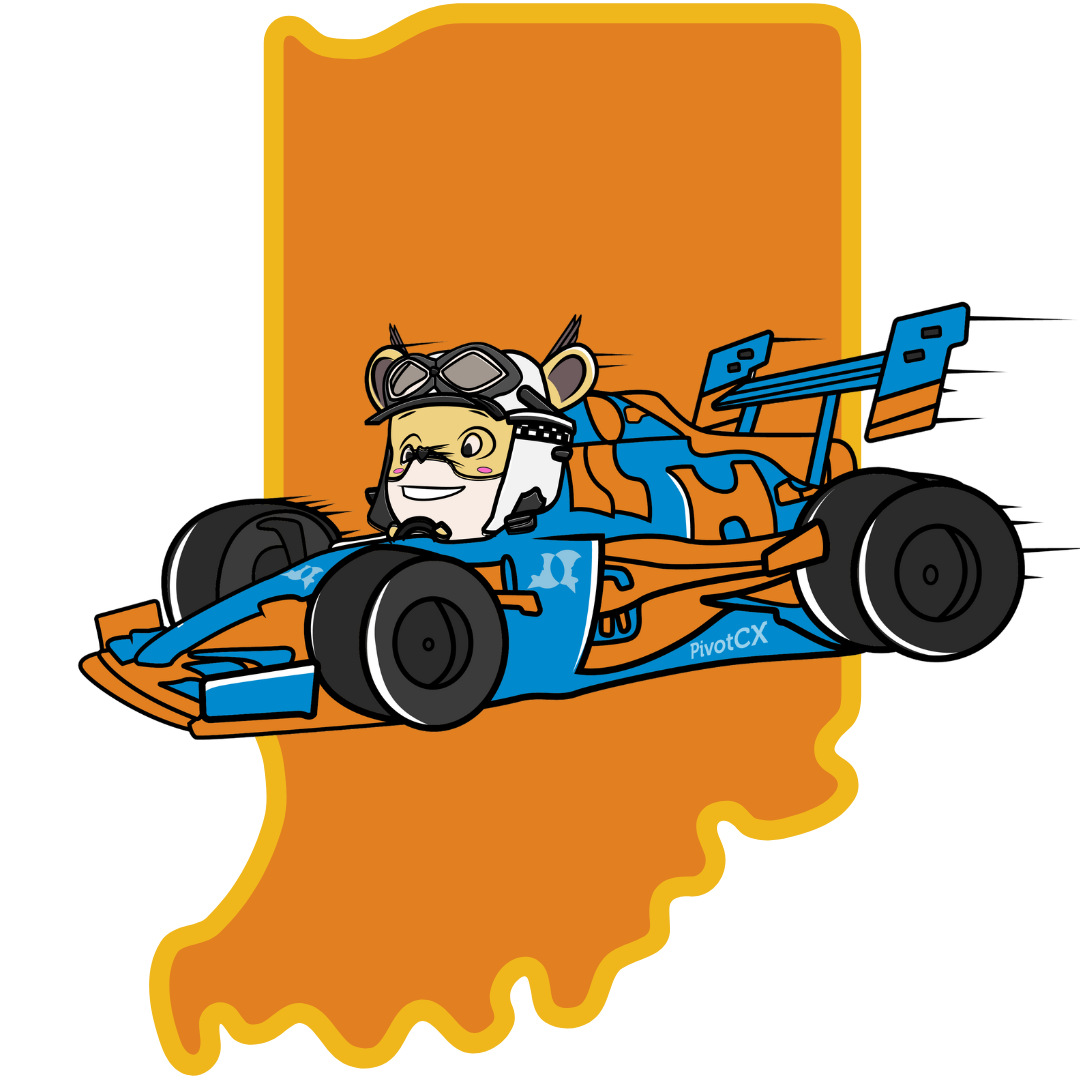 We Love Recruiters and HR  
We created PivotCX to make life easier for recruiters and HR professionals. We want to help empower them to make hires more easily and faster and improve employee communication. We strive to improve the recruiter and HR experience with our all-in-one communications hub.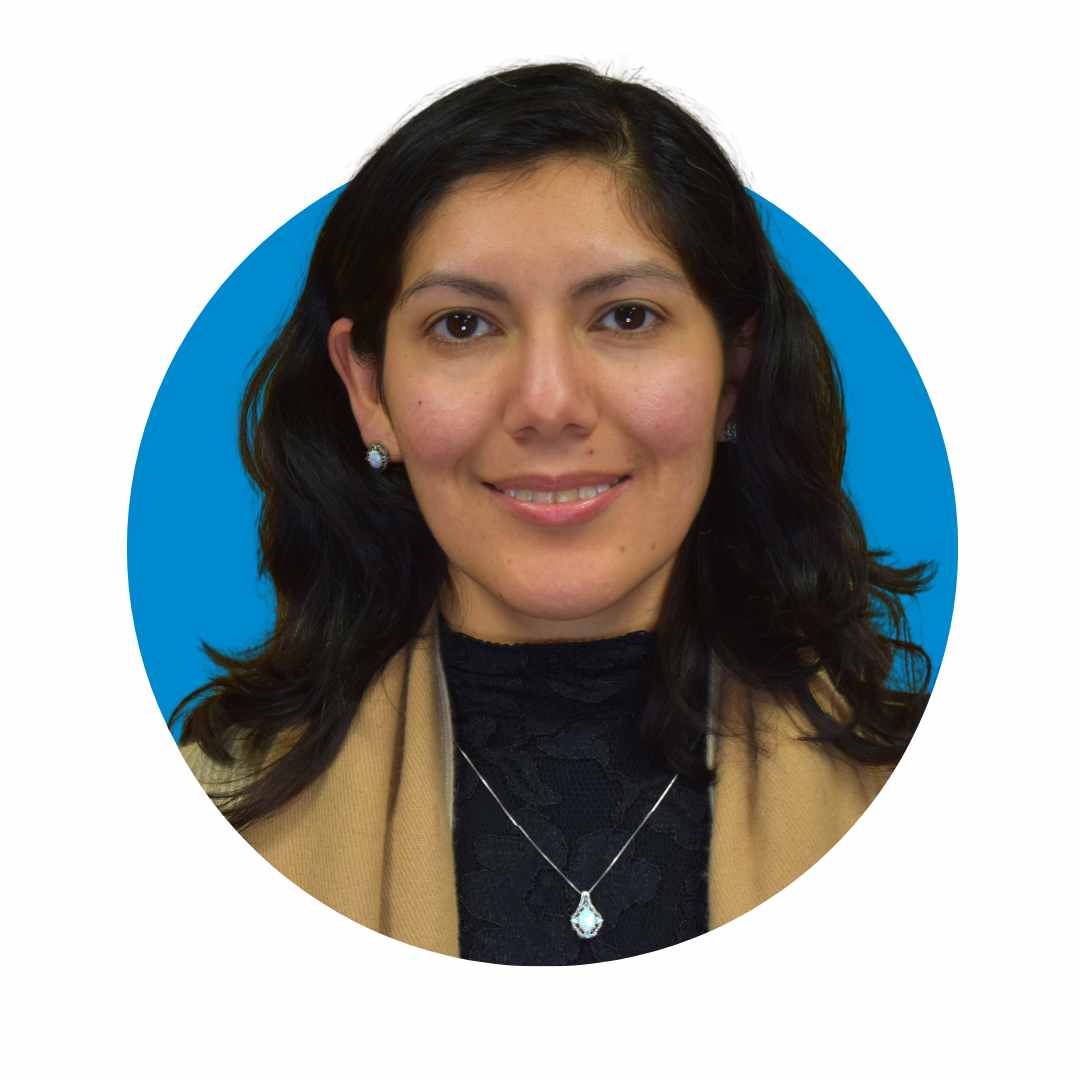 Ana SerVaas
Product Support Manager
Dominic Antonio
Marketing Manager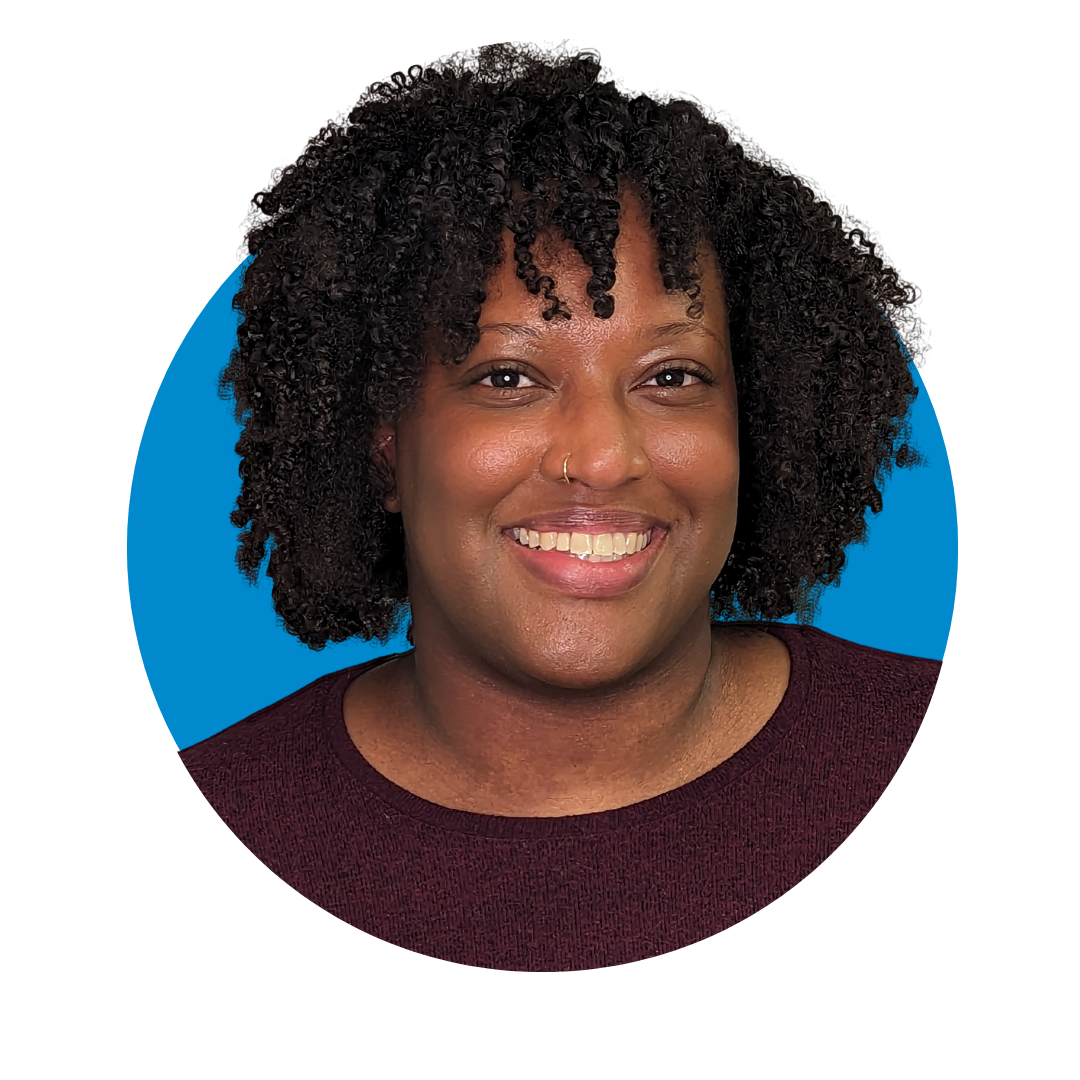 J'nay Wiley
Chat Team Lead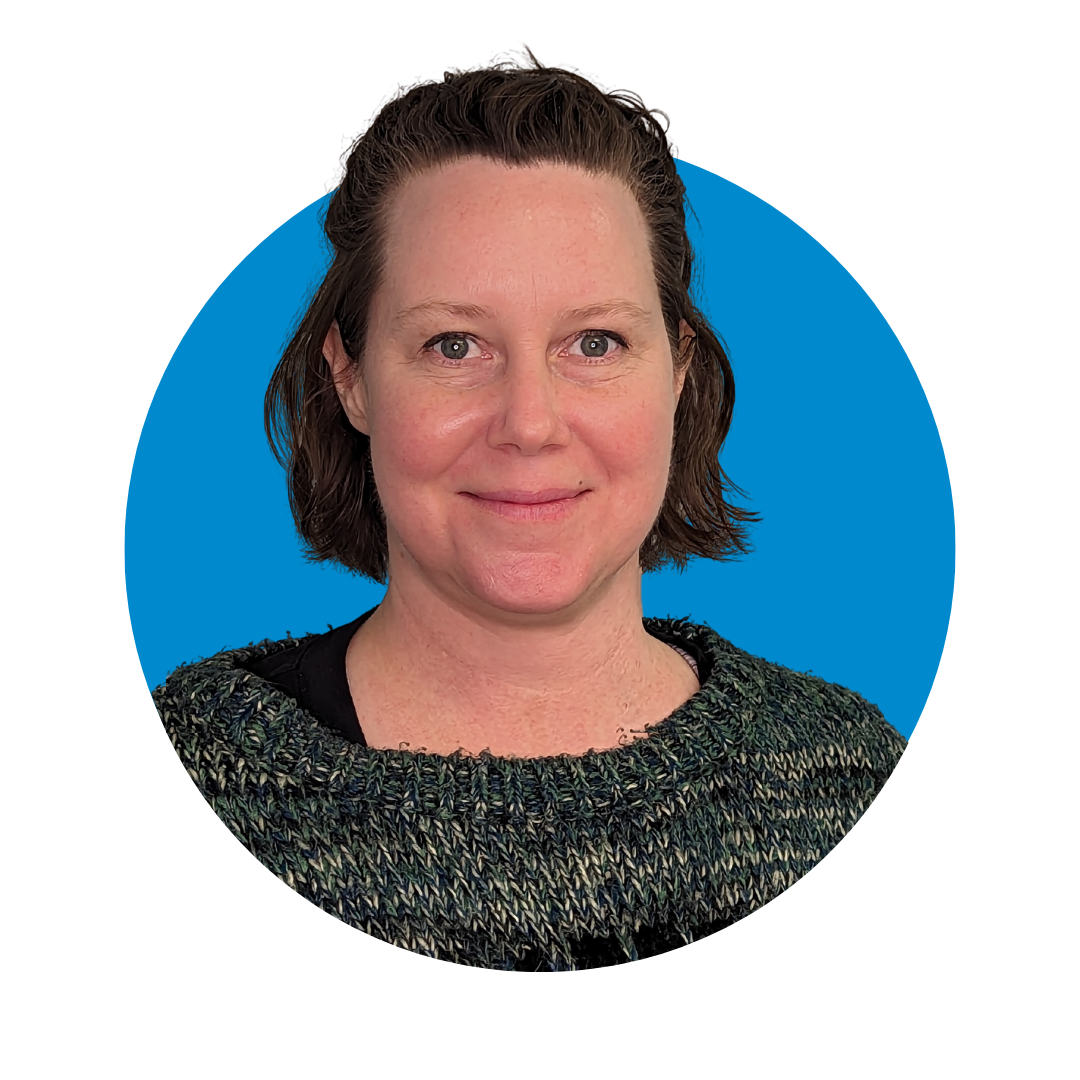 Patricia Green
Software Developer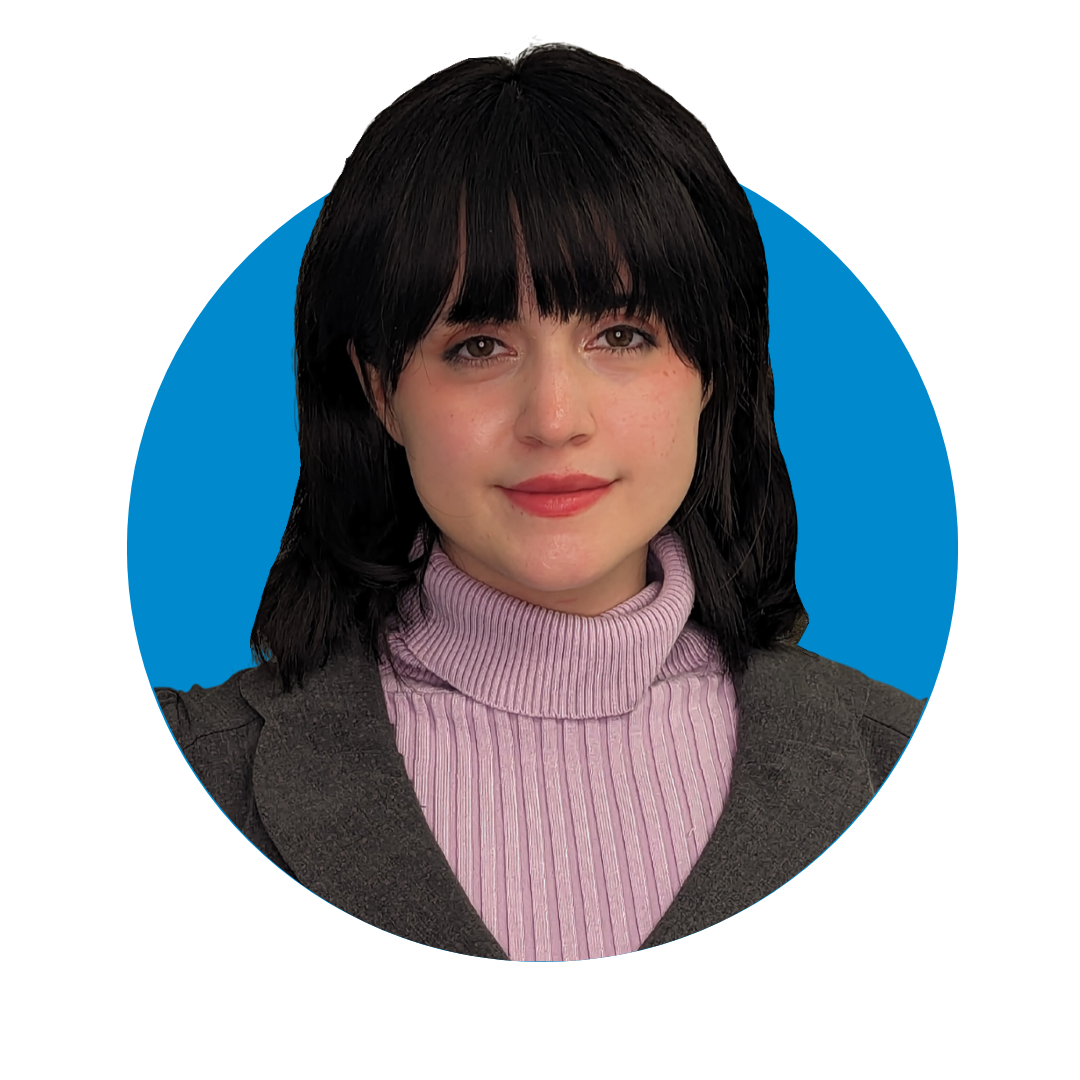 Kristen Seidle
Marketing Team
Lula
Chief Experience Officer