Our Mission
We built Pivot because recruiting should be about people, not technology. Our software is different. It's made for people and crafted to make it easy to do the things you do the most. After all, a great candidate experience starts with a great recruiter experience.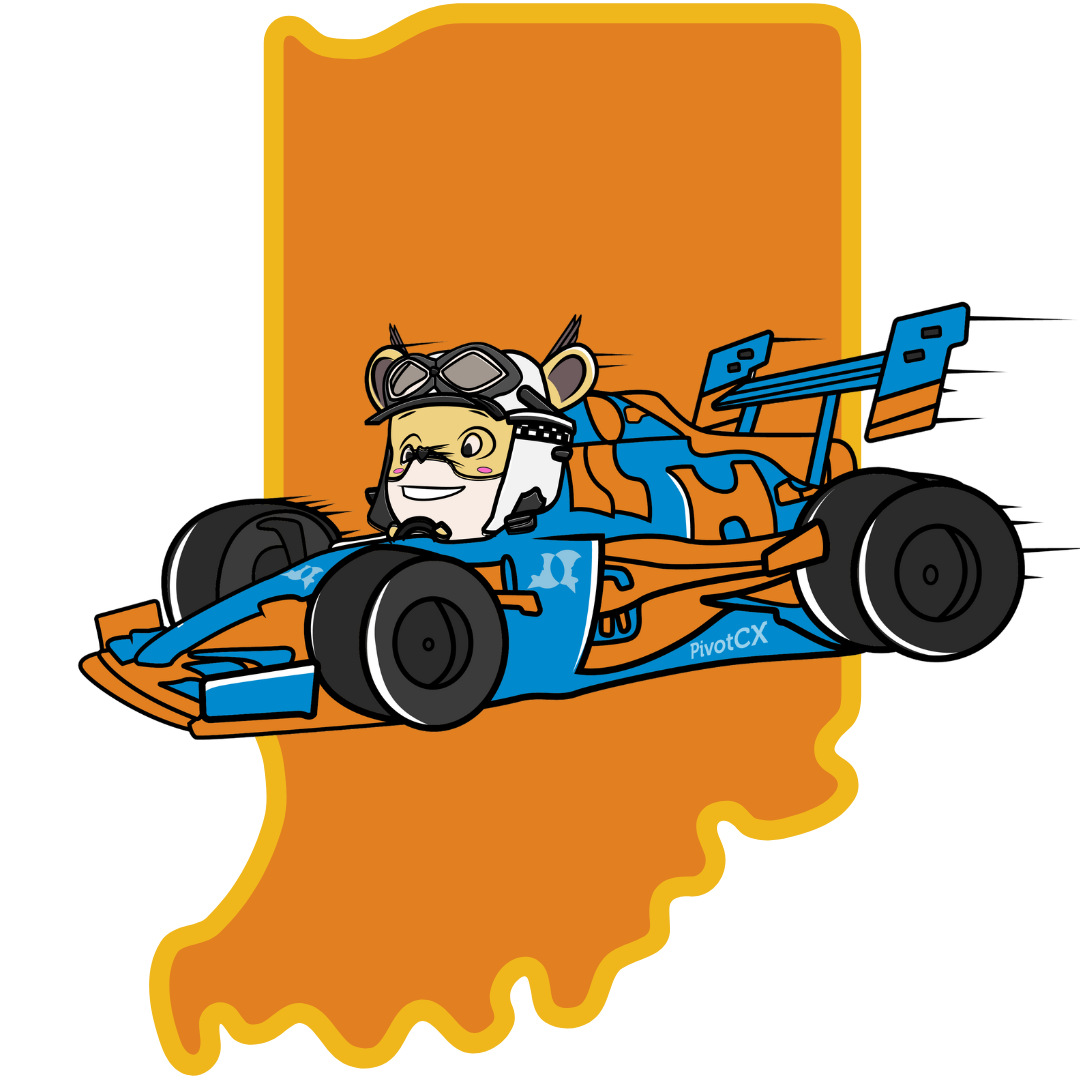 We Love Recruiters  
We created PivotCX to make recruiters' lives easier. We want to help empower recruiters to make hires more easily and faster. We strive to improve the recruiter experience with our all-in-one talent acquisition communication hub.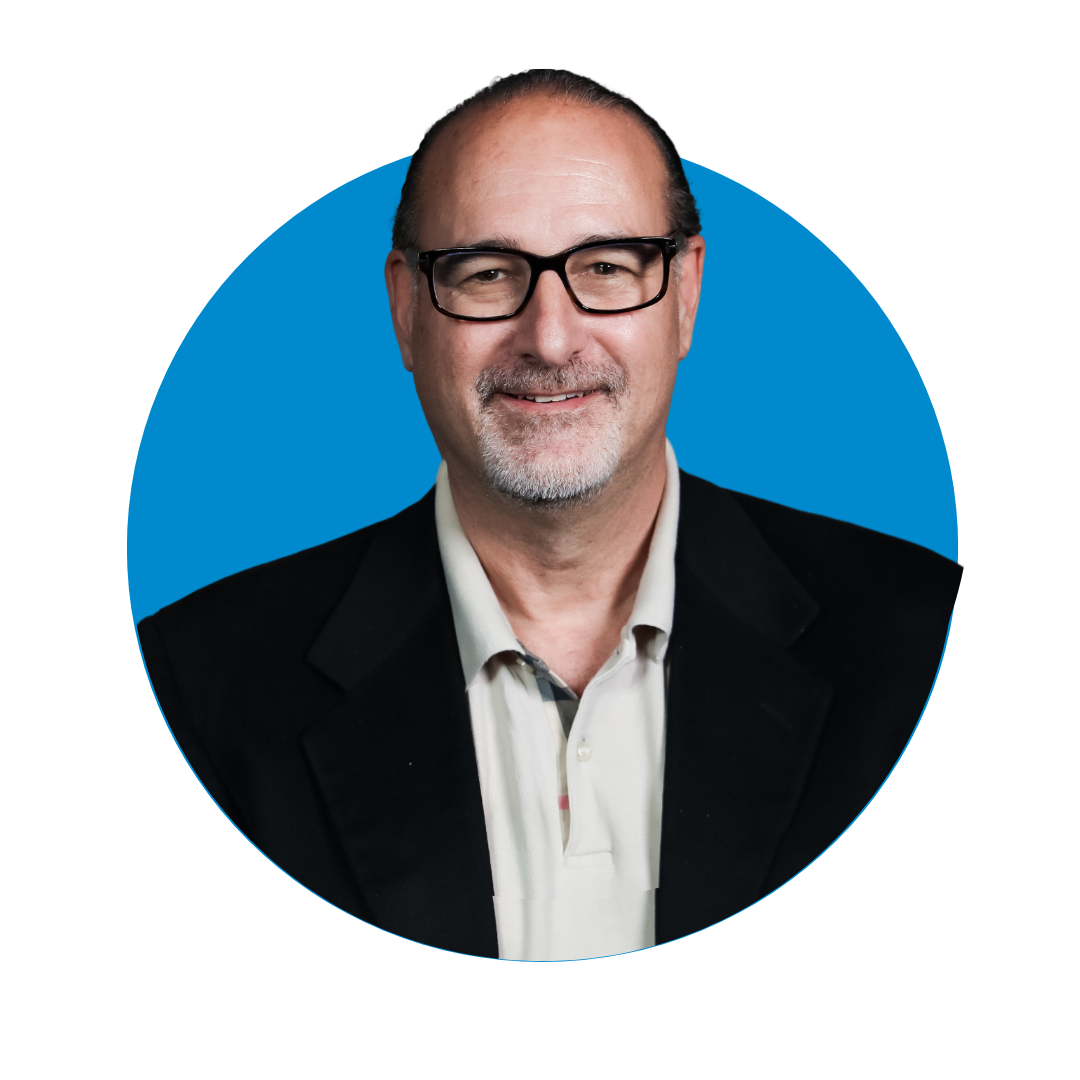 David Bernstein
EVP Corp Dev & Strategy
Over 25 years of being a recruiter, managing recruiters, and selling to recruiters; now building a world-class partner ecosystem that drives revenue.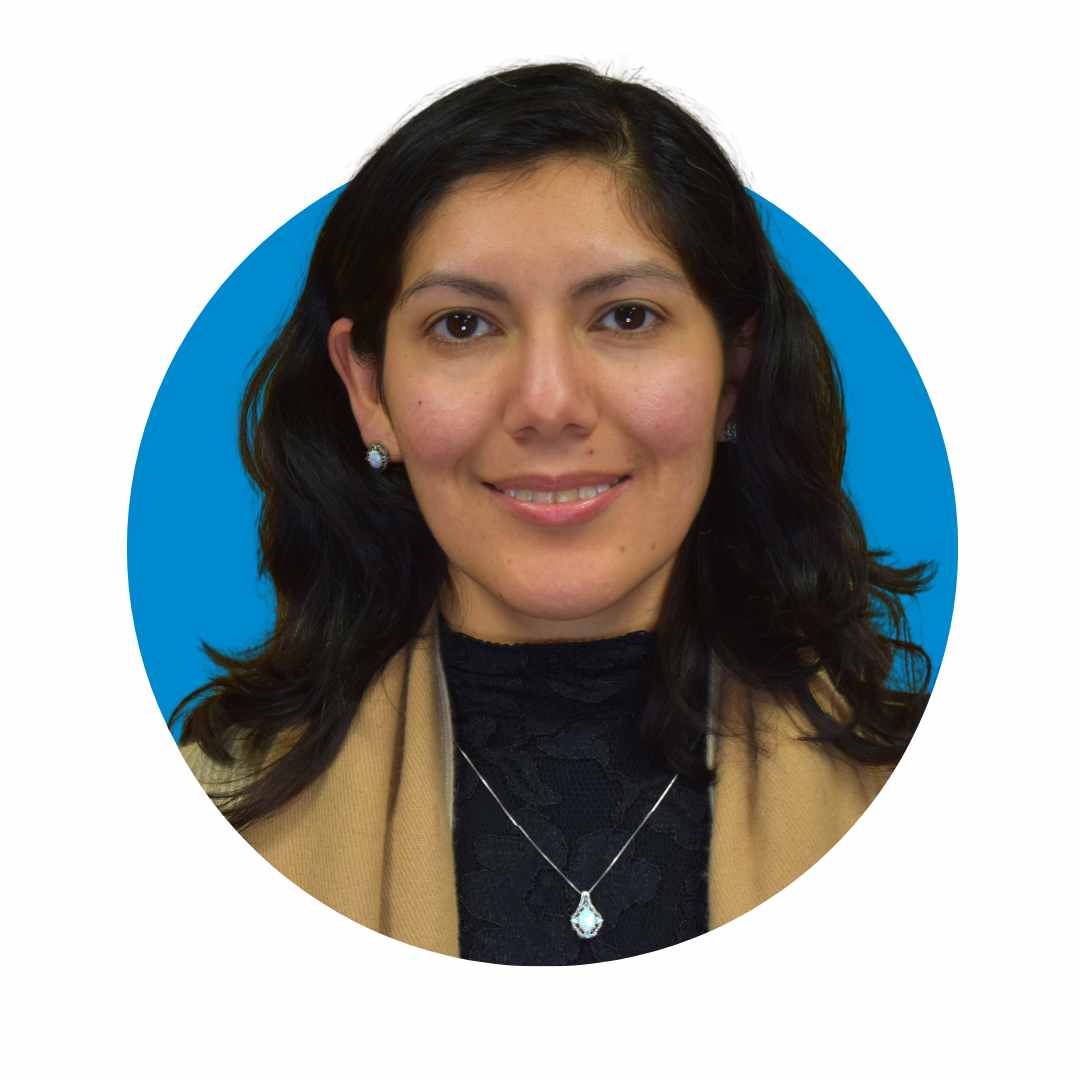 Ana SerVaas
Product Support Manager
Dominic Antonio
Marketing Manager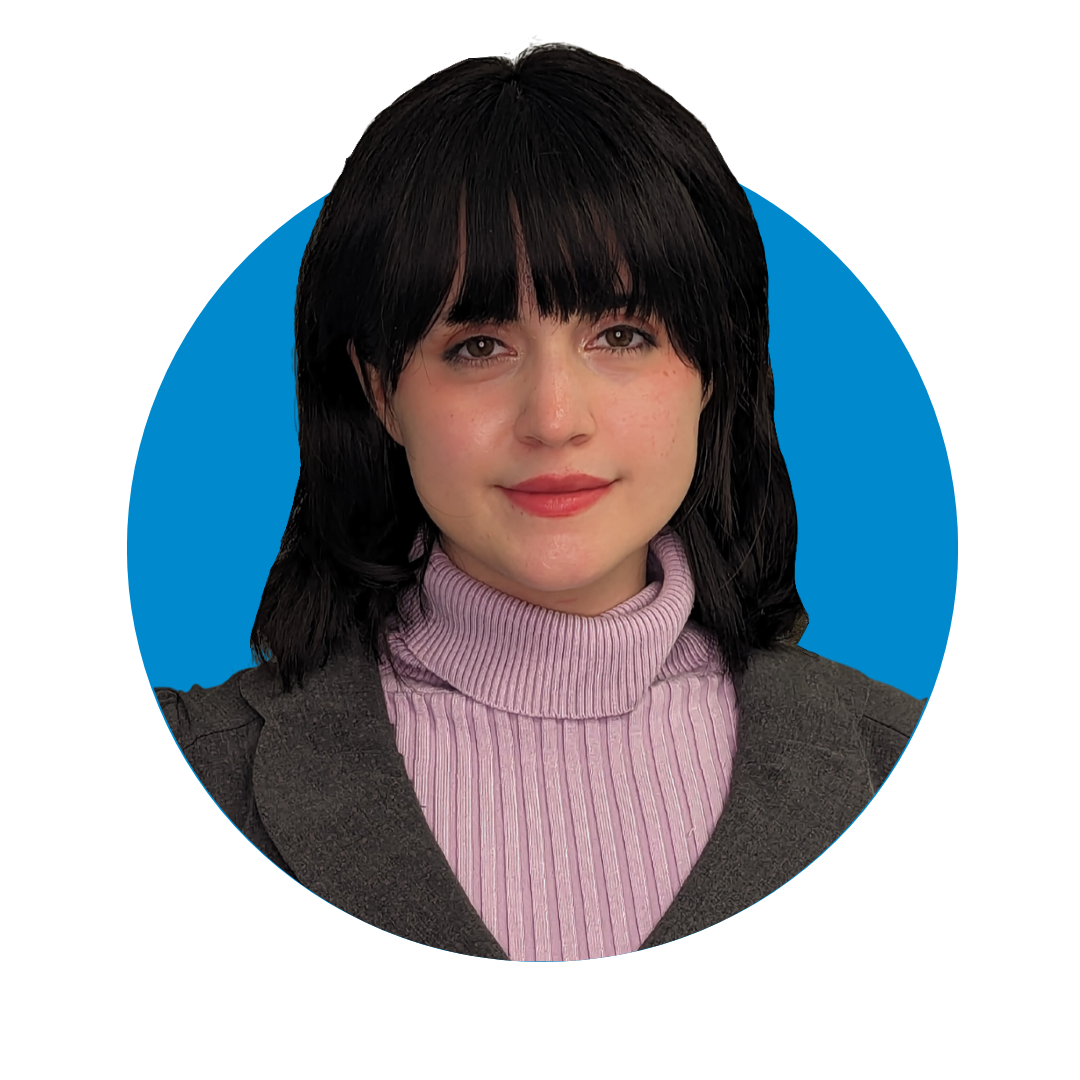 Kristen Seidle
Marketing Team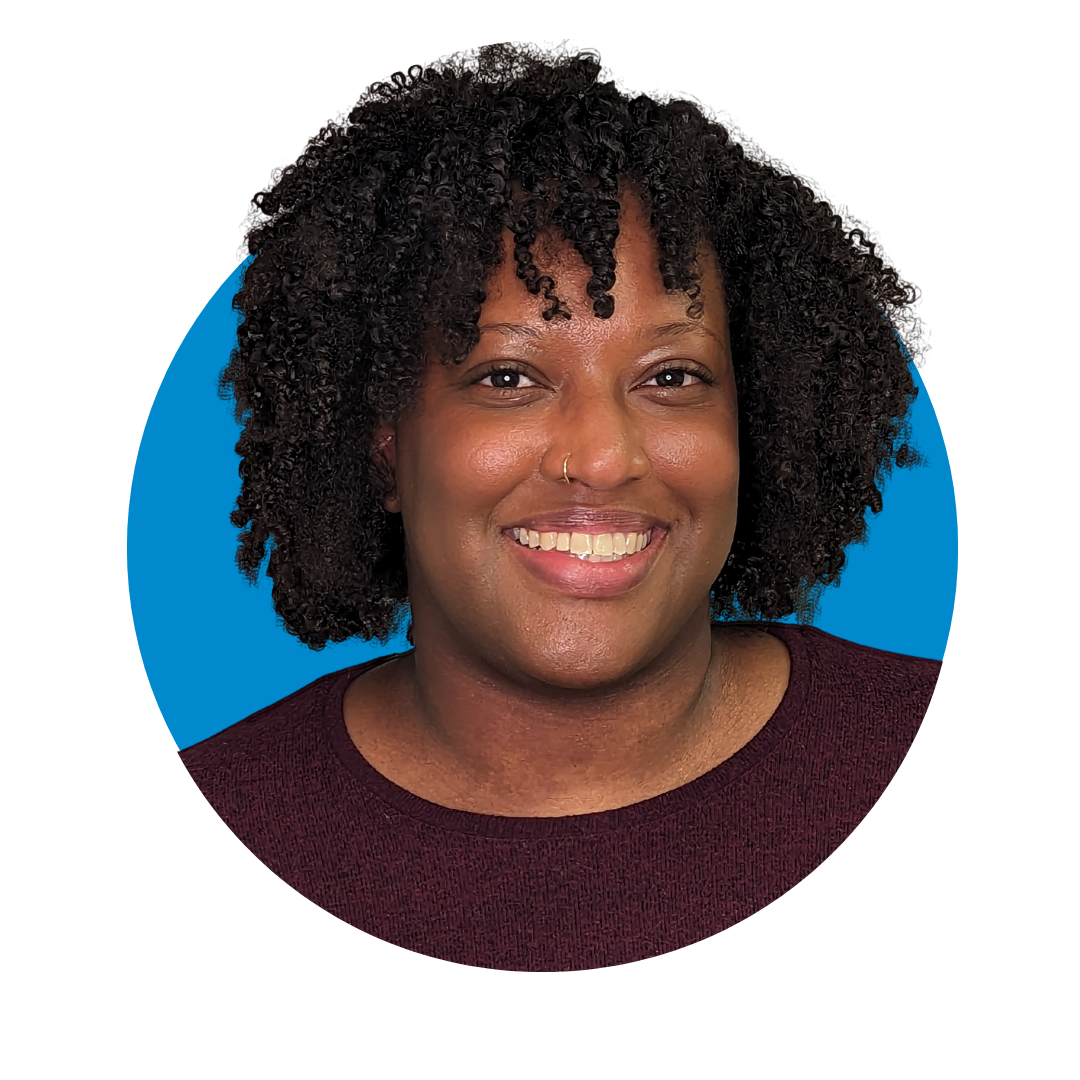 J'nay Wiley
Chat Team Lead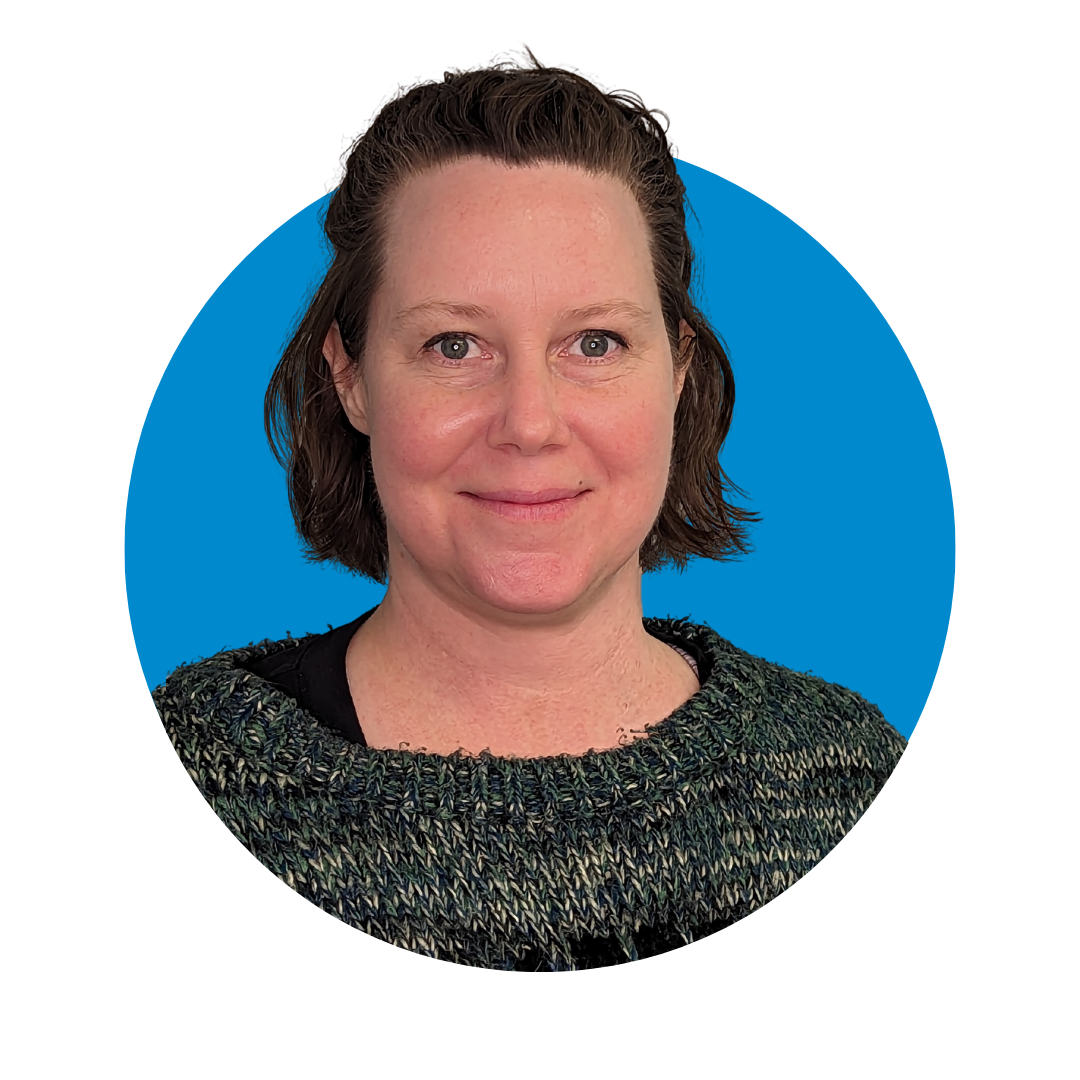 Patricia Green
Software Developer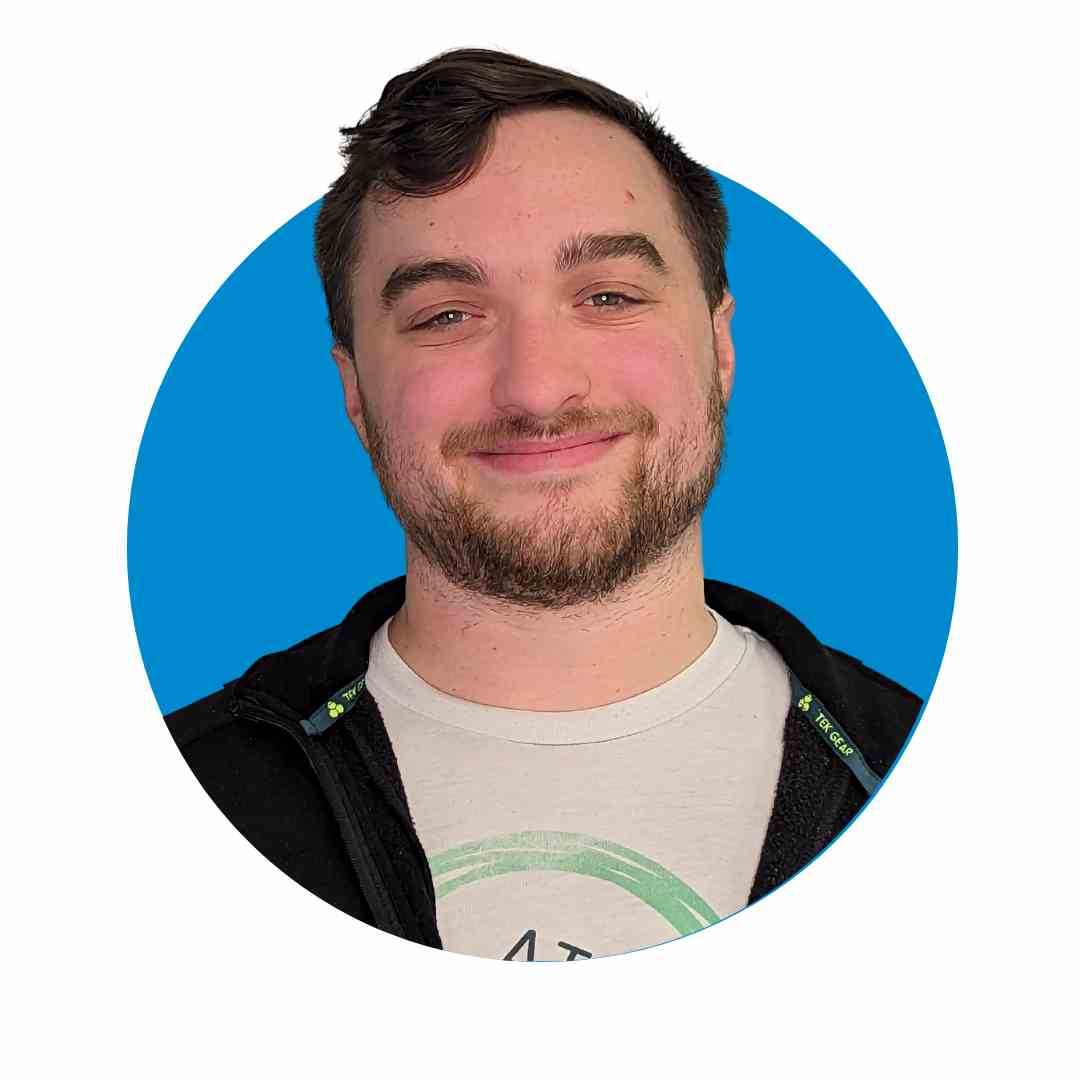 Elliott Groves
Senior Software Developer
Lula
Chief Experience Officer
Board Members and Advisors
William Tincup
President, Editor-at-Large RecruitingDaily.com
Influencer, Podcaster, Speaker, Consultant: The original #hrtech Thought Provocateur.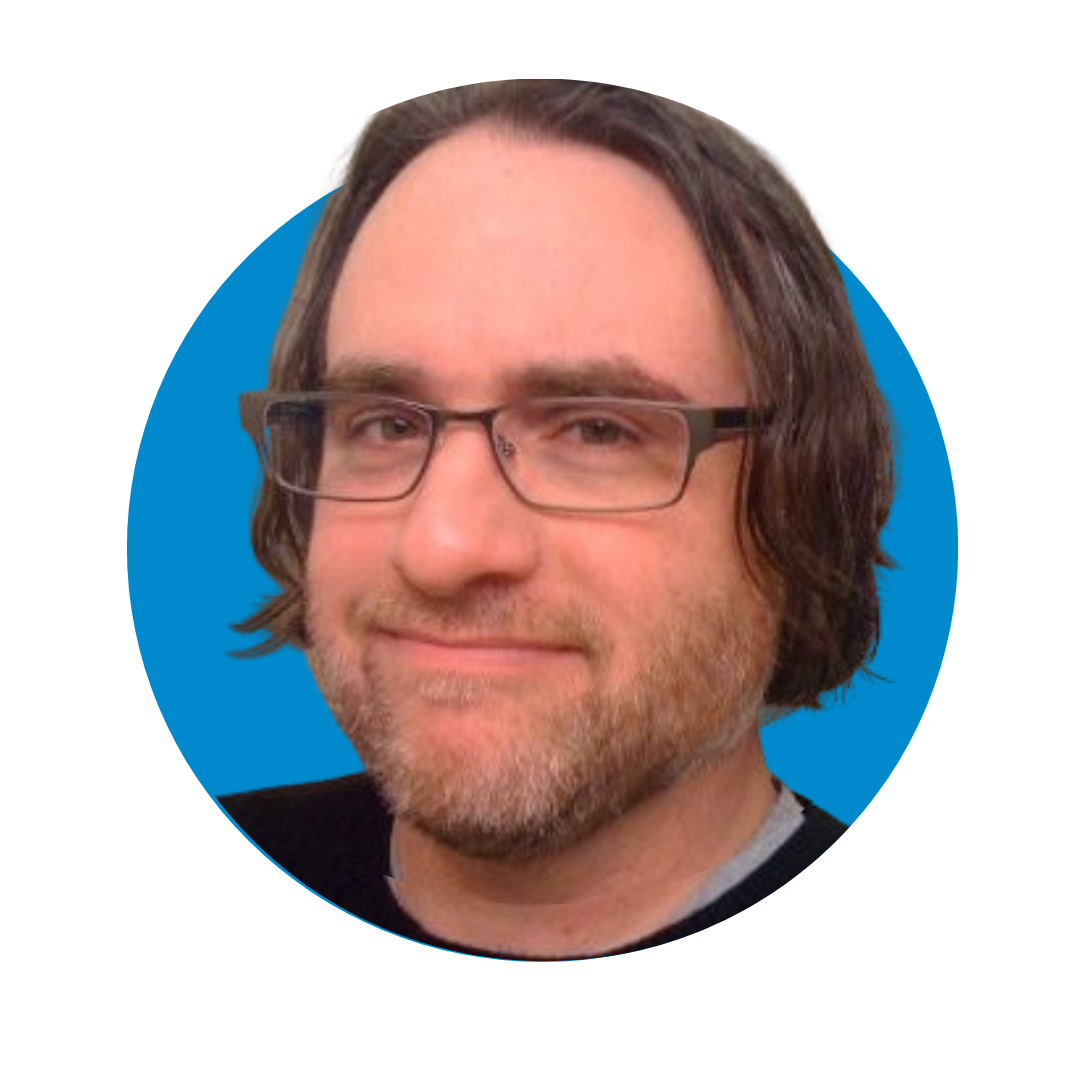 Doyle Groves
Chief Data Scientist, Dice.com
Previous Data Scientist at ChaCha, now focused on graph modeling, computational intelligence, and machine learning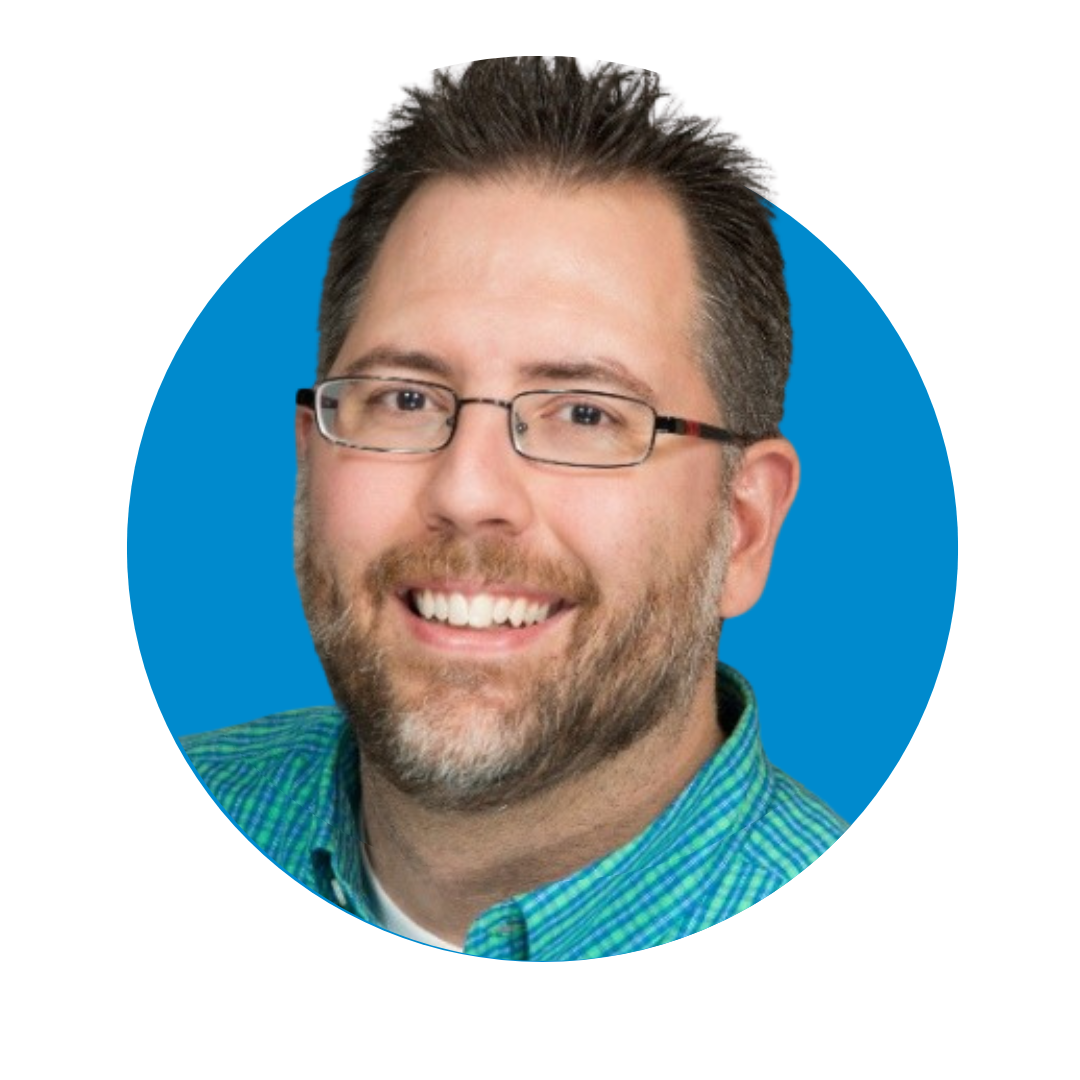 Jack Nichols
Vice President of Product, Genesys
15+ Years experience building global network platfoms; Product Manager for the PureCloud Contact Center Application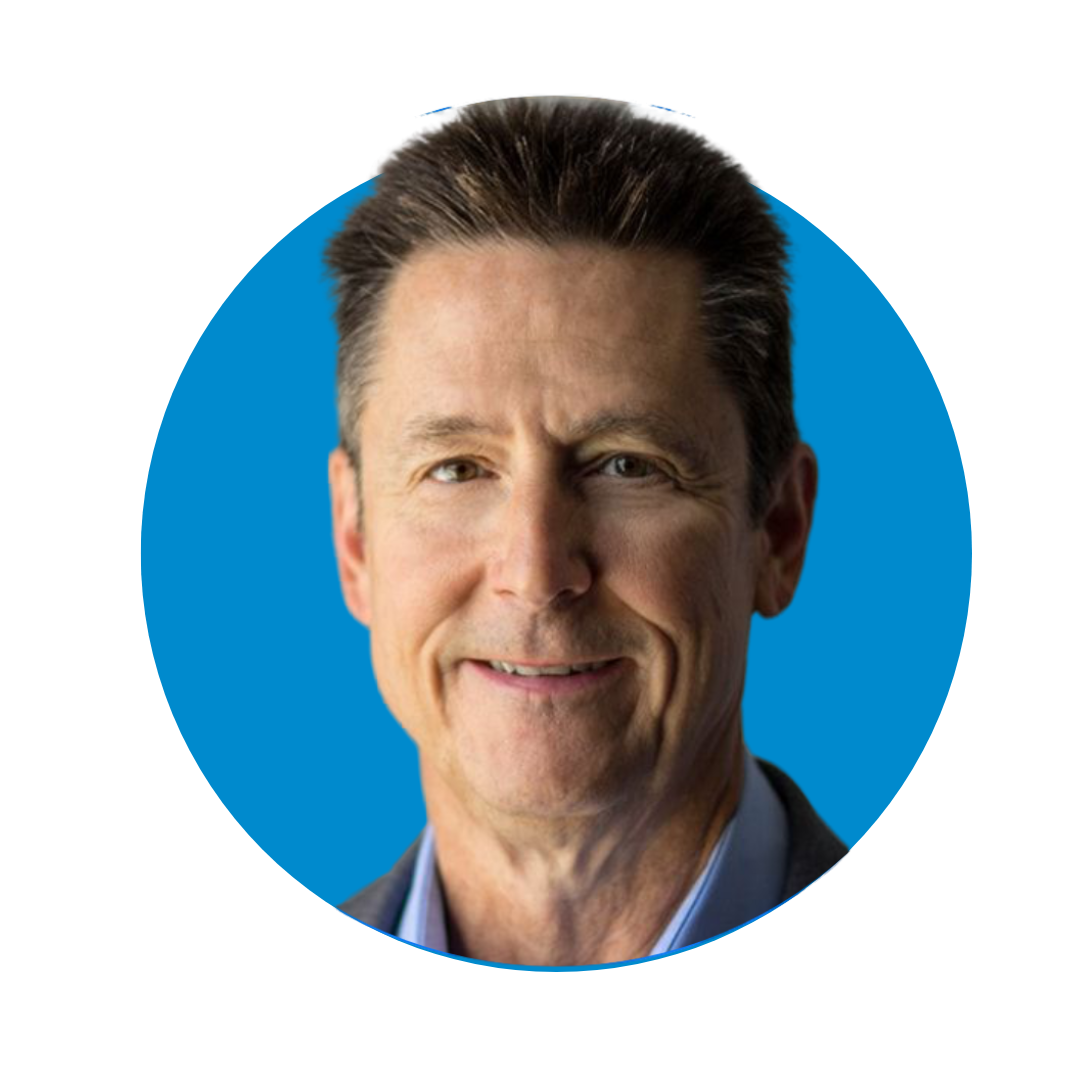 Barry Clark
VP of Strategic Alliances at Wunderkind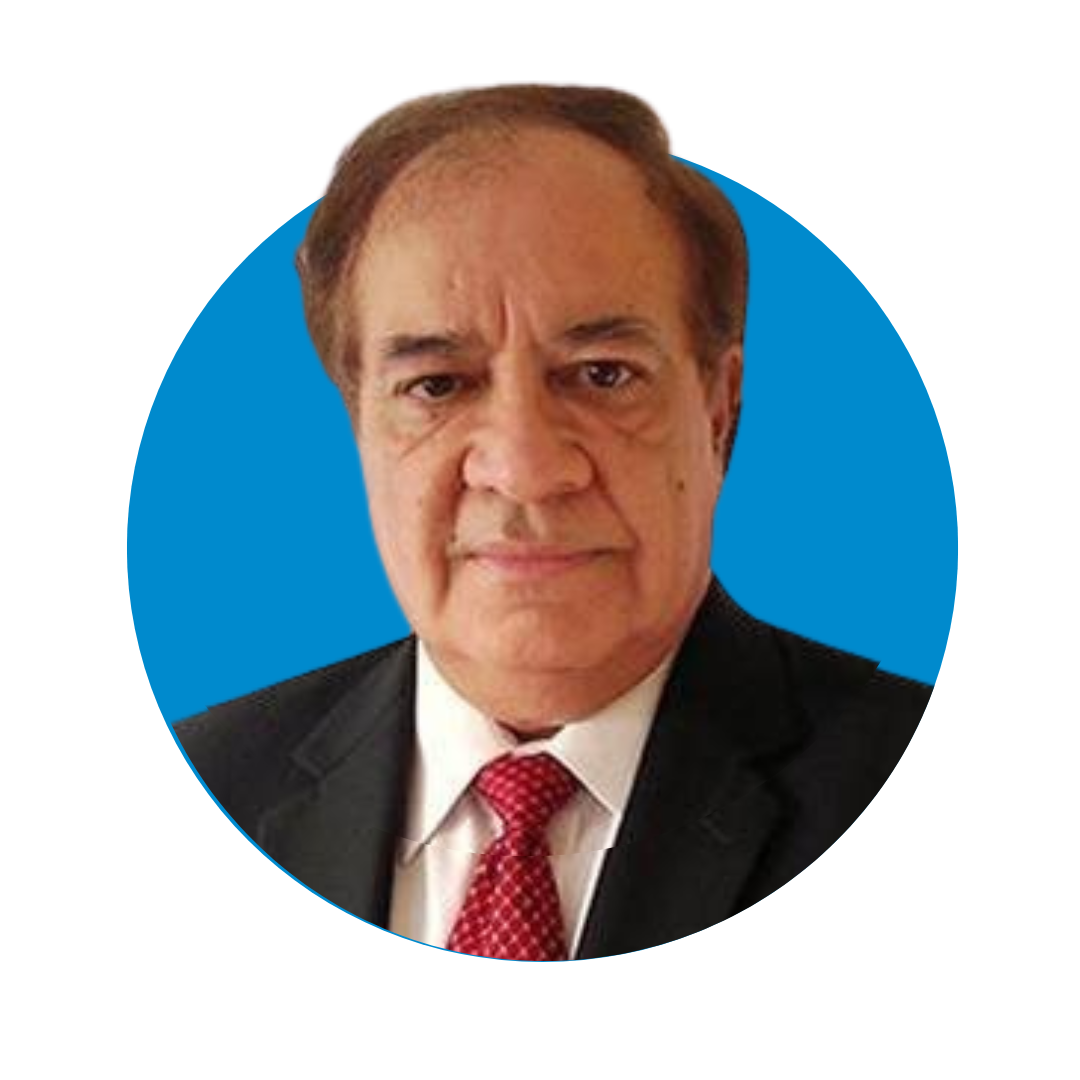 Rahul Kapur
Managing Director at Icon Investment Partners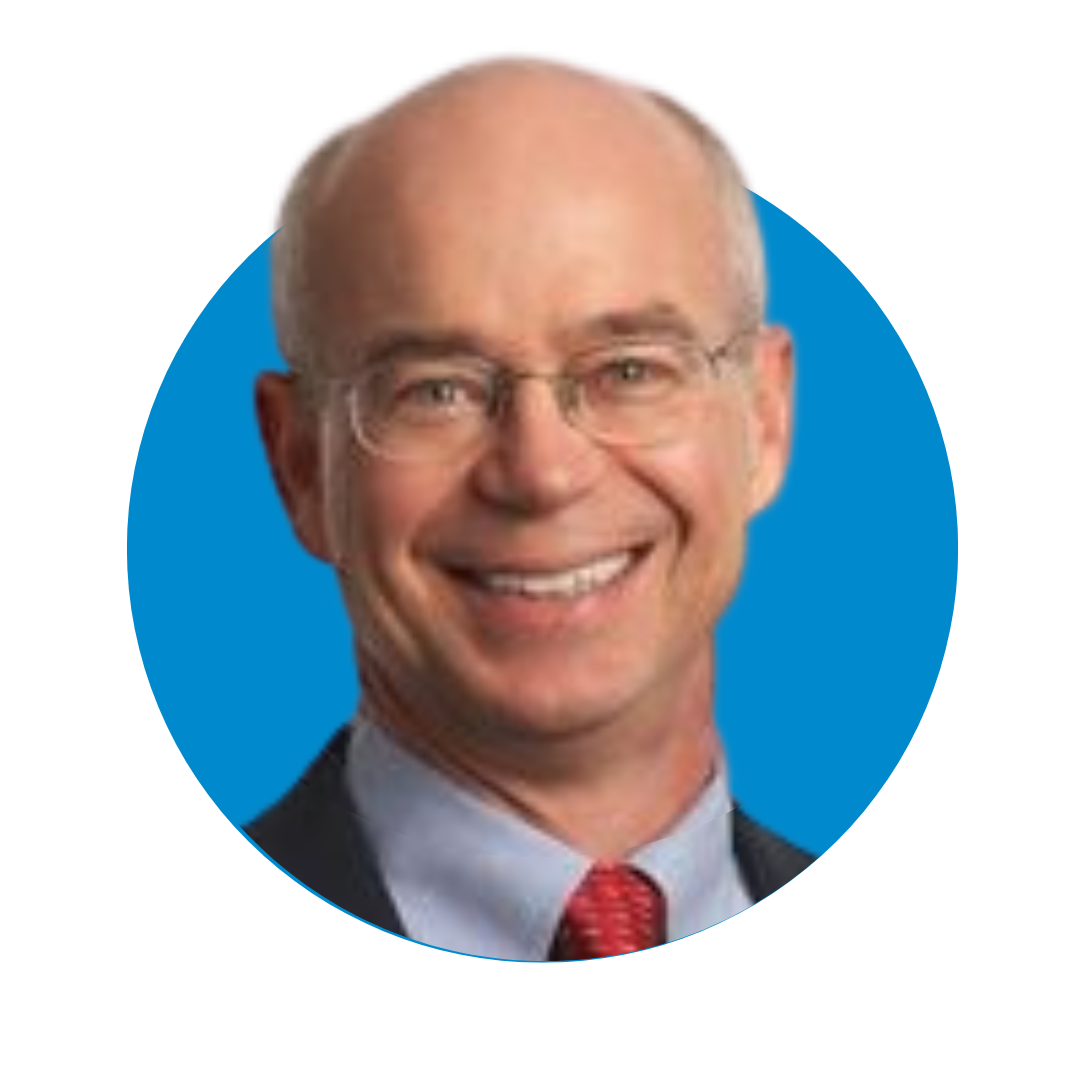 Don Courtney
Principal, eBricks Group
President E-Commerce, Finish Line