Simplifying Talent Acquisition and HR Communication
We're transforming how recruiting gets done. Through our innovative all-in-one Communications Hub, Recruiters and HR are empowered to meet their goals.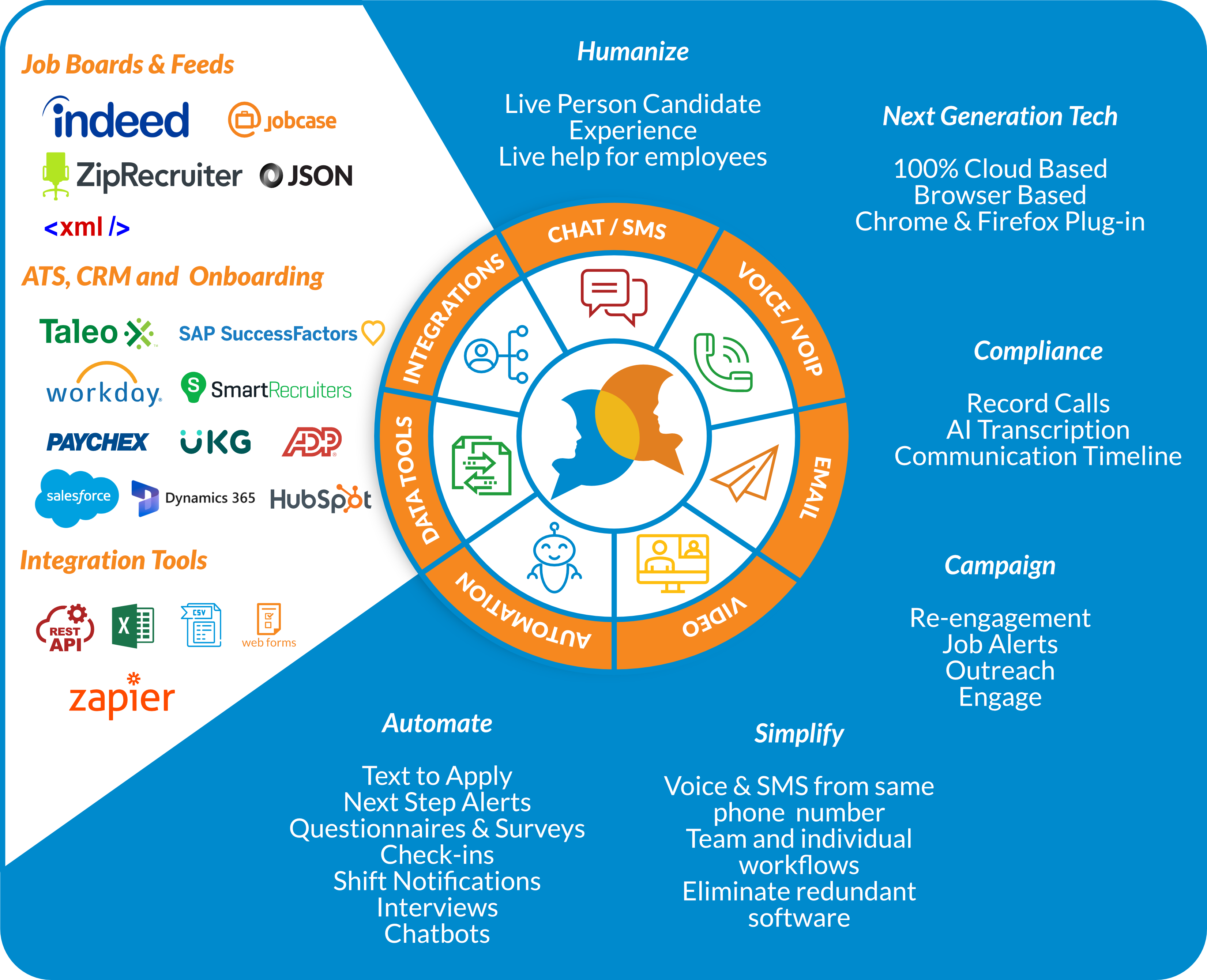 Hear what HR Tech Industry Experts have to say about PivotCX:
PivotCX is one the most complete candidate experience tools in the market today, I haven't seen anything like it.
PivotCX is changing the way talent acquisition and candidate experience should be done. They are light years ahead of where the market is going.
PivotCX stands out as a unique multi-channel communication solution. Integration with ATS/HRIS/CRM systems positions PivotCX as a key emerging player in a developing segment within the HR Tech and AI market.
A poor candidate experience will haunt your business and brand.... PivotCX is a game-changing solution that enables hiring teams to communicate with all of their candidates throughout the recruiting cycle.
Reach 10x More Candidates
With PivotCX, recruiters are able to engage and have person-to-person conversations with up to 300 candidates per day. Best of all, your message will be read by the candidate  on average in less than 3 minutes. 
Speed Up Your Hiring
Engage within Minutes; Hire within Hours or Days!
PivotCX makes it easy to engage with applicants using the power of texting, voice, and video. Engage your past applicants in seconds, and start scheduling interviews in minutes.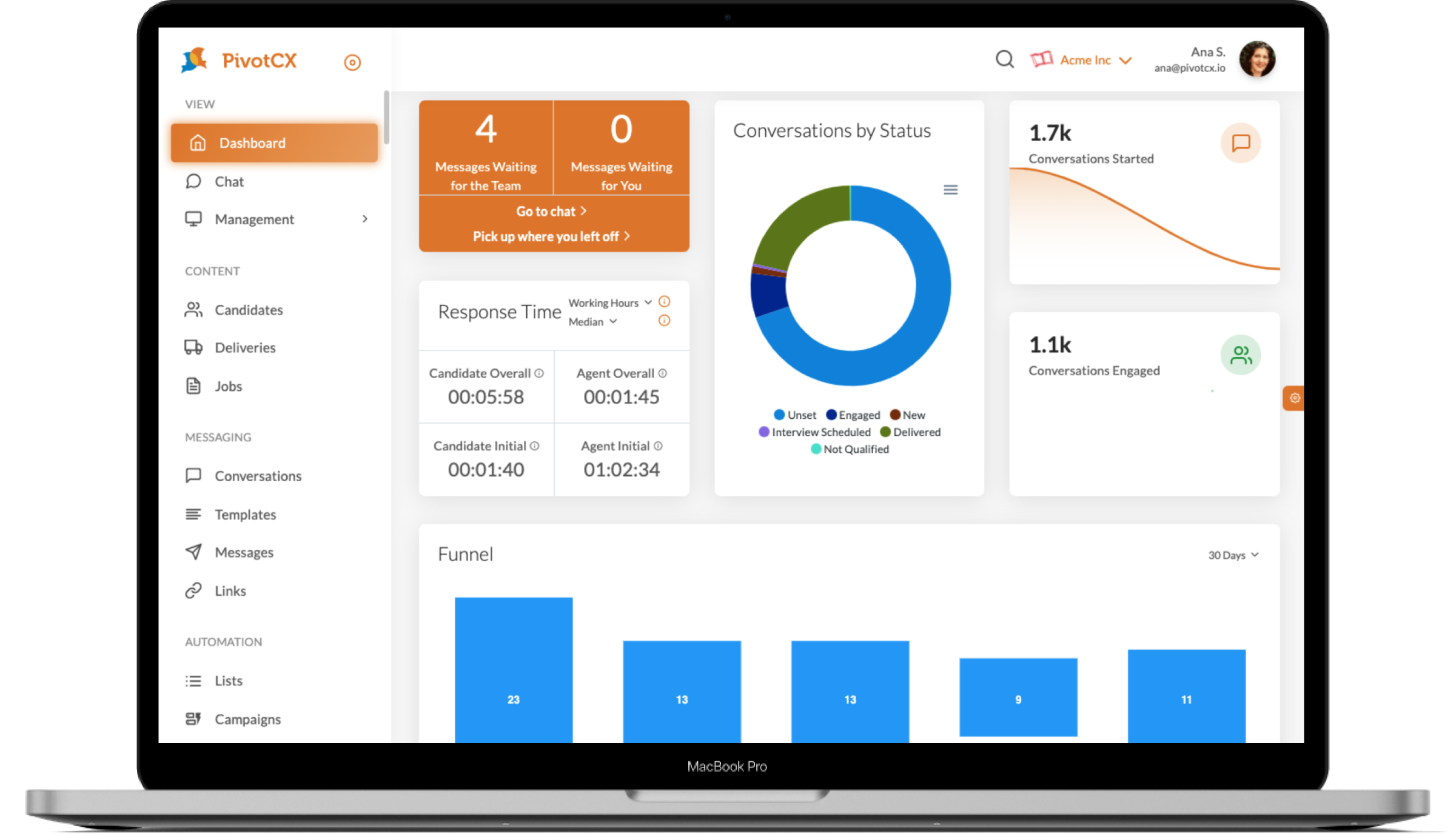 More Candidate Flow.
Turn past applicants into your next hire.
PivotCX makes it easy to engage with past applicants using the power of chat. With PivotCX you can engage your past applicants in seconds, and start scheduling interviews in minutes.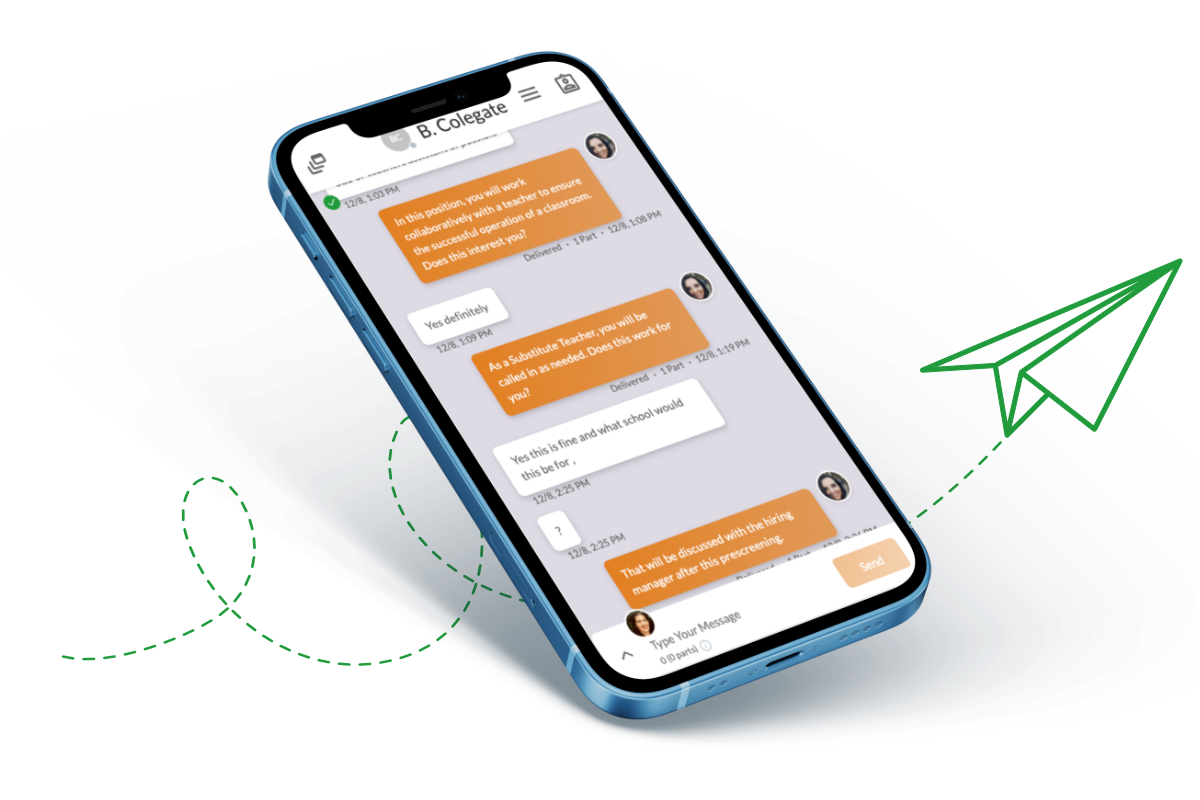 Improve Your Candidate and Employee Experience
Recruiters and HR can engage in personalized conversations with candidates and managers at the scale required to meet their hiring goals.
Over 30 ATS, Job Board, and Partner Integrations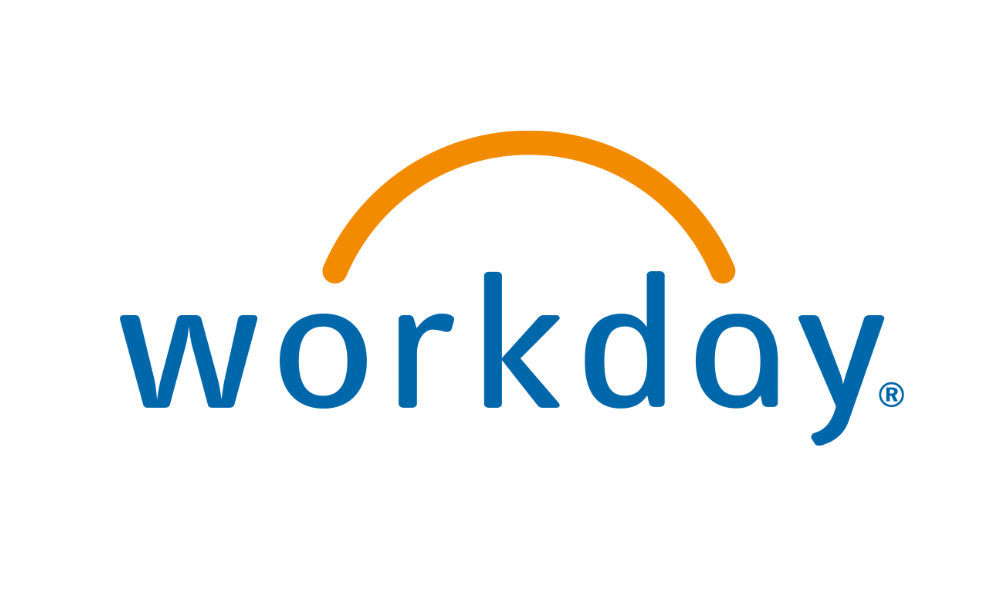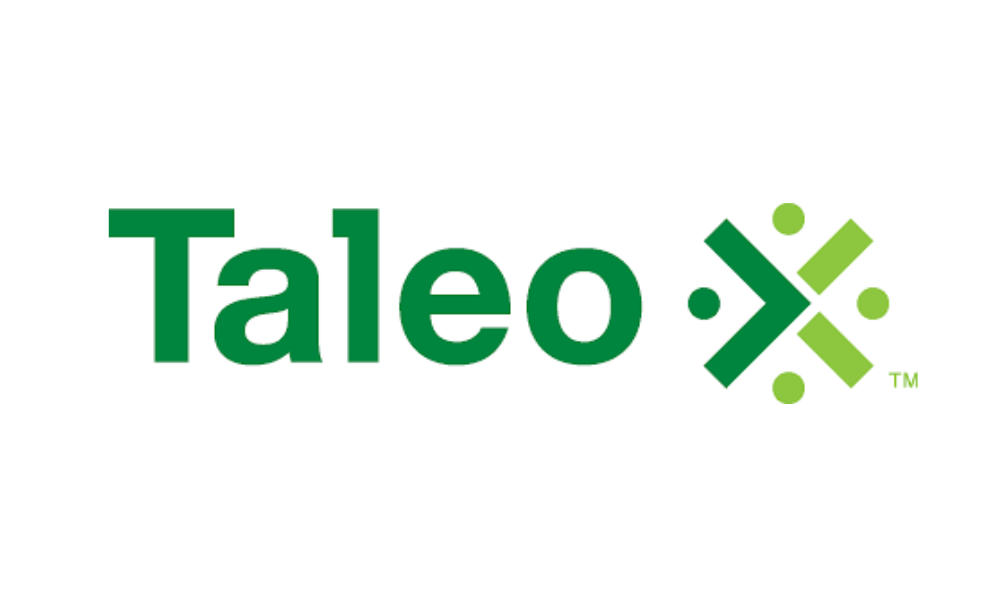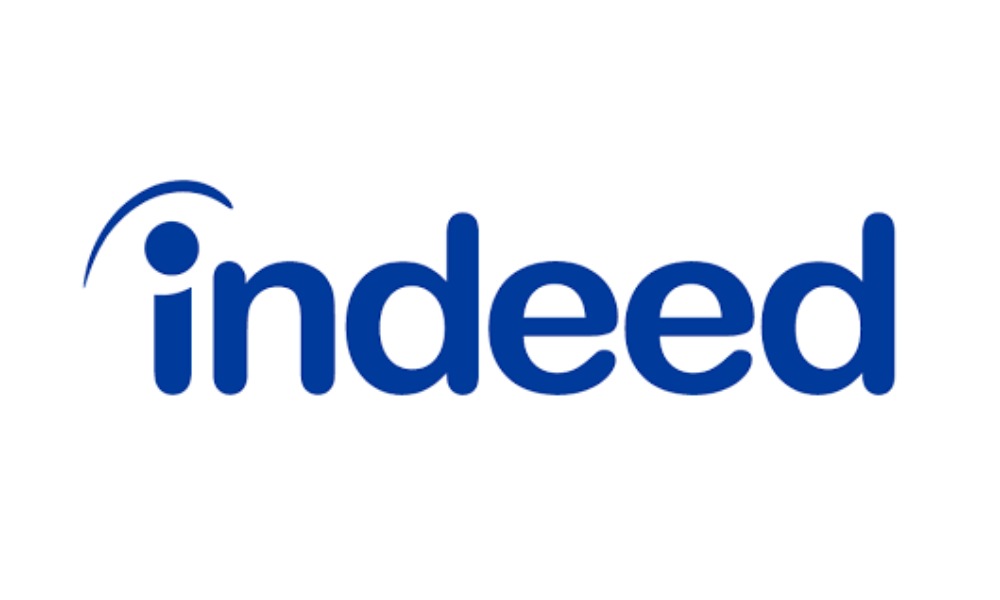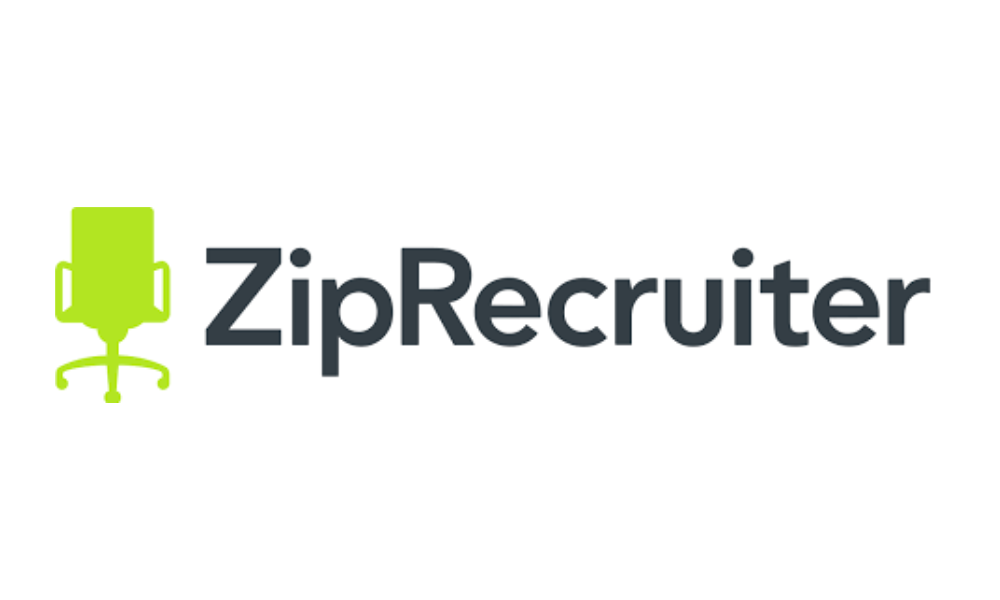 What You Can Do with PivotCX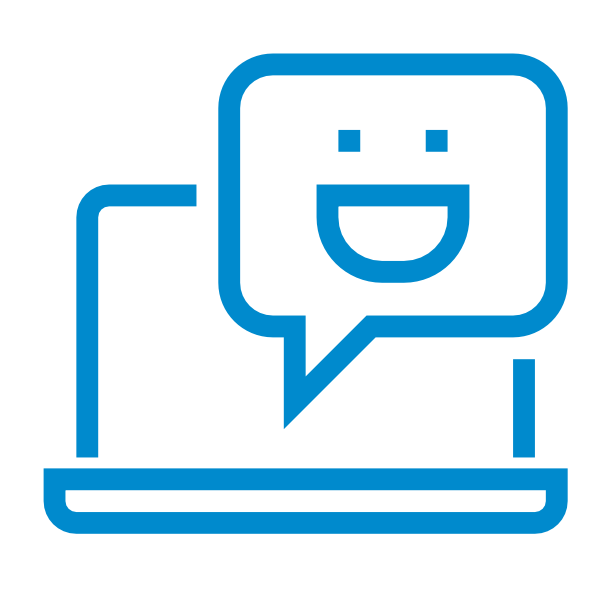 SMS/ MMS
Fully featured one-to-one and SMS marketing features including templates, scripts, multimedia messages, link tracking and more.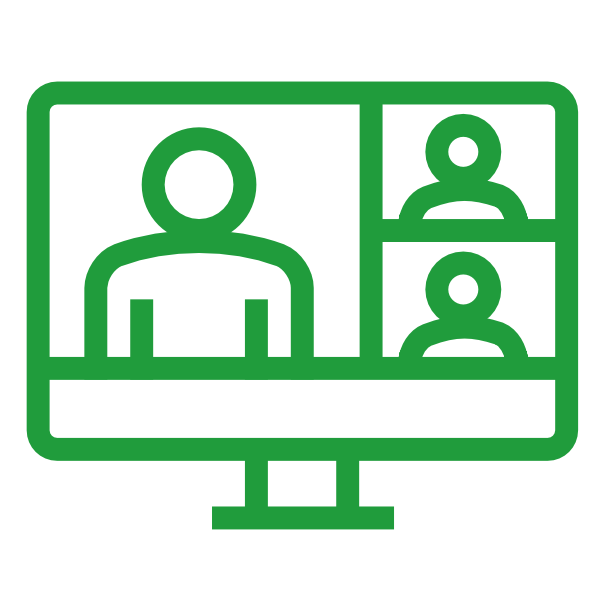 Video
One-to-one video mobile
and desktop video calling
makes it easy to meet and
interview candidates.
No client software
installation required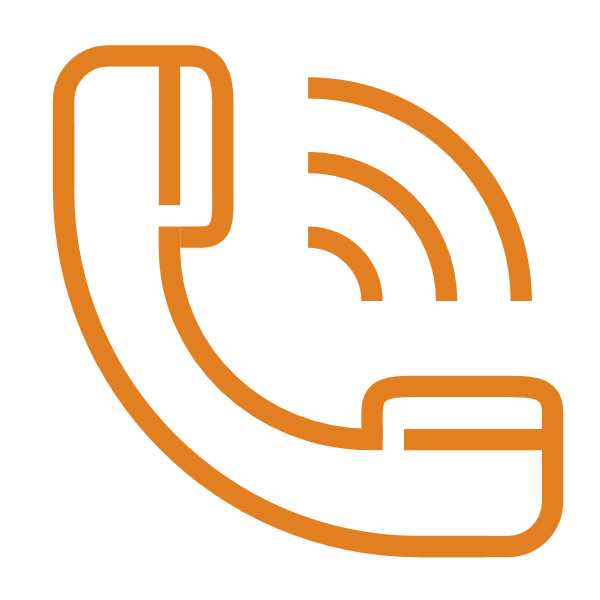 Voice
Through the browser
VOIP included. Inbound
and outbound voice
including voice mail.
Cut no-answers by calling
from the same number
you text from.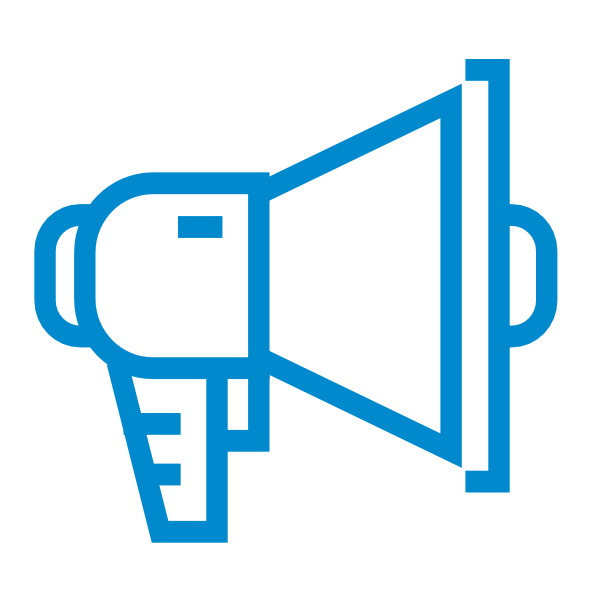 One to Many
Schedule and send automated and manual messages via SMS in seconds with built-in text blasts. Dynamic and curated lists get your message to the right candidate.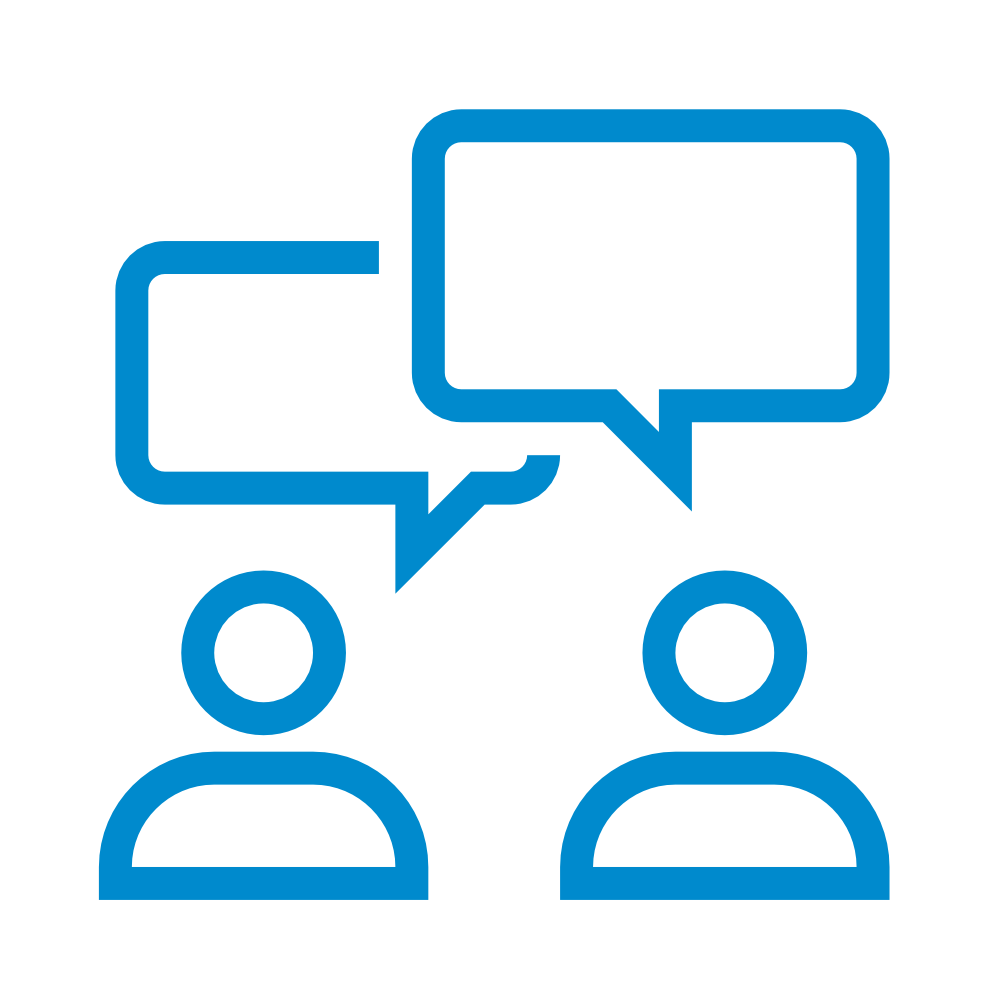 Person to Person
Chat with candidates over text to more than triple your response rate vs email or phone.
Connect
Import and export spreadsheets and CSVs. Webhooks for fast, simple integrations. Browser plug-in for an instant chat from any web page. A complete REST API enables comprehensive, in-depth integrations.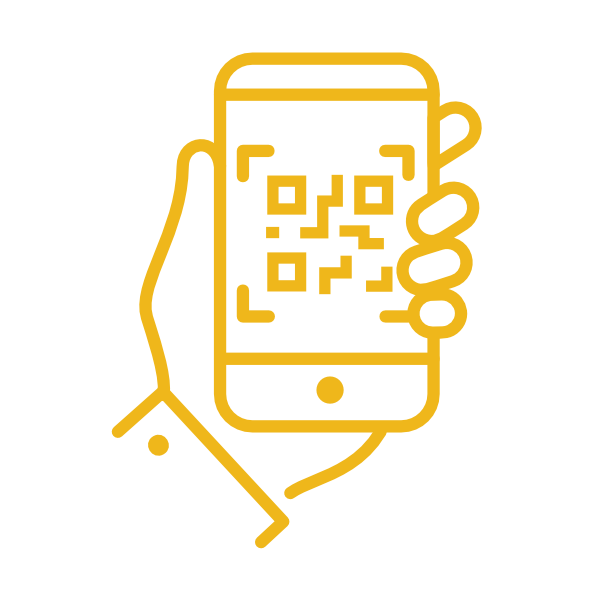 QR Codes
Connect web links or start conversations the easy way with cut/paste ready QR codes. PivotCX supports both URLs and SMS keywords.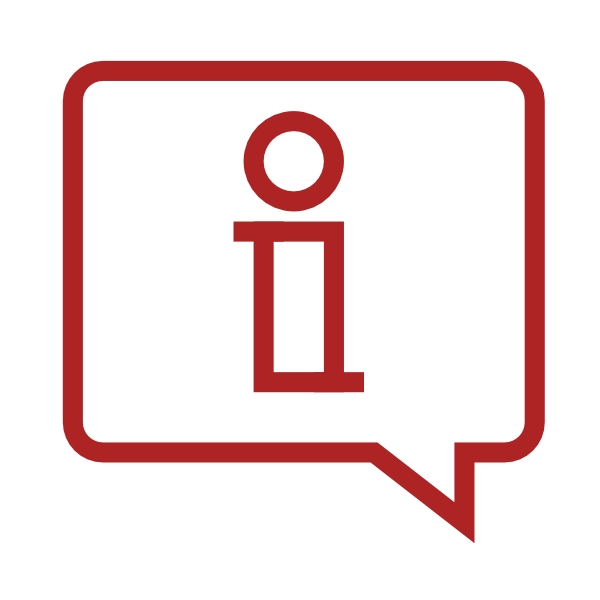 Keywords
Make it easy to engage from visual media with easy-to-remember keywords. Text DEMO to 3174498782 for more info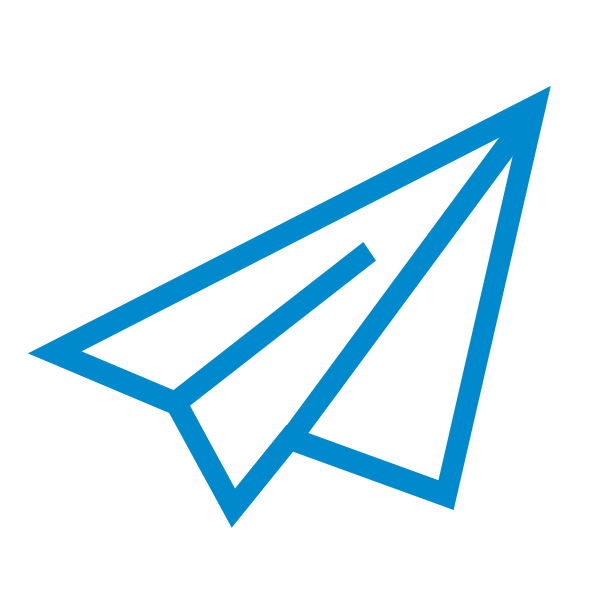 Notifications
Workflow-triggered automatic notifications via SMS to ensure contractors never miss a beat.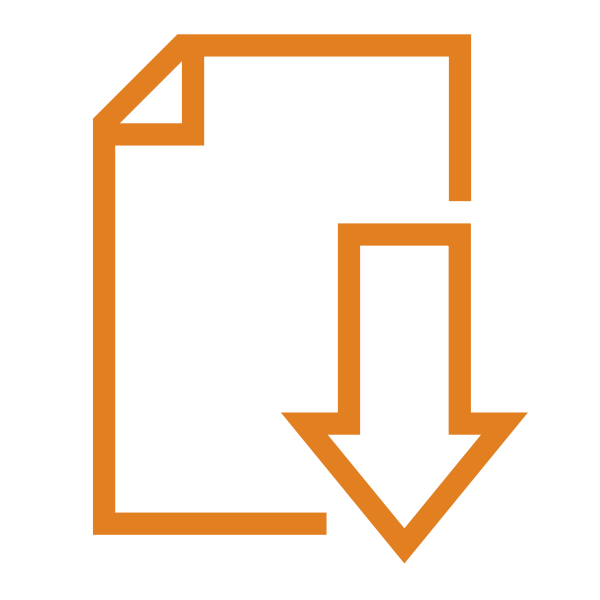 Document
Capture documents, photos and video from SMS messages. Connect documents with contacts, conversations and more. Push documents to integrated ATS, CRMs automatically
Schedule
Use texting to quickly schedule interviews, meetings, and events and send out reminders. Works with scheduling tools like Calendly and Microsoft Bookings.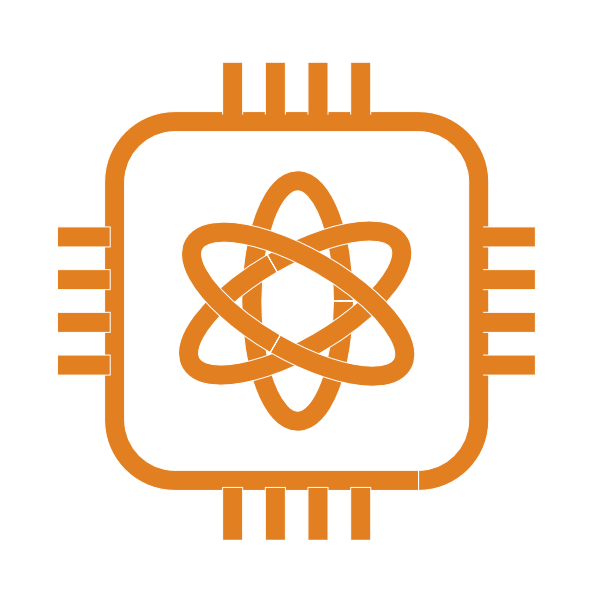 Automate
Trigger messages and conversations based on workflow, status, or candidate response. Mix person-to-person and automated messaging.
Training
Maximize the value of PivotCX with online group and one-on-one training.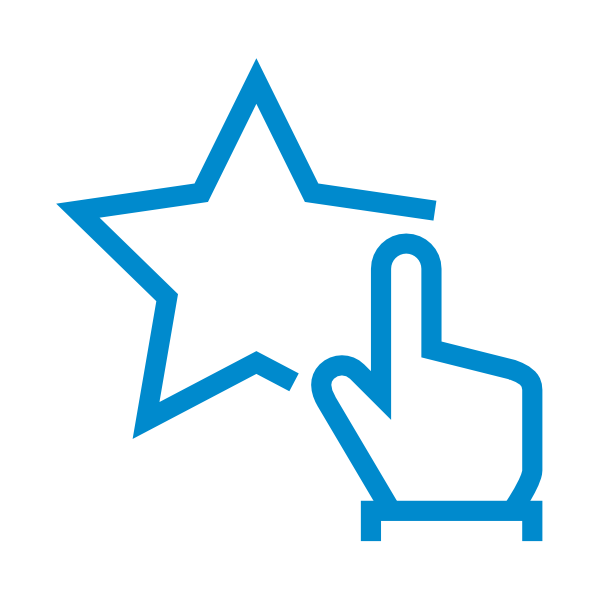 24x7 Support
Get answers when your team needs them. Fast web, email, SMS, and phone support. We're with you every step of the way
Jump Start
Built-in integrations, familiar messaging app UI and out of the box functionality lets you get started today and leverage advanced features tomorrow
Deliveries
Share contacts and conversations with team members and clients with a shared conversation history and a live conversation.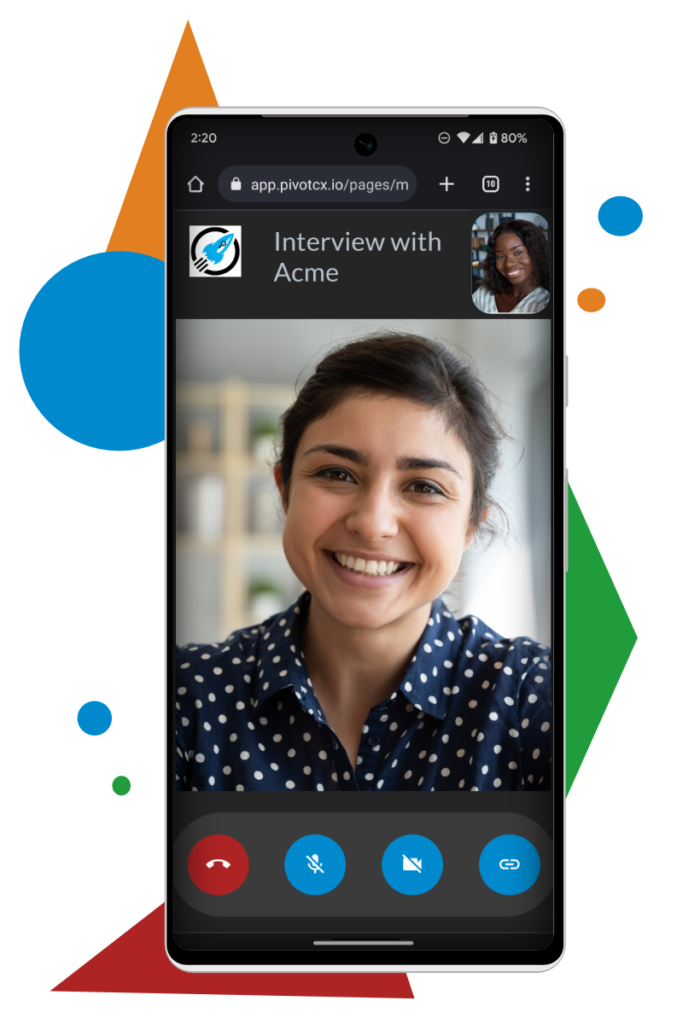 Instant Video Interview Tool
Recruiters can now conduct video interviews right from the PivotCX communications hub. The addition of real-time video in conjunction with the current functionality of SMS, and Voice, exponentially increases the immediacy of being able to communicate with and collect information from candidates and hiring managers.  Further, the incorporation of video enables recruiting teams to nurture critical talent throughout the entire hiring process.