Your ATS, HRIS, and Accounting Systems just got an upgrade
One of the best ways to accelerate candidate flow is to eliminate repetitive, time-consuming double data entry. PivotCX offers
three different options for integration

that can be mixed and matched to fit your company's needs.

1. Direct Integrations: whether it's a job board apply, a Zapier webhook, or a Google doc, we can process it all. These one-way integrations are great for smaller campaigns or companies without an ATS to put candidates into your communications hub and be able to text, call, or video chat with them directly.

2. ATS and HRIS Integrations: we have integration access with dozens of different partners. View the full list below.

3. Partner Integrations: we work with many different partners who understand our services and will help you implement PivotCX into a comprehensive recruiting strategy.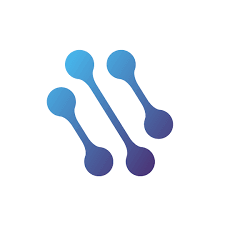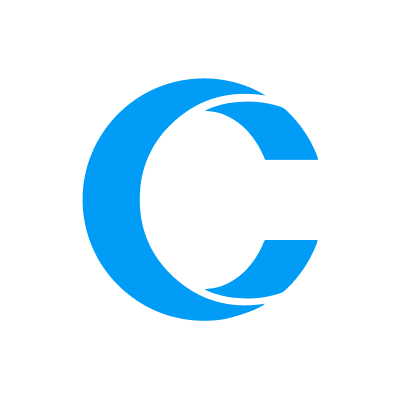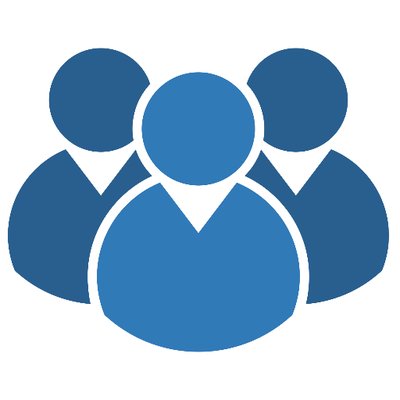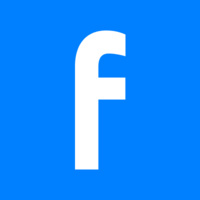 Greenhouse Job Boards API