Your ATS, HRIS, and Accounting Systems just got an upgrade
One of the best ways to accelerate candidate flow is to eliminate repetitive, time-consuming double data entry. PivotCX offers
three different options for integration

that can be mixed and matched to fit your company's needs.

1. Direct Integrations: whether it's a job board apply, a Zapier webhook, or a Google doc, we can process it all. These one-way integrations are great for smaller campaigns or companies without an ATS to put candidates into PivotCX.

2. ATS and HRIS Integrations: we have integration access with dozens of different 

3. Partner Integrations: 
Direct Integrations
PivotCX can connect directly with Indeed, Zip Recruiter, Talent.com, JobCase, Upward, and Talroo and accept native applies or direct applies to your career site. Pivot can also connect with Zapier, allowing you to hook up all forms, Google Docs, and more to text messages. 
After the application occurs, PivotCX can route applicants to the right team based on location, job title, category, or requisition ID.  Direct Connect is ideal for companies that do not have an ATS. 

ATS & HRIS Integrations
Implement a great apply-to-hi experience for candidates by enabling automatic chat engagement on each apply. This reduces time from hi-to-hired by connecting PivotCX to your ATS and Candidate sources. (and optionally, HRIS).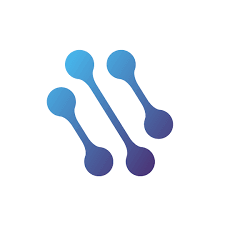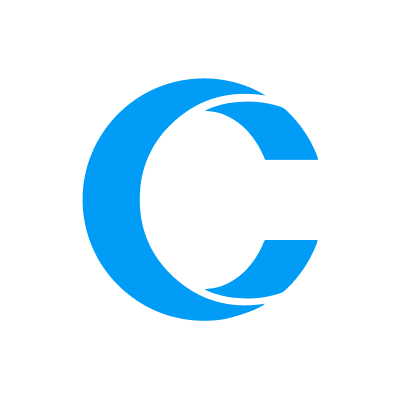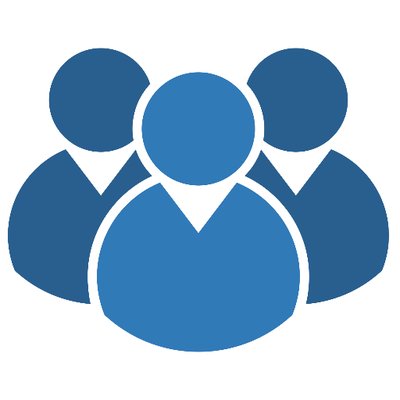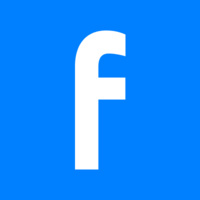 Greenhouse Job Boards API