Connect with Verified Vendors for all Your Recruiting Needs
Partnerships are another way that PivotCX supports our customers to transform and scale their recruitment processes. We understand that the greatest ROI customers achieve comes from when Pivot works in tandem with the other solutions in their tech stack. Pivot provides you with access to the solutions, tools, and services you need to complement your Pivot investment.
We Connect You with the Right Resources You Need
RPO's

Job Boards

Recruitment Marketing Agencies

HR Tech Providers

Recruitment Consulting Firms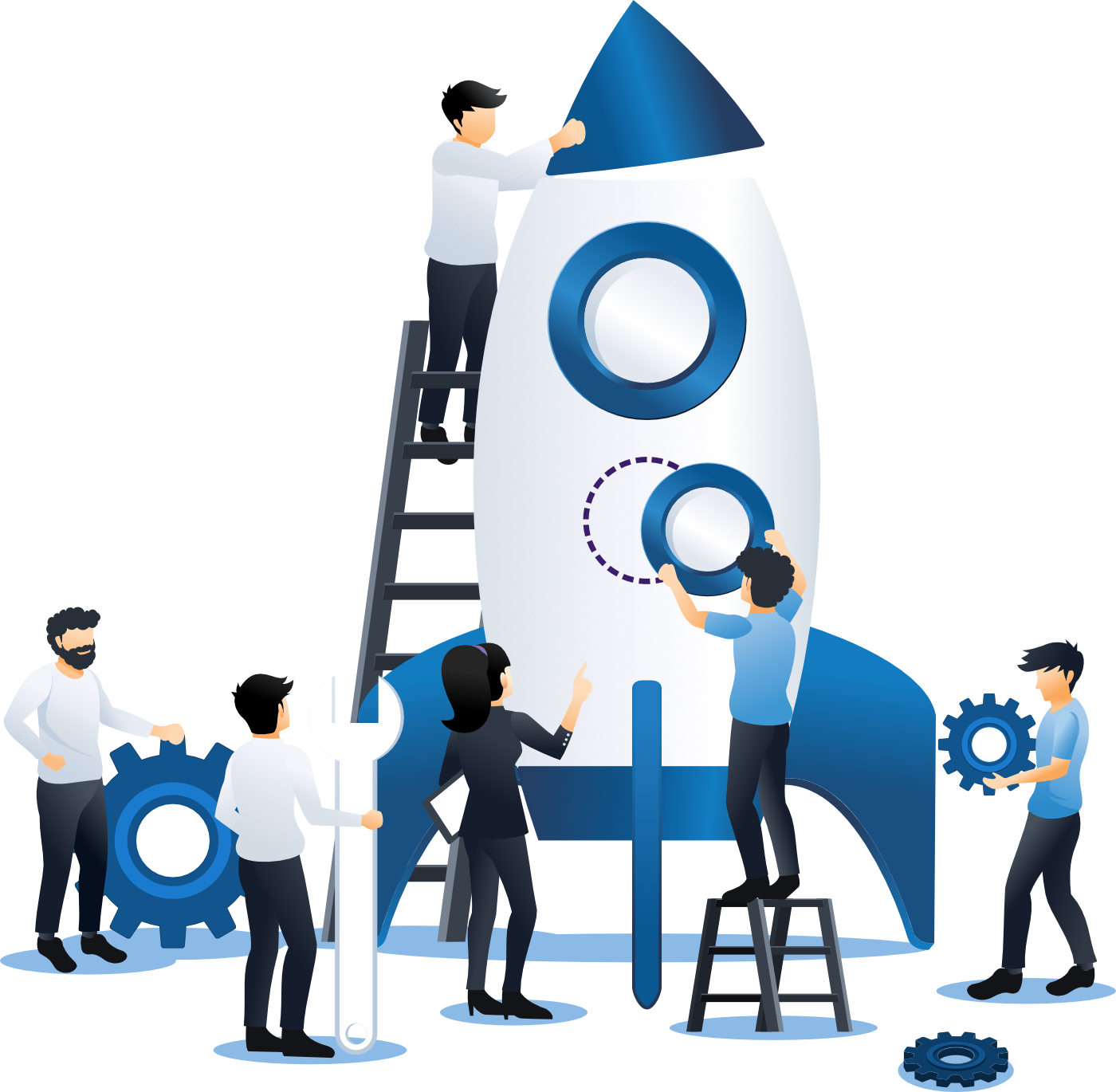 Crescendo Careers
Consulting

Crescendo Career Consulting has been providing a customized, efficient, and people centered staffing experience to both job seekers and employers since 2019. 
CWsolutions Group
Consulting

CWsolutions Group is a consulting and advisory firm that specializes in the Gig Economy and surrounding ecosystems. We specialize in HR Tech, Workforce Strategies, Staffing Firm M&A and more.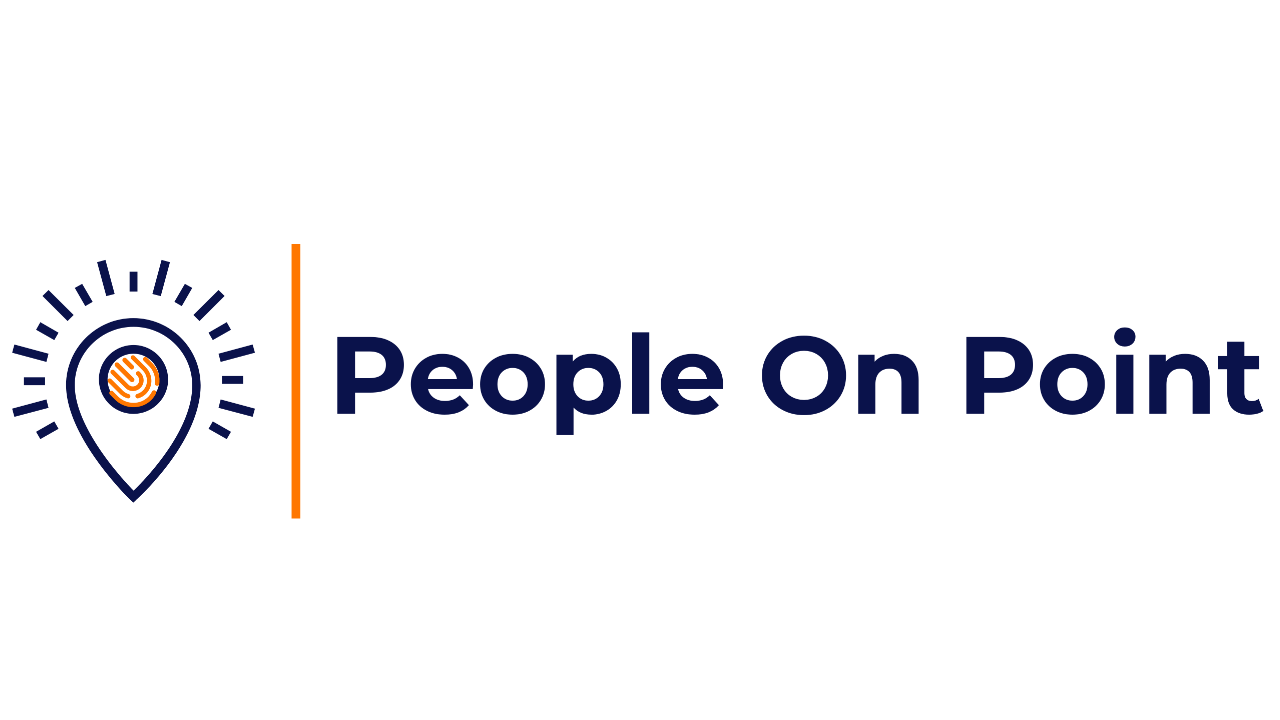 People on Point
Consulting 
We are experienced practitioners in executive and growth coaching, change leadership, org design, M&A, integrations, transformational growth, and the influence of people structure and technology.
StaffingTec
Consulting

StaffingTec is a specialty information services, advisory, and consulting firm serving the staffing industry. We maintain deep knowledge of the staffing technology landscape and the vendors that are offering the best solutions.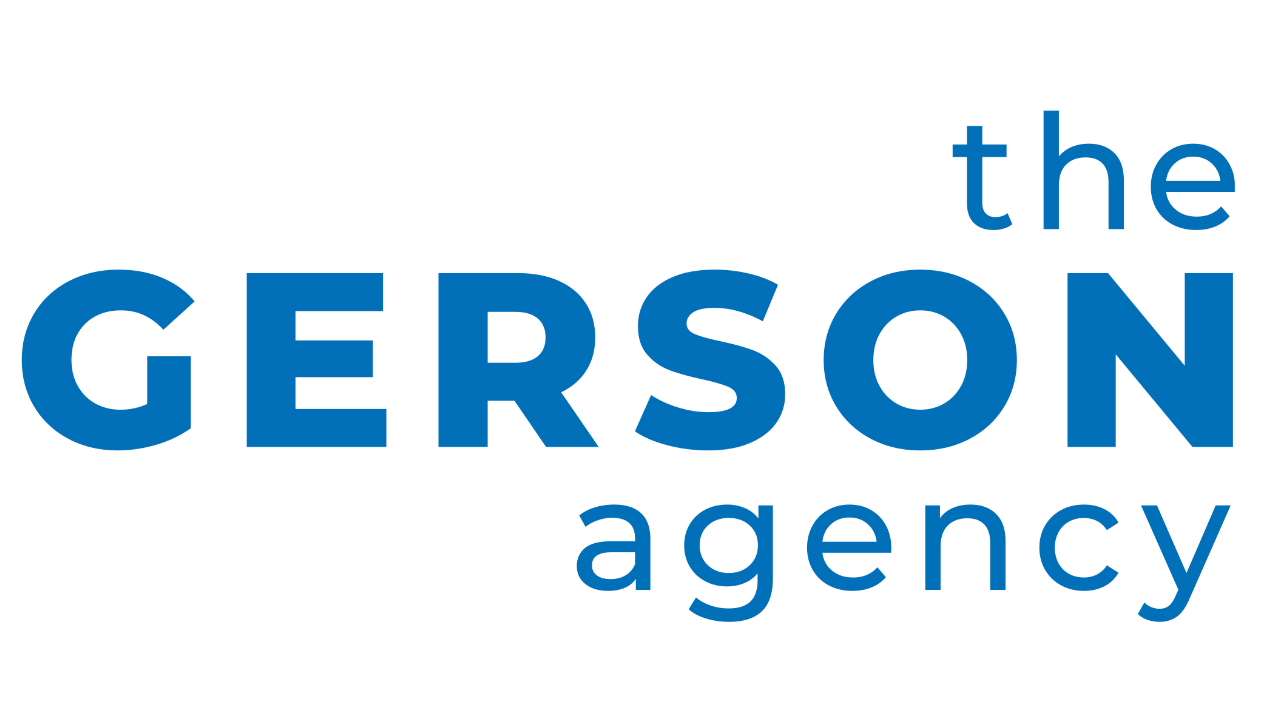 The Gerson Agency
Agency

As a company solely focused on recruitment marketing for Talent Teams, The Gerson Agency can make a difference when it comes to finding, hiring and retaining the talent you need.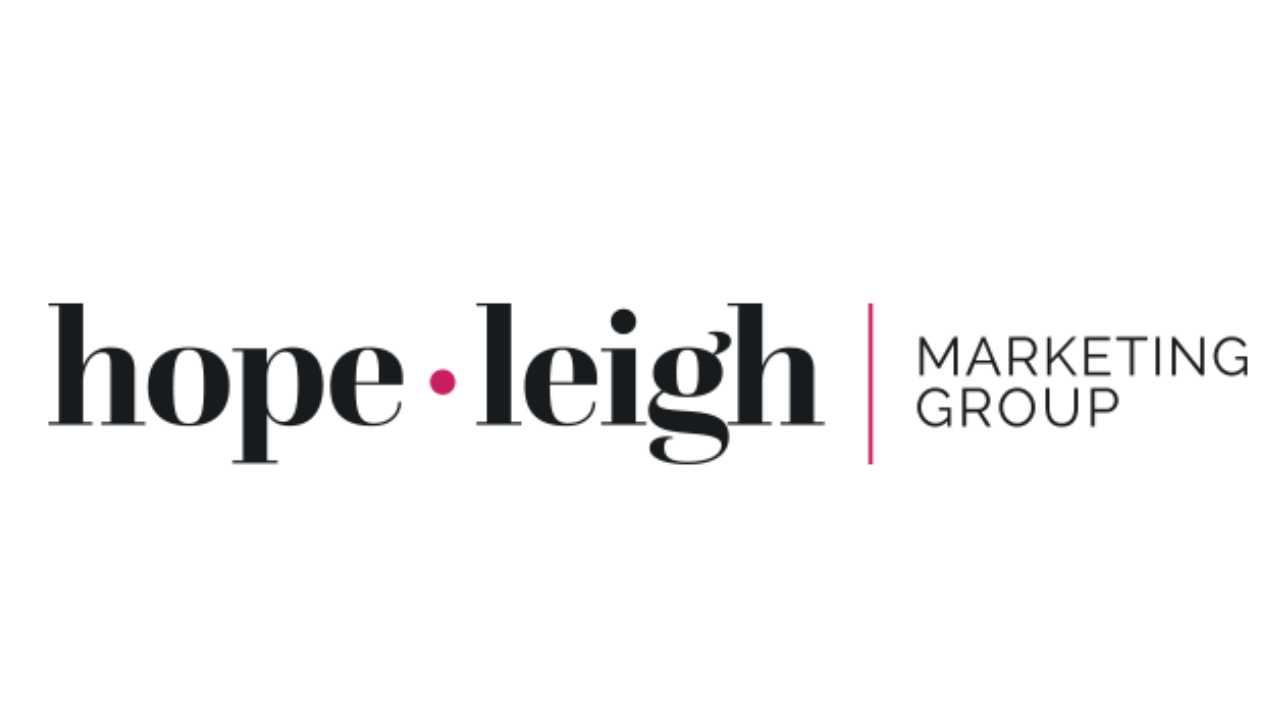 Hope Leigh Marketing Group
Agency

We work with you to review your funnel – from attraction to hire and will recommend strategies aligned with YOUR goals, , whether it's Recruitment Marketing, Employer Brand and EVP, Talent Acquisition, or Diversity Recruiting Strategy.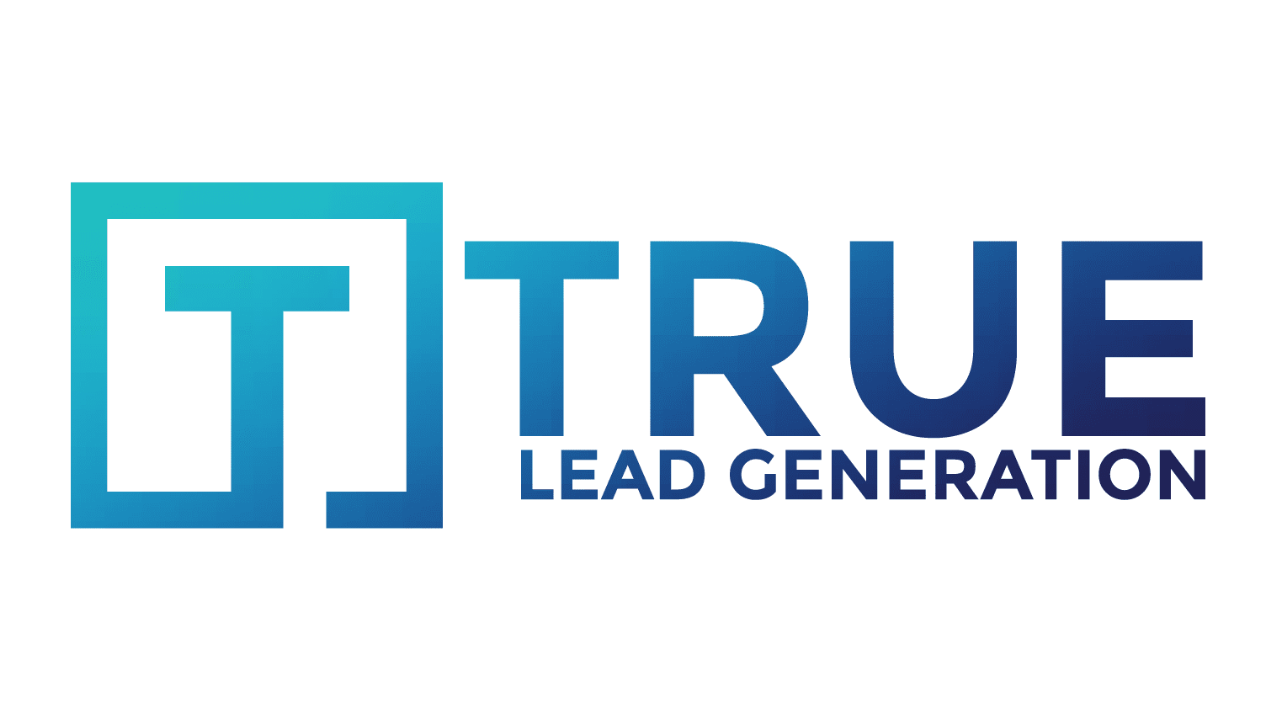 True Lead Generation
Agency

At True Lead Generation we use analytics and creativity to drive sales to your business! With one dashboard and personalized client experience, our team is able to provide the one-on-one attention business owners deserve.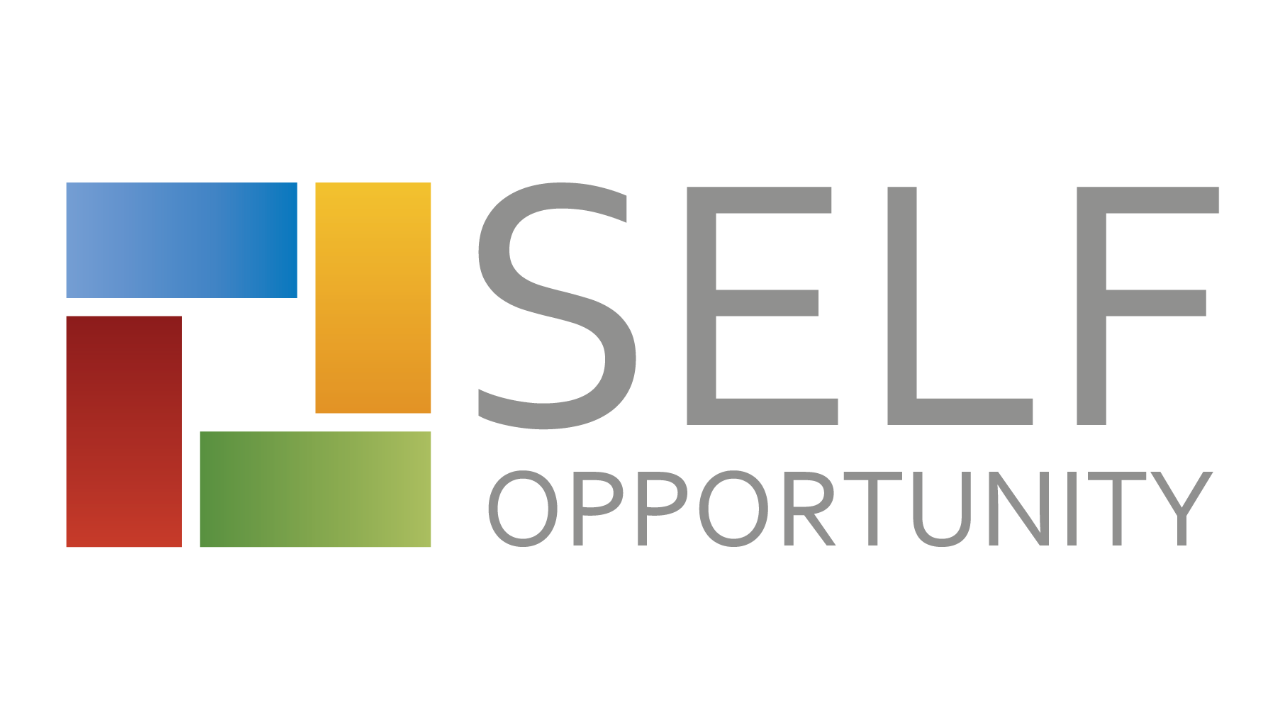 Self Opportunity
Agency

StaffingTec helps staffing firms accelerate their digital transformation journey through our management consulting, advisory services, and StaffingTec podcast, as well as our events and conferences.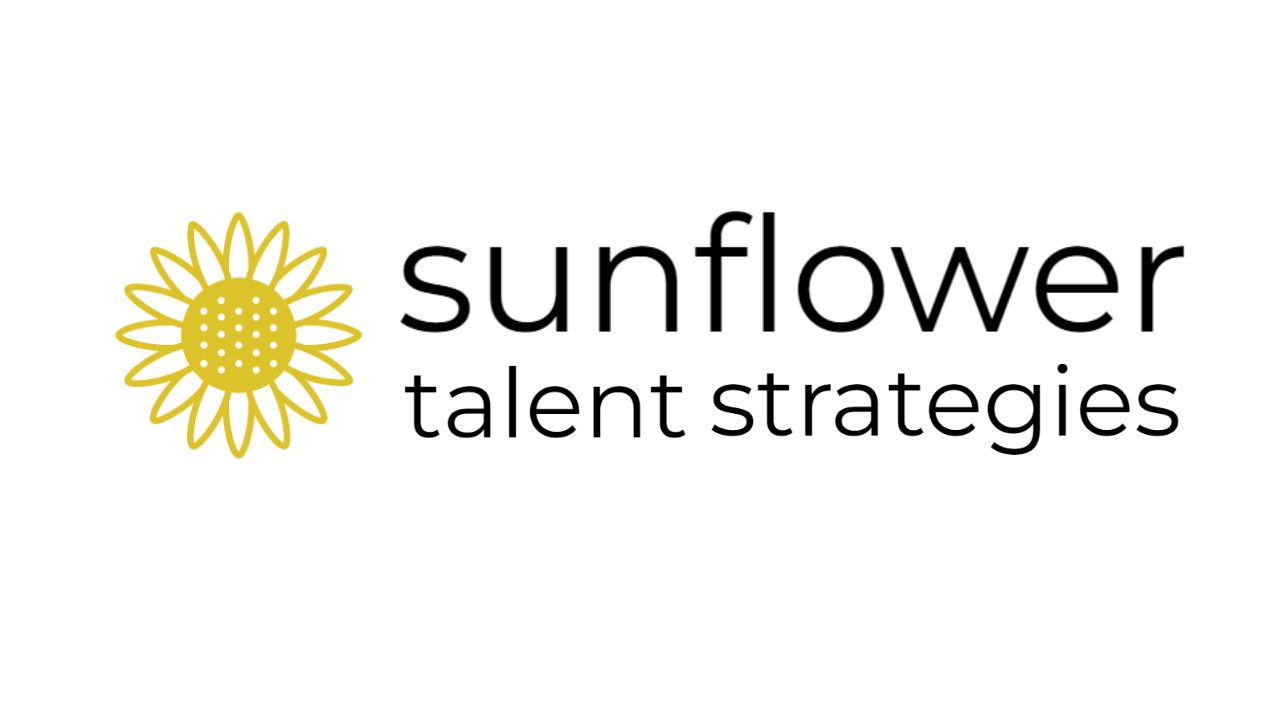 Sunflower Talent Strategies
Agency

Our mission is to help our clients identify opportunities to enhance their processes and build a pipeline that consistently produces the talent their company needs — right now and down the road.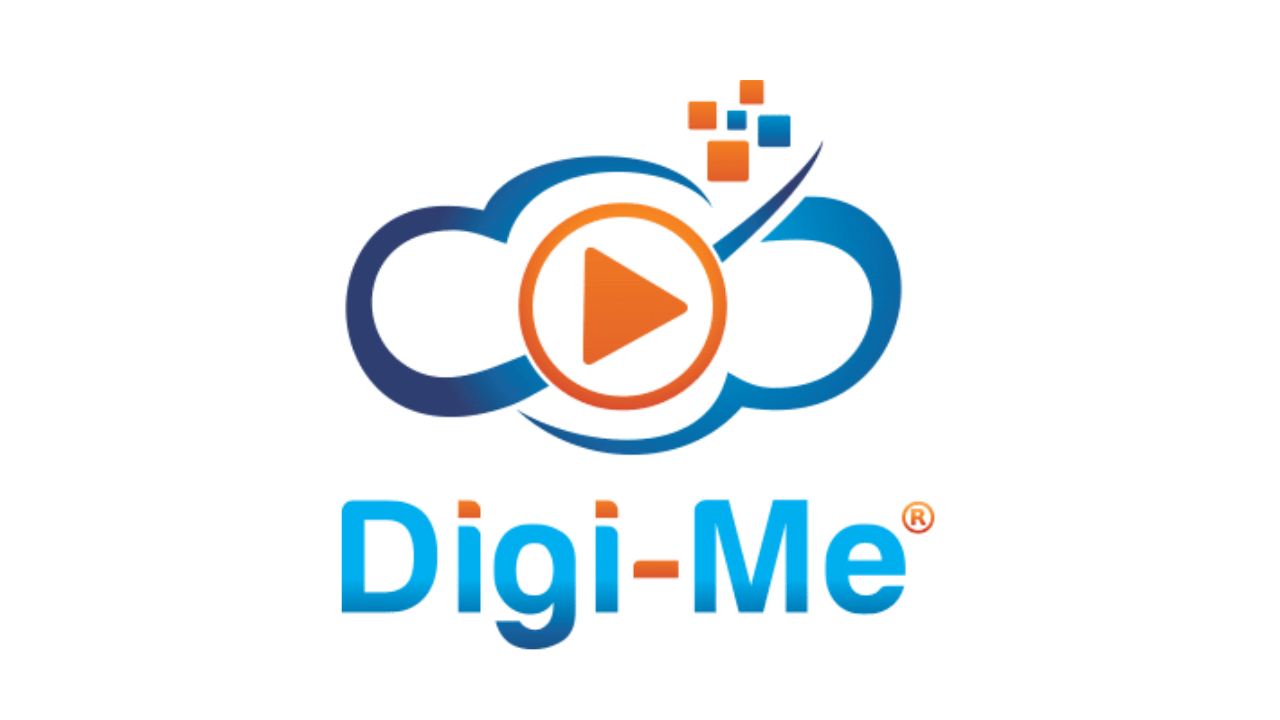 Digi-Me
Technology
At Digi-Me we proudly create professionally-filmed recruitment videos that can be shared via social media and viewed on virtually any device.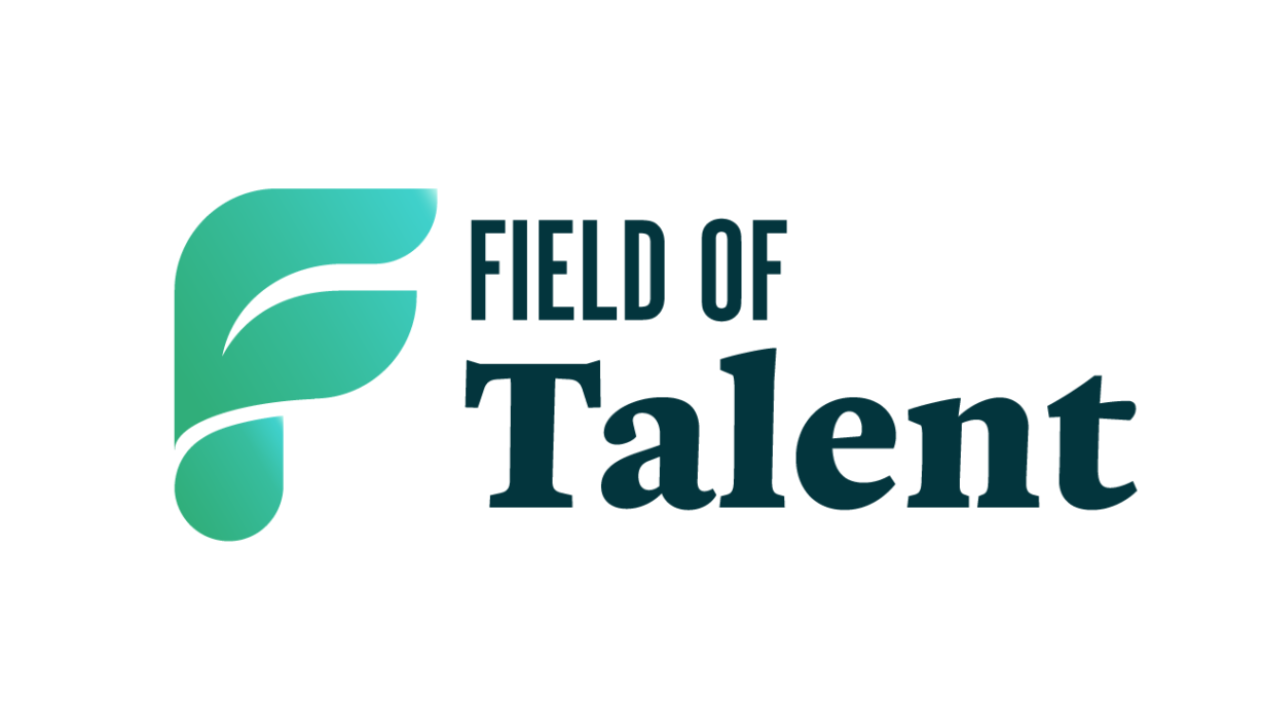 Field of Talent
RPO

Recruitment without a strategy is shooting in the dark. When faced with a difficult hiring season, your team will be put to the test. Partner with Field of Talent to establish your strategy, decrease time-to-hire, and get the top talent you need to grow.
Your content goes here. Edit or remove this text inline or in the module Content settings. You can also style every aspect of this content in the module Design settings and even apply custom CSS to this text in the module Advanced settings.
Join Our Many Other Partners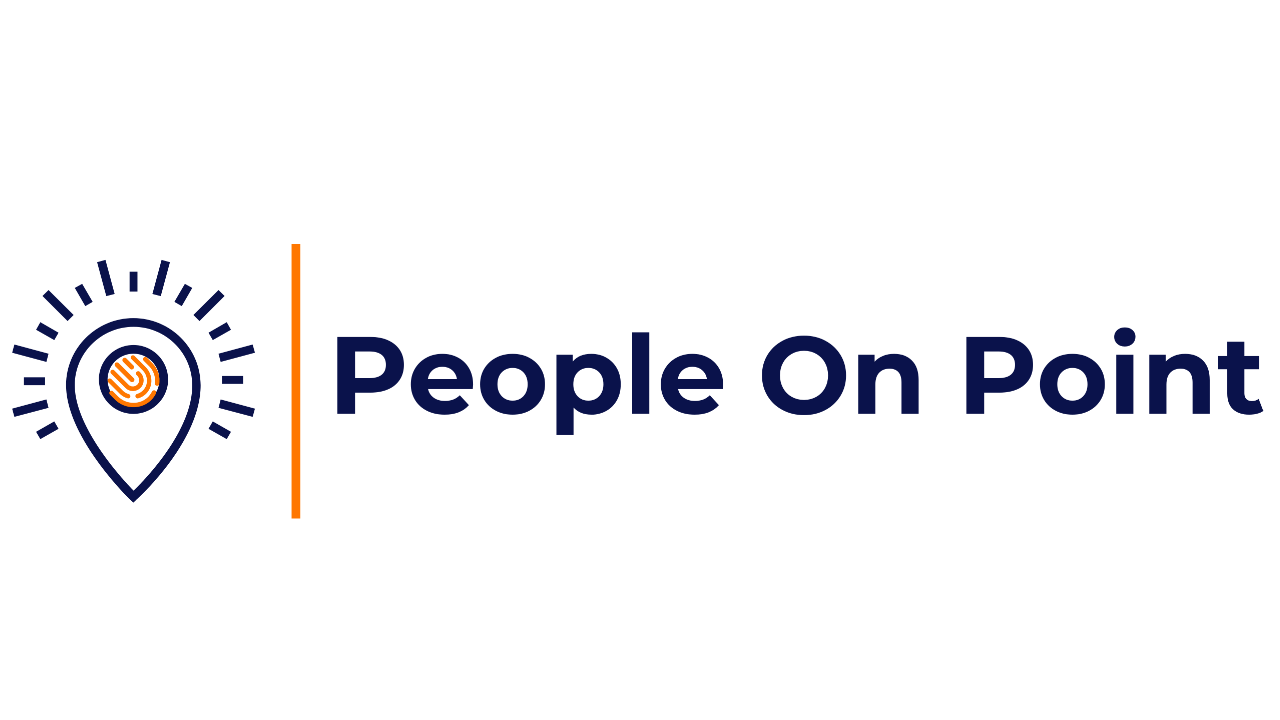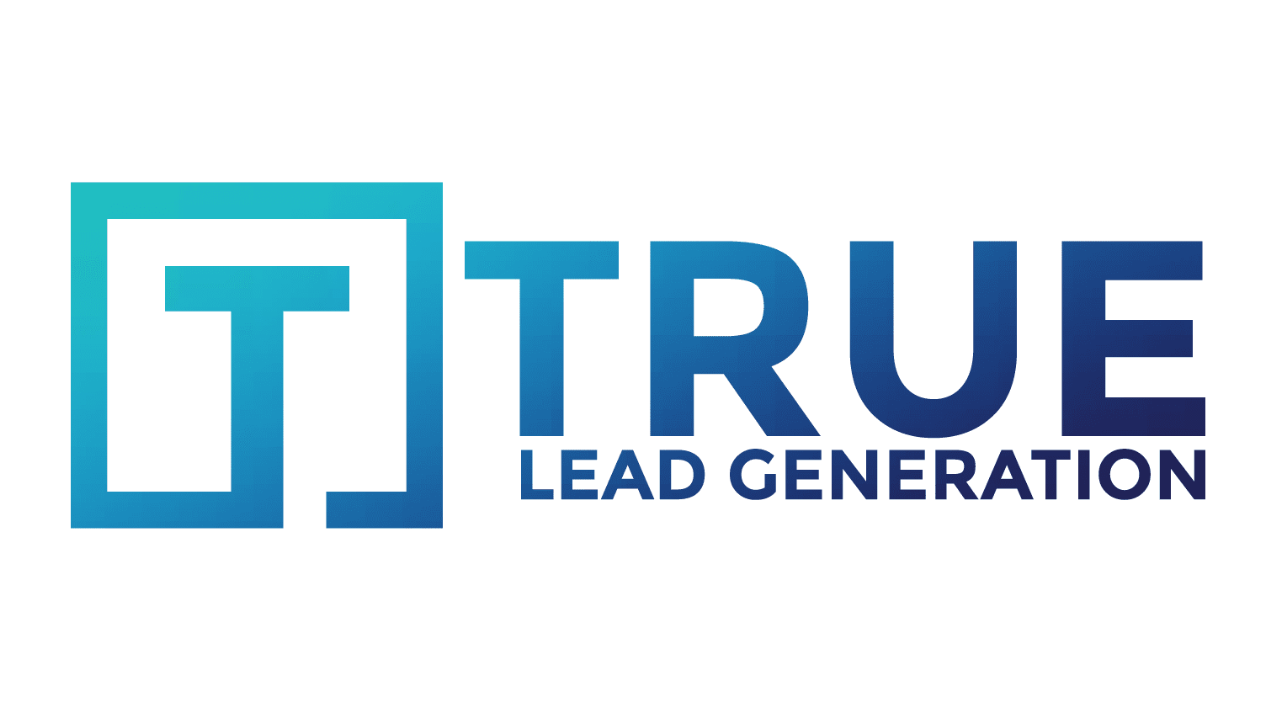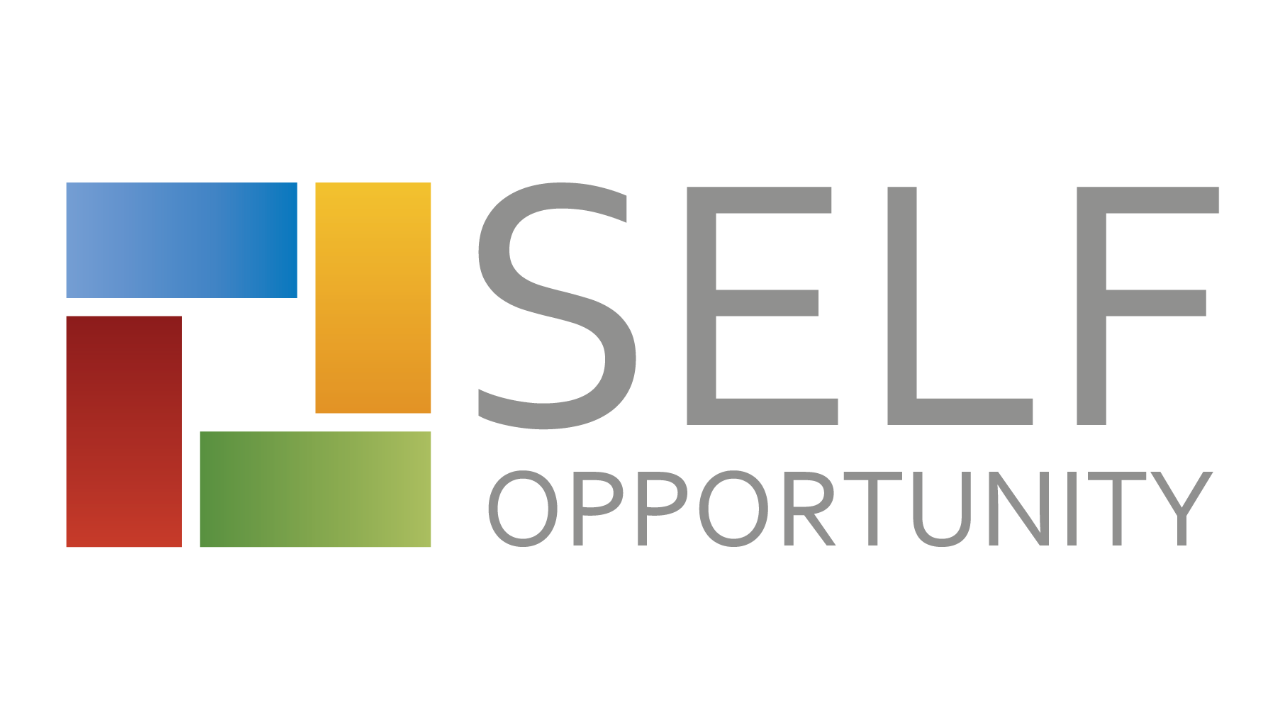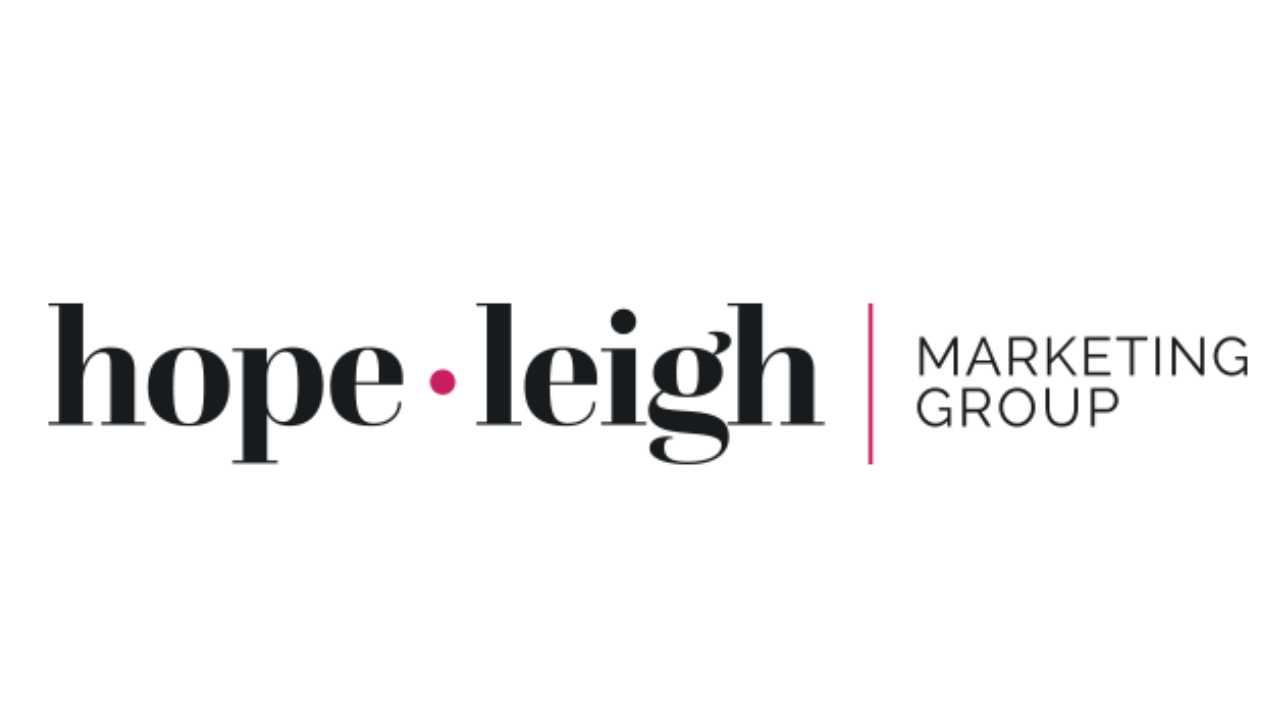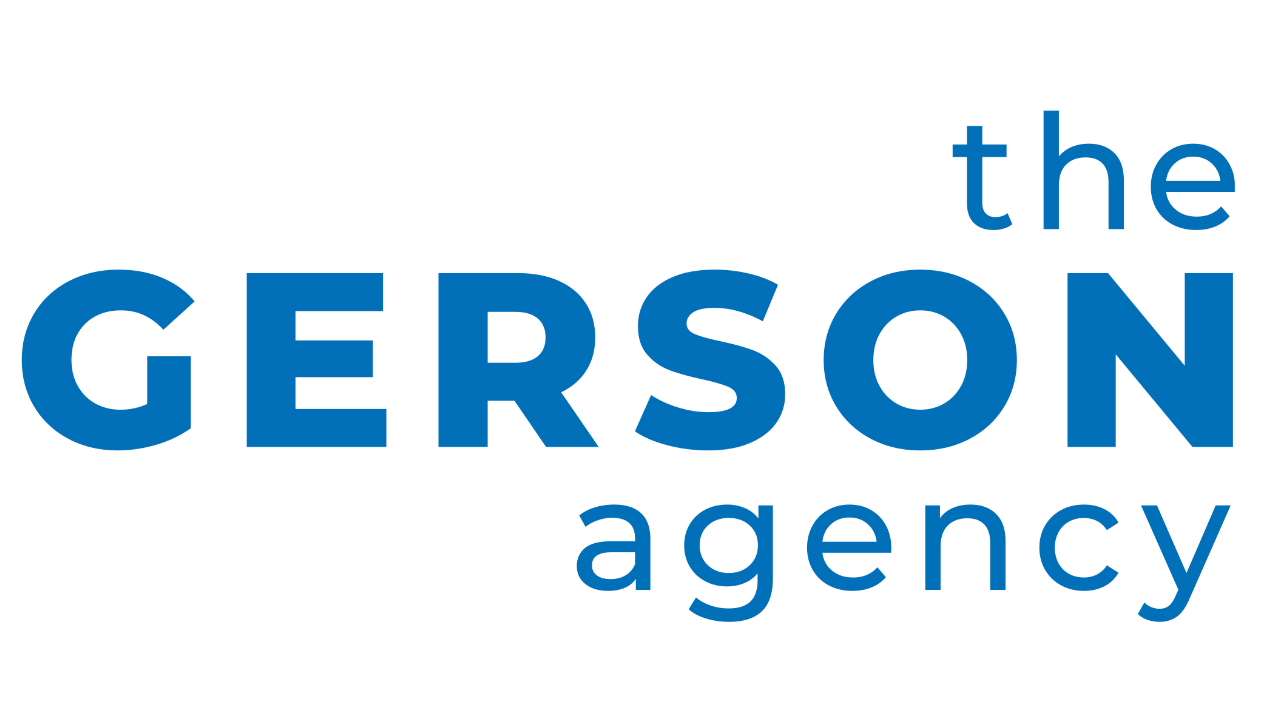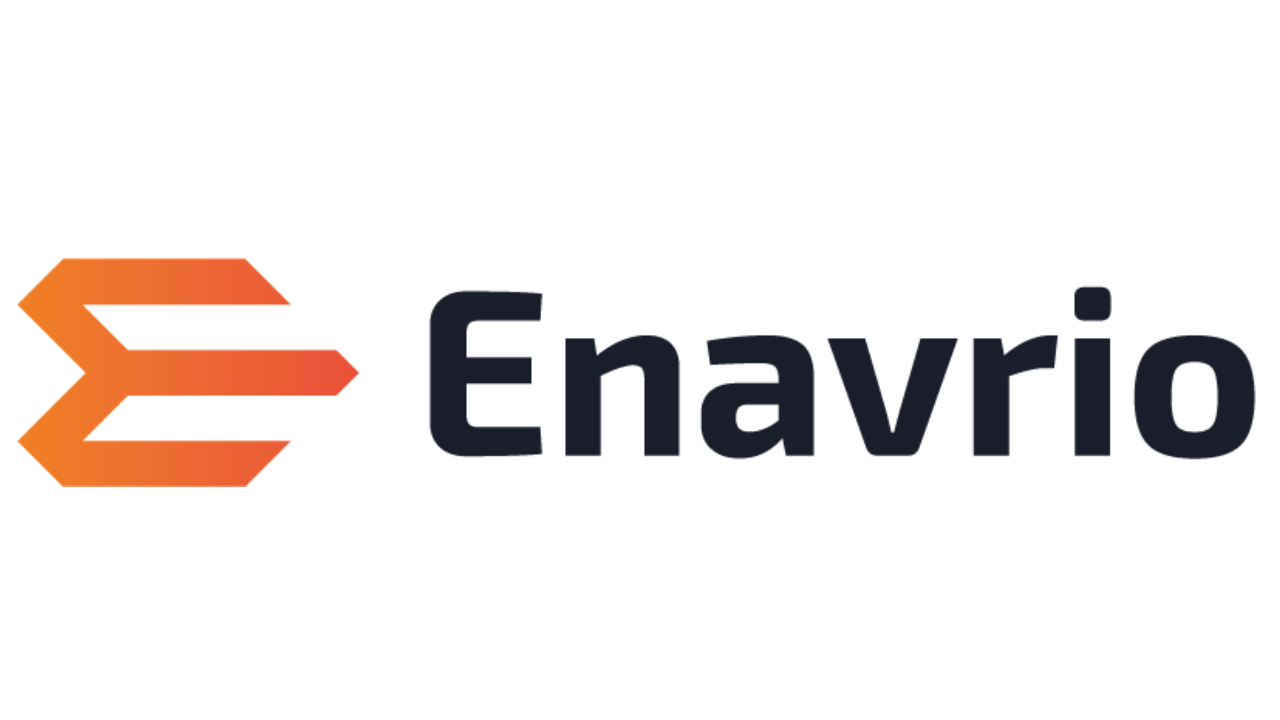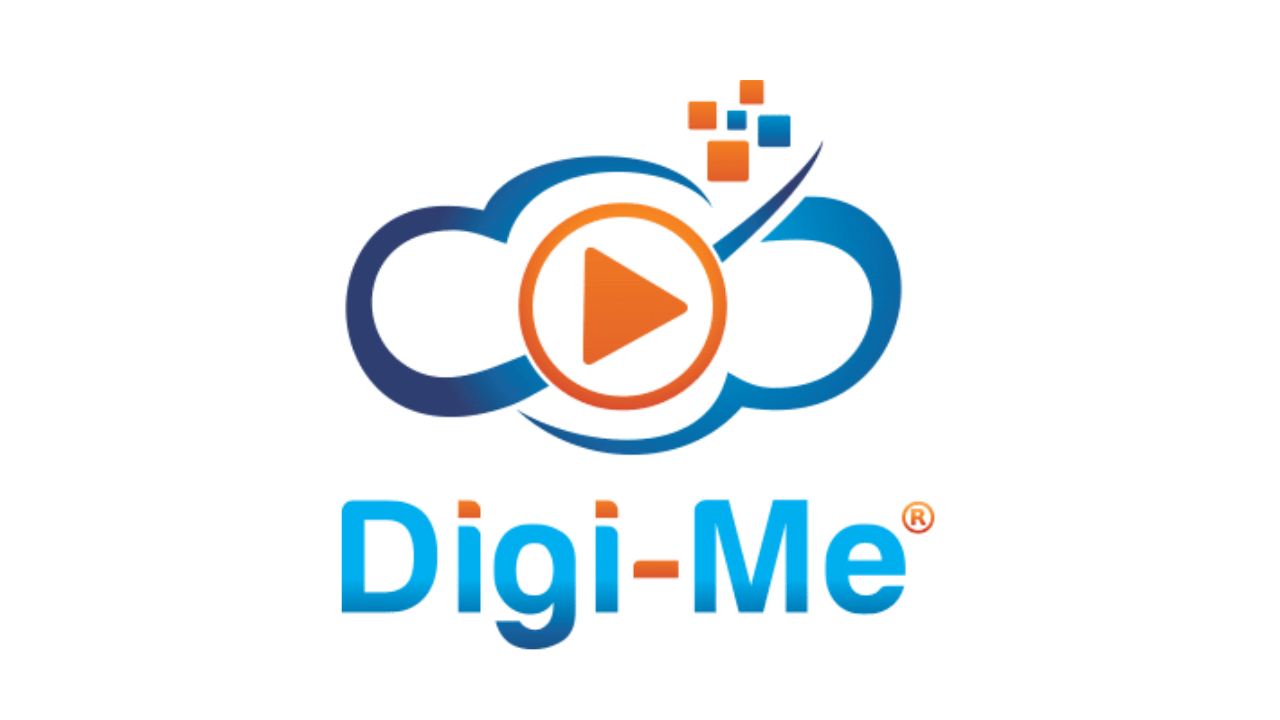 You want to provide the most value possible to your clients, and we're here to help you with that. PivotCX is a multichannel communications hub for recruiting that helps you improve the candidate experience by engaging candidates immediately upon apply. Here's how we can help you:
RPO

:
Pivot can increase your engagement rate from job applies so you're making more hires in less time.
Recruitment Marketing Agency:
Increase your conversion on job ads so your clients are getting more candidates with less spend. Pivot can also work as a light-weight ATS for your smaller clients.
HR Tech Provider
Add more features such as texting, job apply notifications, and more to your existing product offering.
Job Board
Clients can upgrade their job postings with instant job apply notifications and pre-screening. 
Schedule Interviews
Use texting to quickly schedule interviews and send out reminders.
Automated Campaigns
Trigger automated campaigns and chat bots upon status changes, when someone applies, or build your own rules. 
Person-to-Person Conversation
Chat with job applicants over text to more than triple your response rate vs email or phone.
Job Apply Notifications
Increase complete applications by 40% or more by sending a text reminder to complete their application whenever someone applies.
Works with Your HRIS and ATS
No browser plug-in needed (but we have one). We connect with over 50 ATS and HRIS systems and can automatically import candidates. Learn more about integrations.
Improve Print Advertising
Use text keywords and shortcodes in your print advertising to increase conversion. 
Capture Better Data
See exactly where all your candidates are in the hiring funnel with our easy to use dashboard.
Immediate Apply Engagement
Chatting immediatley with job applicants can more than double your conversion rate.