Connect with Verified Vendors for all Your Recruiting Needs
Partnerships are another way that PivotCX supports our customers to transform and scale their recruitment processes. We understand that the greatest ROI customers achieve comes from when Pivot works in tandem with the other solutions in their tech stack. Pivot provides you with access to the solutions, tools, and services you need to complement your Pivot investment.
We Connect You with the Right Resources You Need
RPO's

Job Boards

Recruitment Marketing Agencies

HR Tech Providers

Recruitment Consulting Firms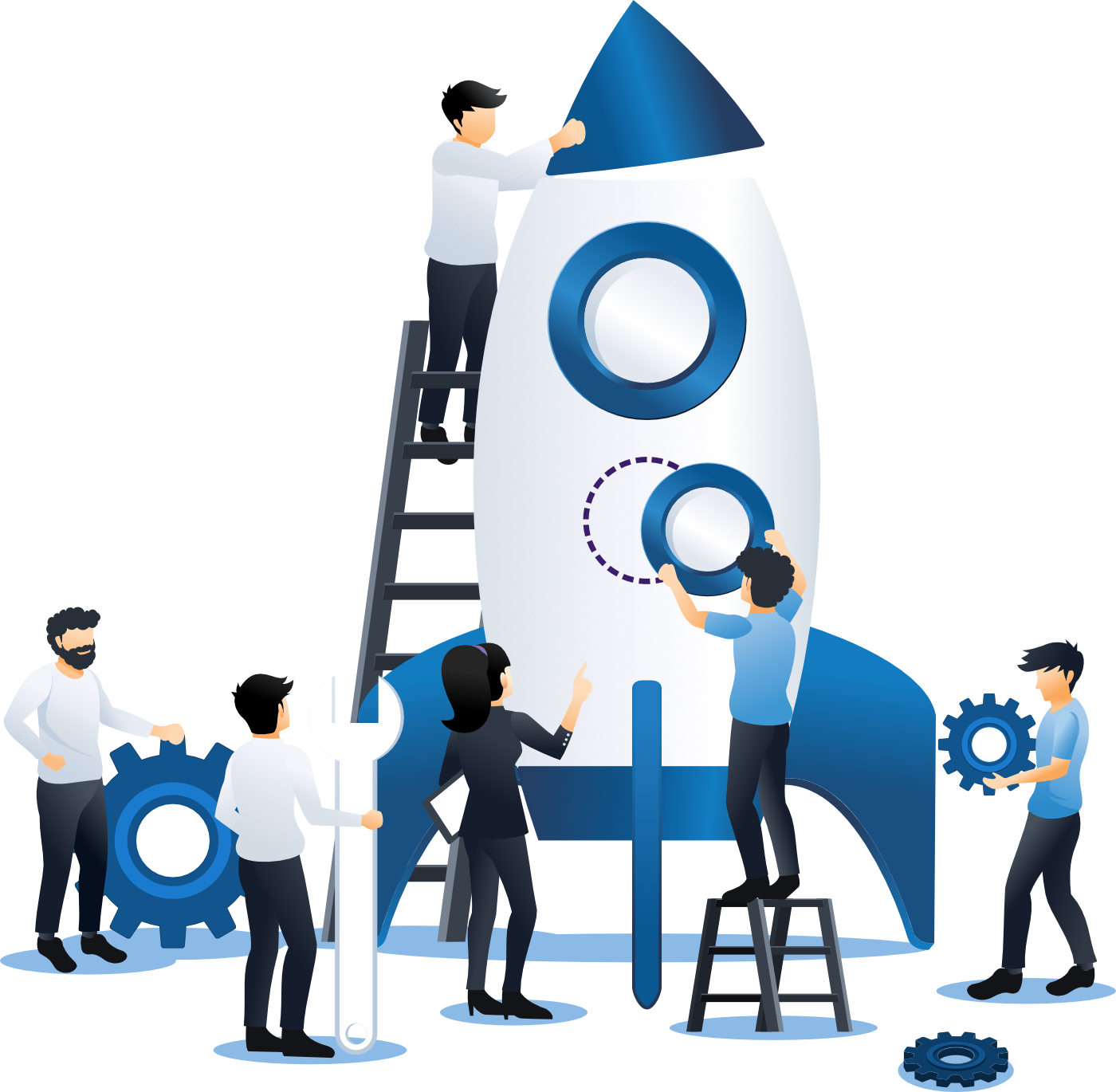 Crescendo Careers
Consulting
Crescendo Career Consulting has been providing a customized, efficient, and people centered staffing experience to both job seekers and employers since 2019. 
CWsolutions Group
Consulting
CWsolutions Group is a consulting and advisory firm that specializes in the Gig Economy and surrounding ecosystems. We specialize in HR Tech, Workforce Strategies, Staffing Firm M&A and more.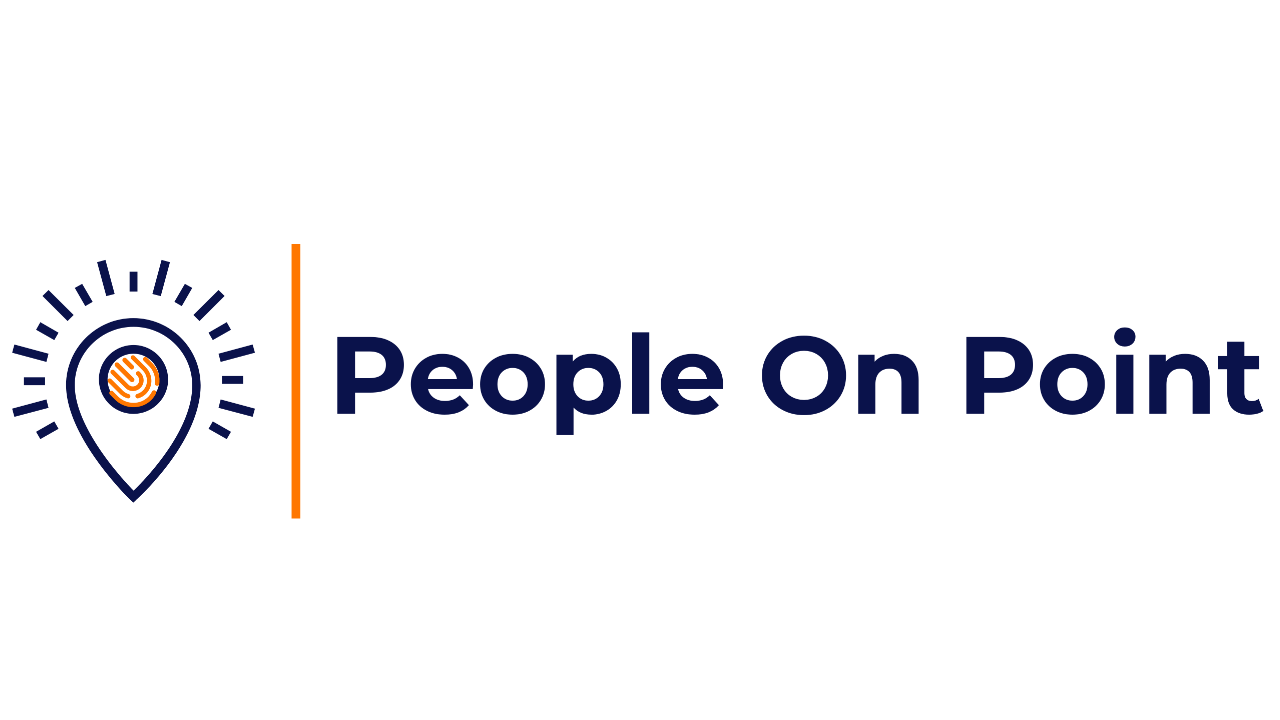 People on Point
Consulting
We are experienced practitioners in executive and growth coaching, change leadership, org design, M&A, integrations, transformational growth, and the influence of people structure and technology.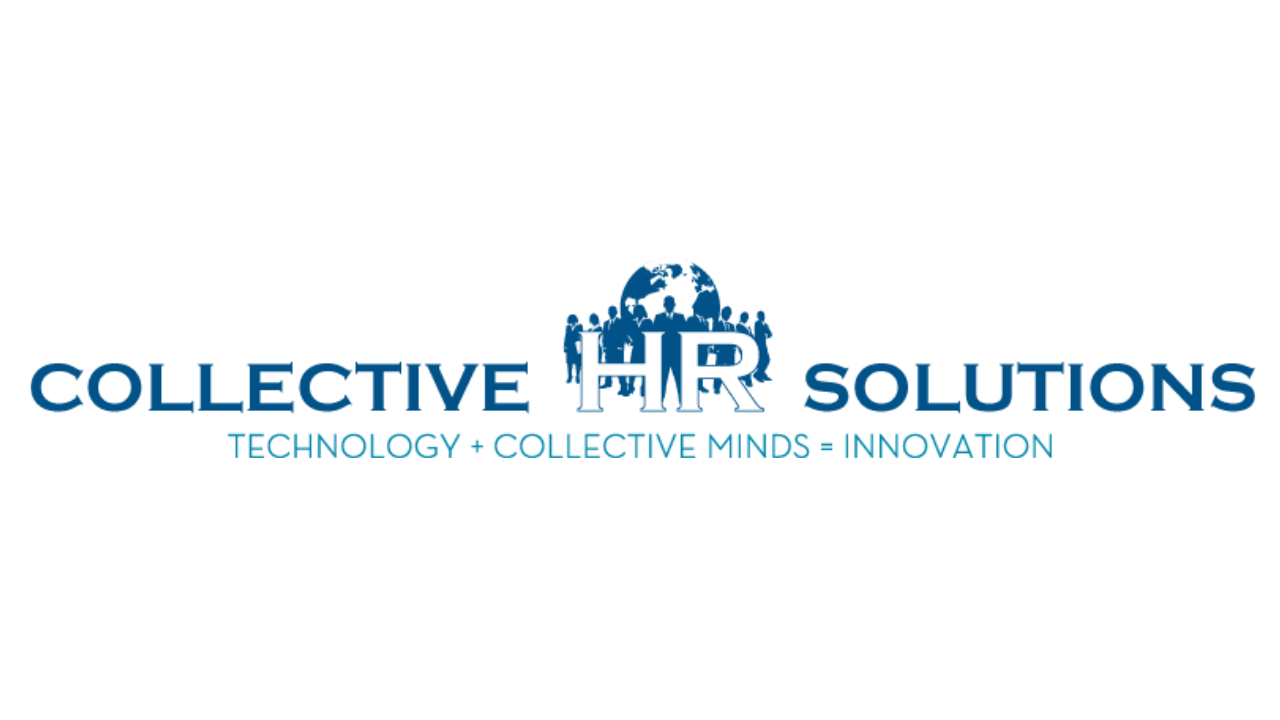 Collective HR Solutions
Consulting
We pride ourselves in finding the optimal resolution through our skill and through the vast knowledge of our professional network. When you hire Collective HR Solutions, you hire a network of professionals who are supporting you.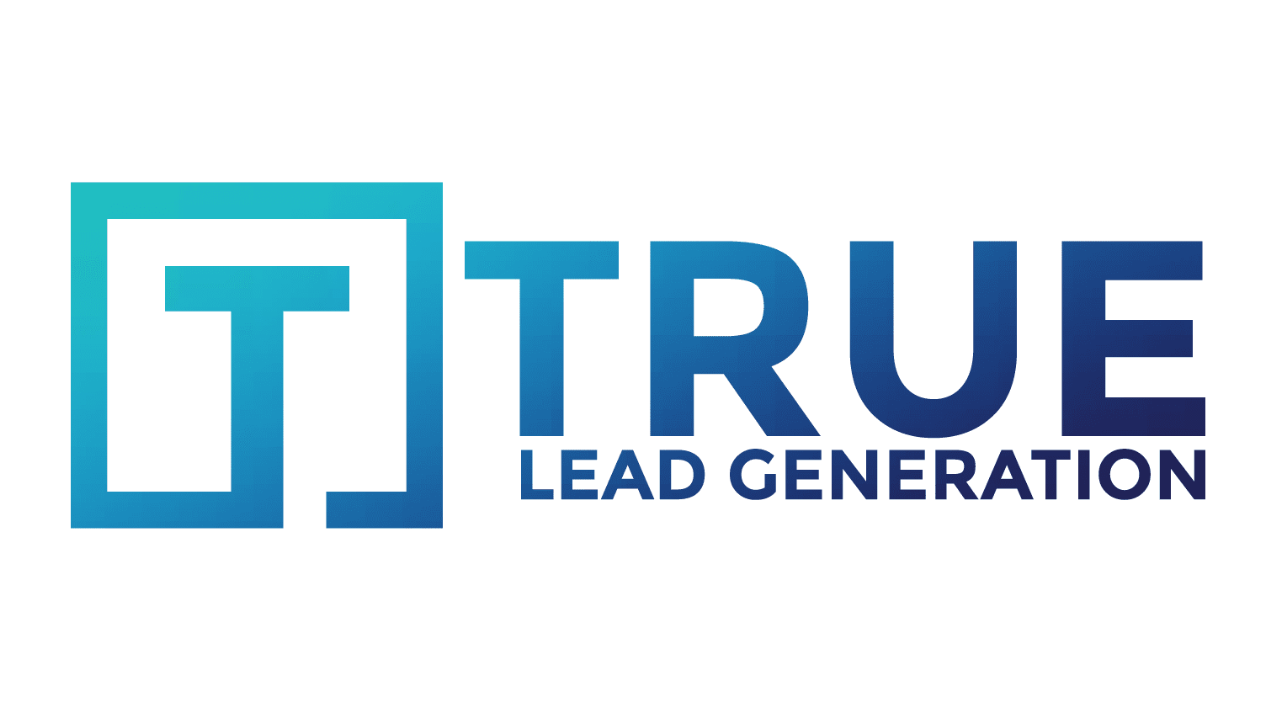 True Lead Generation
Consulting

Connect with True Lead Generation
At True Lead Generation we use analytics and creativity to drive sales to your business! With one dashboard and personalized client experience, our team is able to provide the one-on-one attention business owners deserve.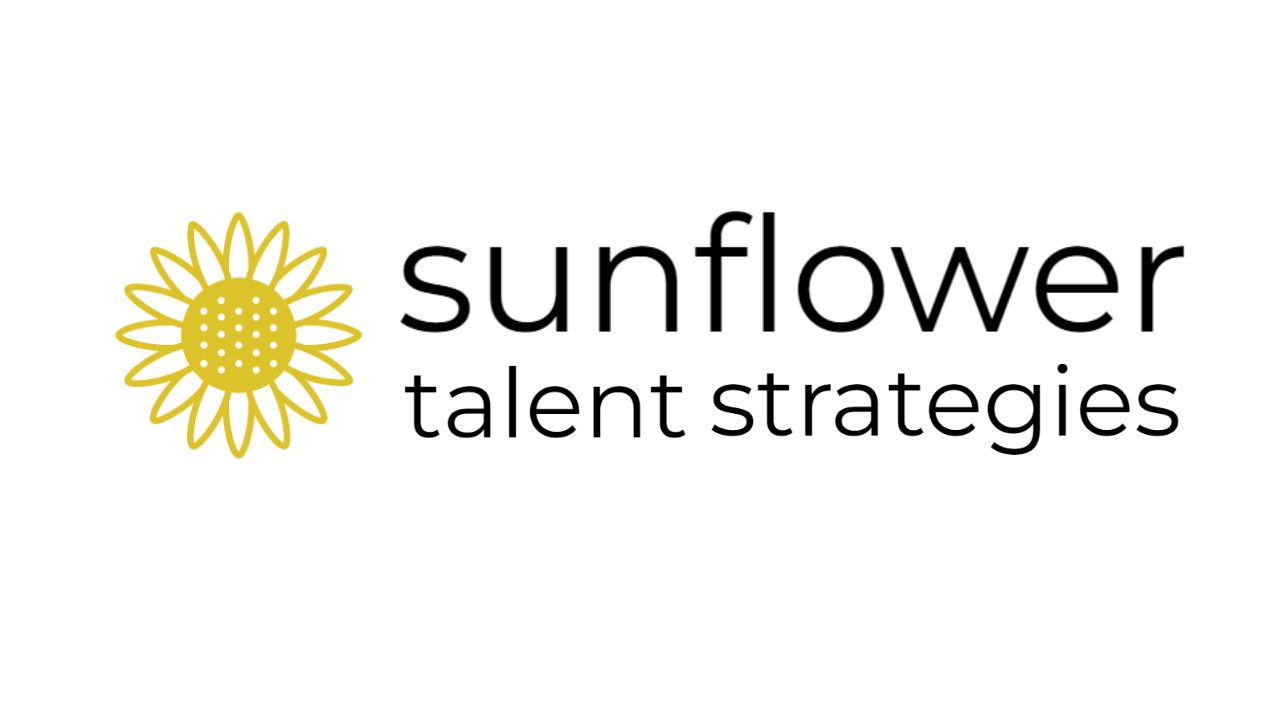 Sunflower Talent Strategies
Consulting
Connect with Sunflower Talent Strategies
Our mission is to help our clients identify opportunities to enhance their processes and build a pipeline that consistently produces the talent their company needs — right now and down the road.
Consulting

Your Attraction And Acquisition Processes Should Be Seamless. We Take A Microscope And A Stopwatch To Every Step Of The Journey And Design A Streamlined Experience For The Candidate, The Recruiter, And The Hiring Manager.
Consulting

Fractional on-demand recruiting support, TA Tech GTM Sales Advisory for TA Tech, & TAP Intro to the top TA Tech tools & services for top enterprise employers.
Consulting

Respondable is a consulting firm for recruitment marketing and advertising. We work with clients on tech stack optimization, programmatic campaign efficiency, and internal attribution for workforce and talent acquisition analytics.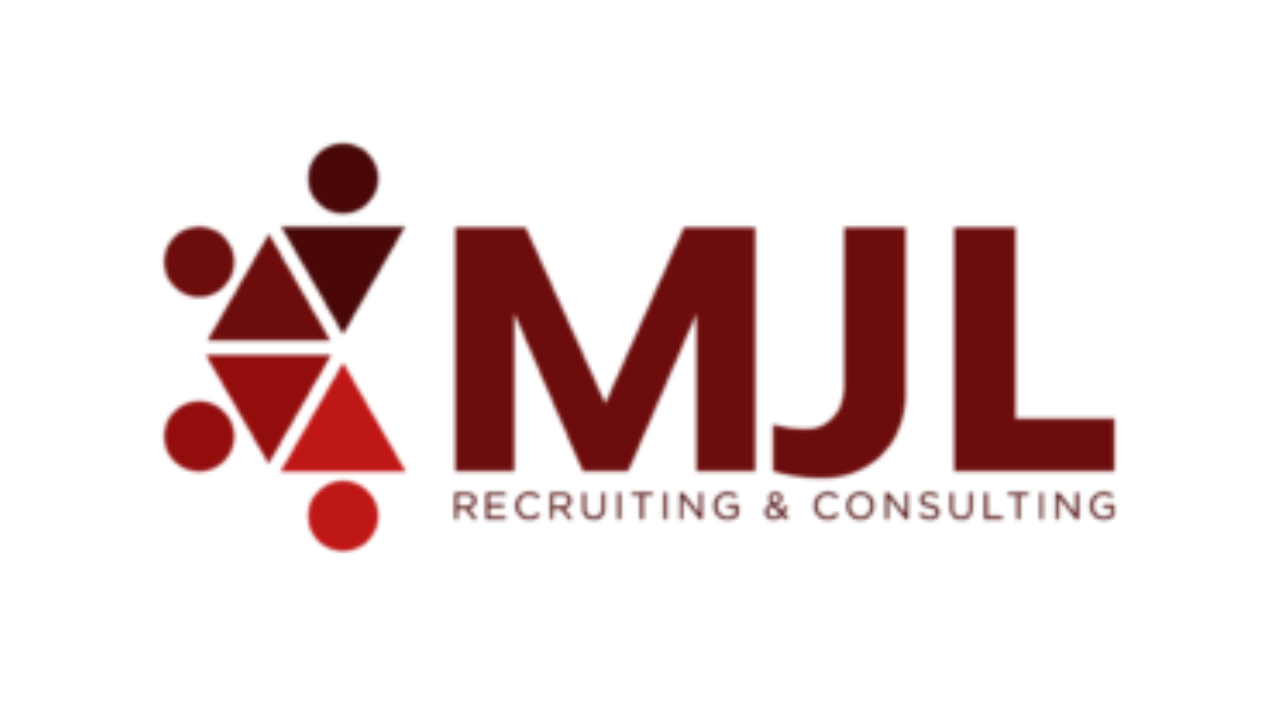 MJL Recruiting and Consulting
Consulting

Connect with MJL Recruiting & Consulting
MJL Recruiting & Consulting partners with small and midsized companies to help streamline and make their recruiting and hiring process more efficient and effective. In addition to advising on the recruitment process and tech stack, we 
work with growing companies to bring them the talent they need faster than they can do it themselves.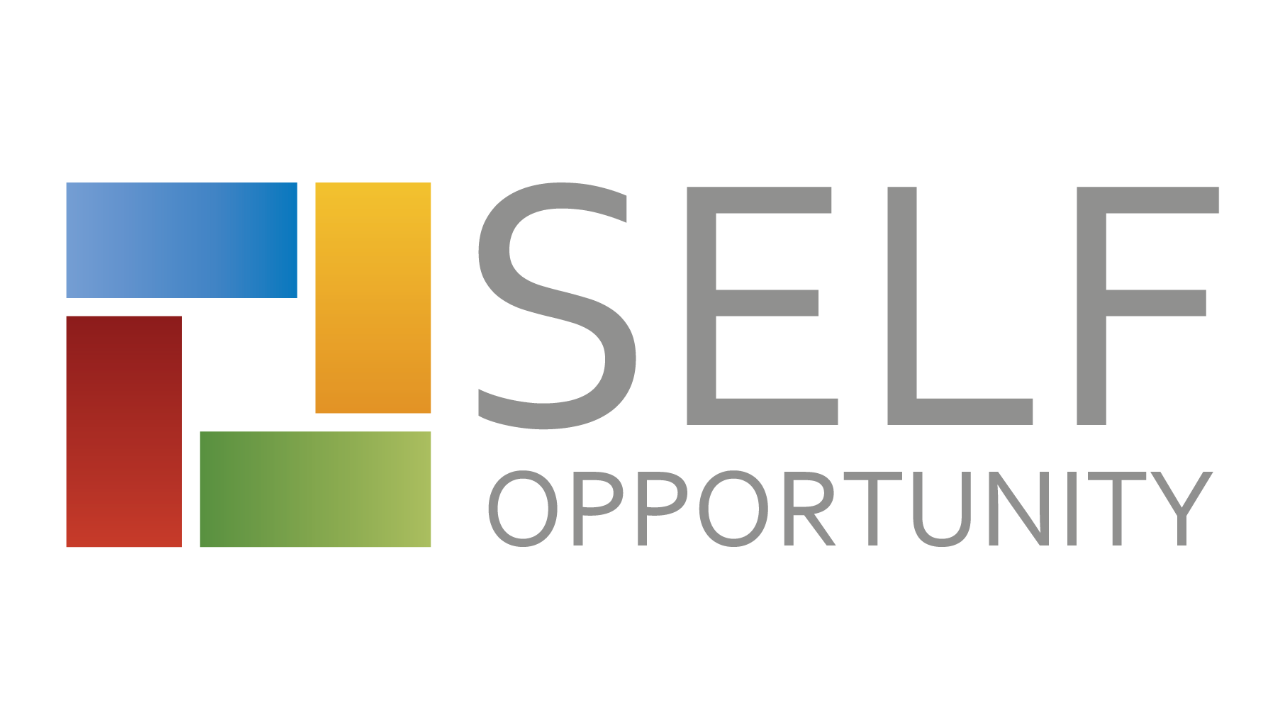 Self Opportunity
Agency
Connect with Self Opportunity

StaffingTec helps staffing firms accelerate their digital transformation journey through our management consulting, advisory services, and StaffingTec podcast, as well as our events and conferences.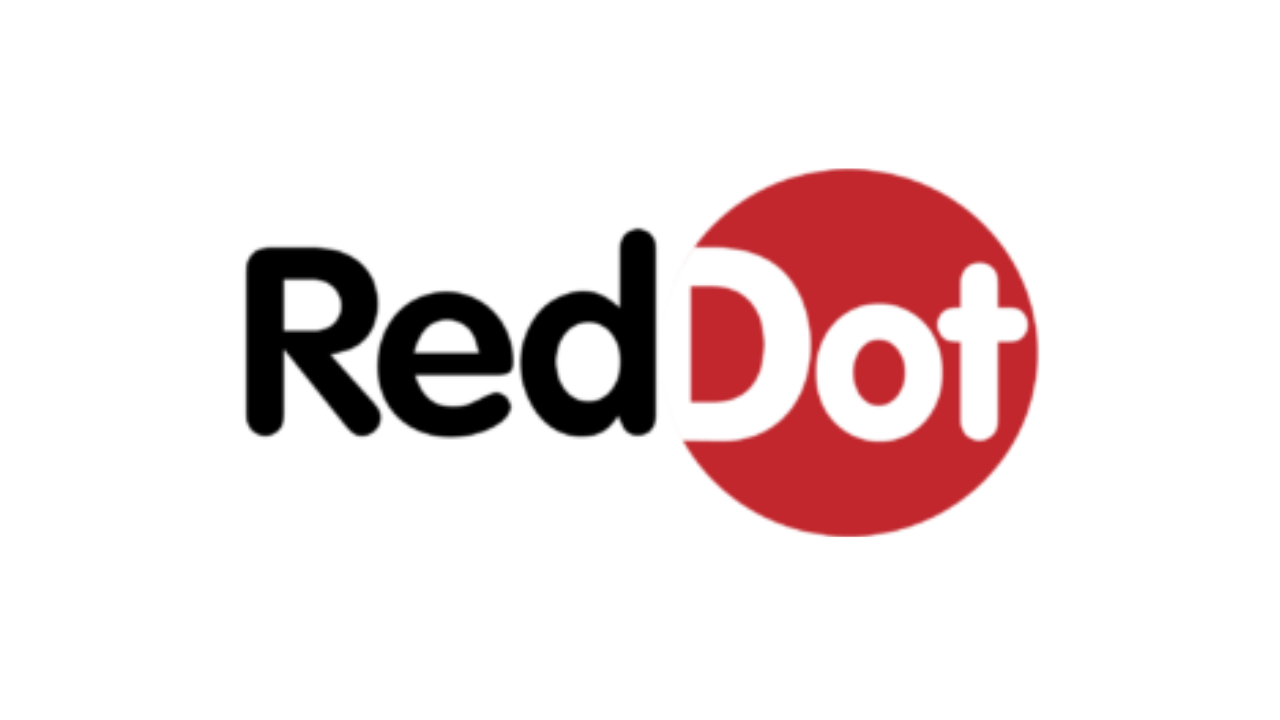 Agency
RedDot Media offers large-scale recruitment
with dedicated client service teams
and the world's most advanced recruitment marketing software. From programmatic advertising to recruitment automation & integrated solutions, they've got all your talent acquisition needs covered.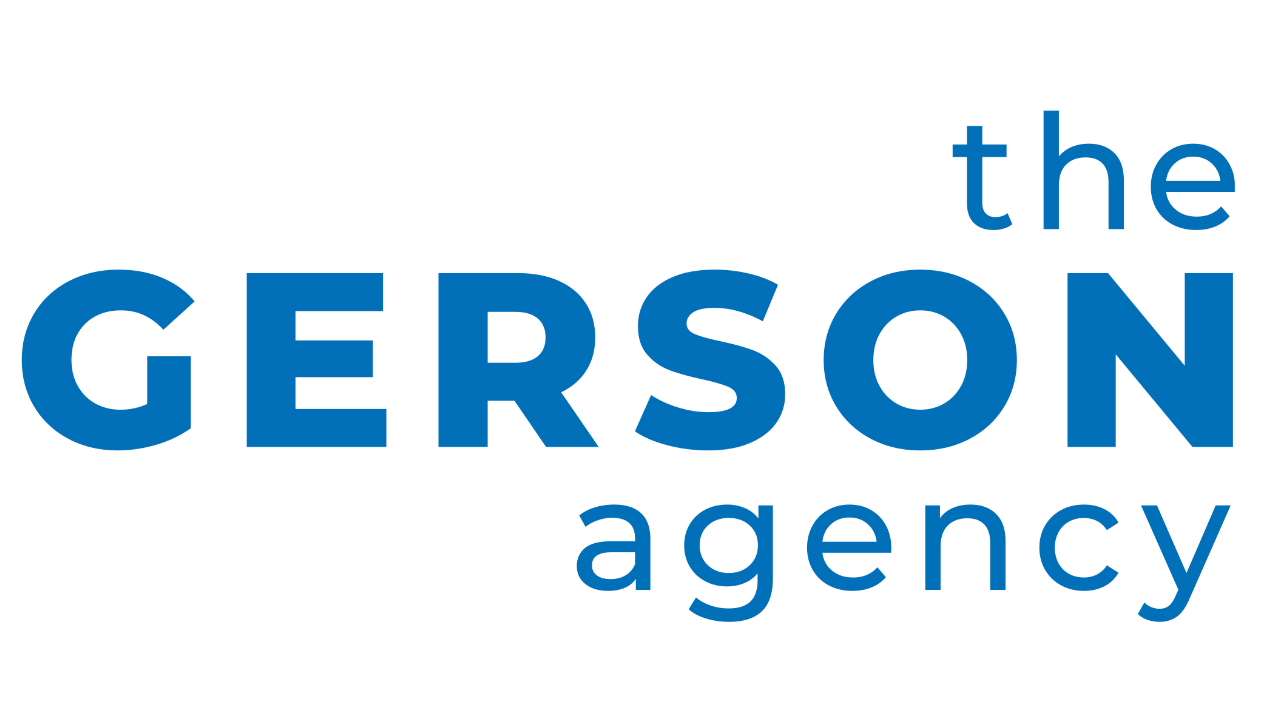 The Gerson Agency
Agency

As a company solely focused on recruitment marketing for Talent Teams, The Gerson Agency can make a difference when it comes to finding, hiring and retaining the talent you need.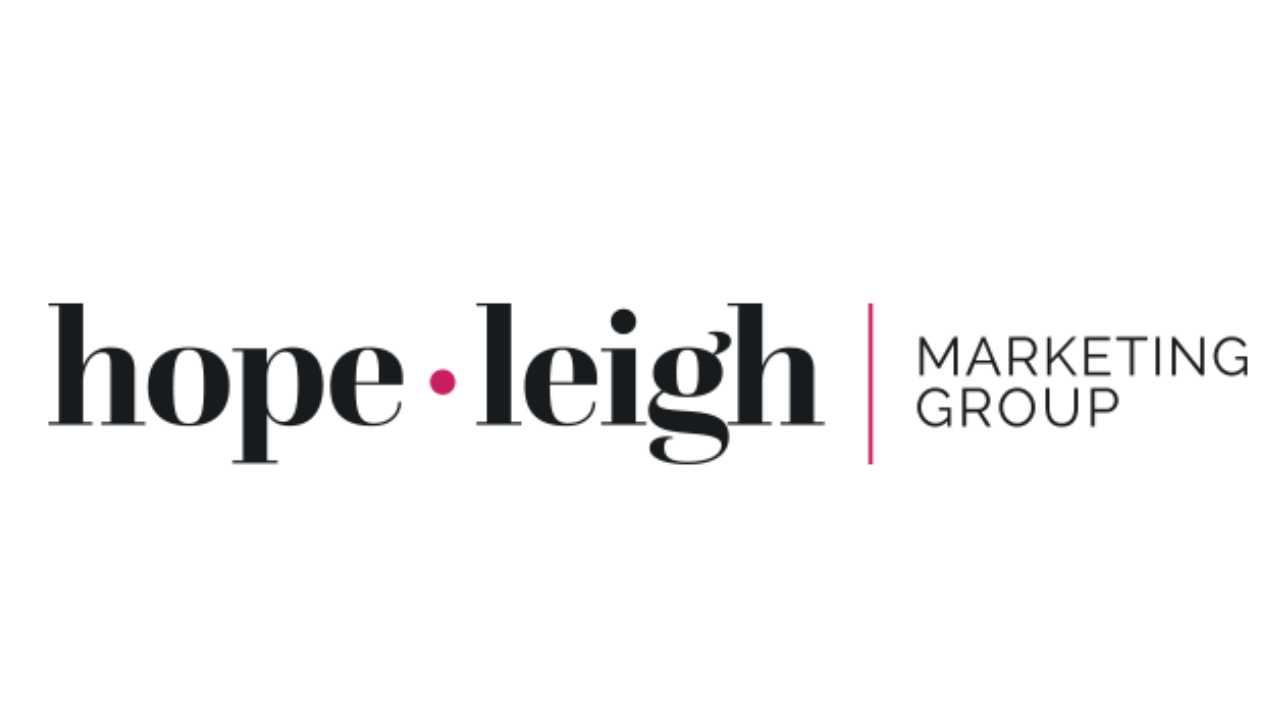 Hope Leigh Marketing Group
Agency
We work with you to review your funnel – from attraction to hire and will recommend strategies aligned with YOUR goals, , whether it's Recruitment Marketing, Employer Brand and EVP, Talent Acquisition, or Diversity Recruiting Strategy.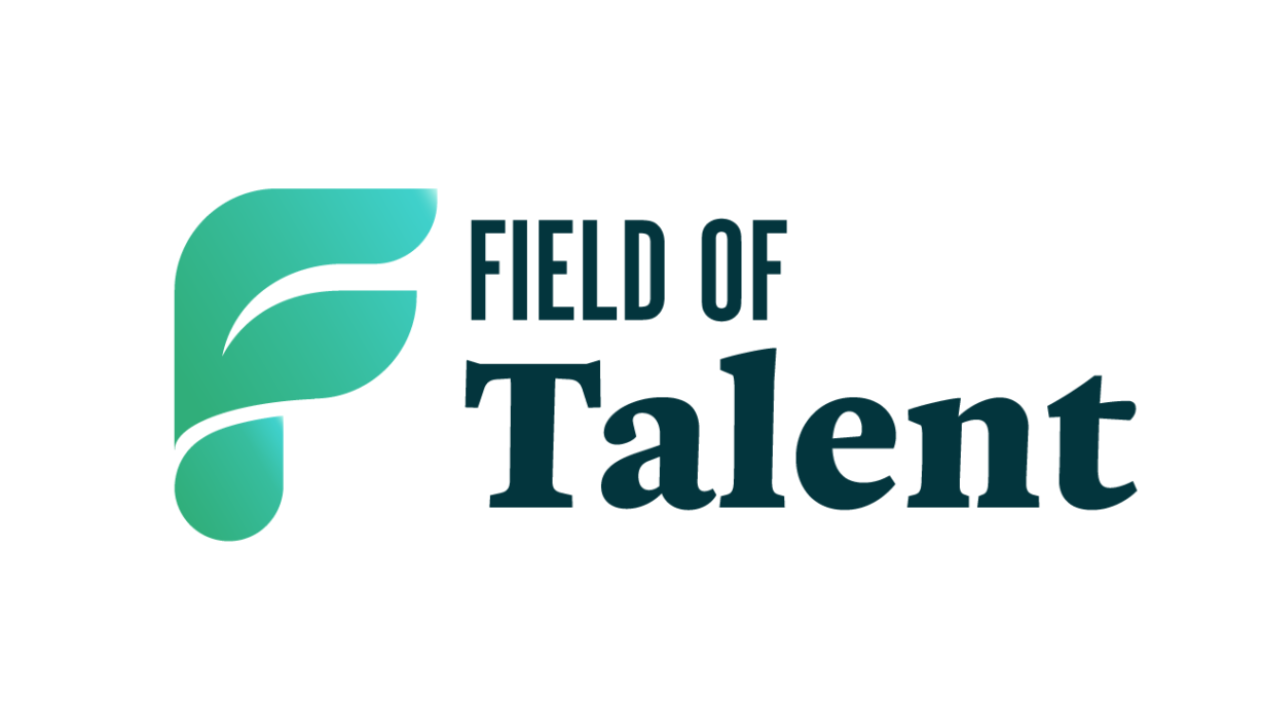 RPO

Recruitment without a strategy is shooting in the dark. When faced with a difficult hiring season, your team will be put to the test. Partner with Field of Talent to establish your strategy, decrease time-to-hire, and get the top talent you need to grow.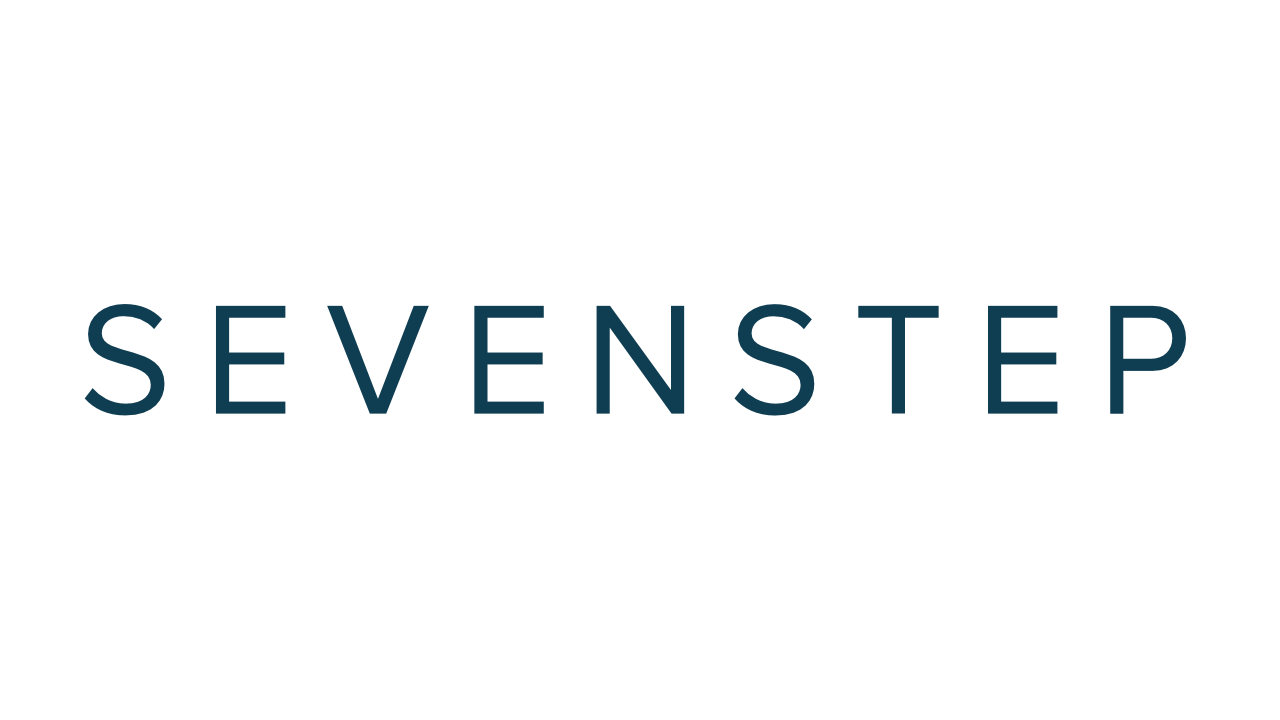 RPO

Sevenstep offers comprehensive talent solutions for today's rapidly evolving recruitment marketplace. Services include recruitment outsourcing, MSP engagements, Talent Analytics, and more.
Technology
We offer and handle automated AI based head hunting technology, mobile-friendly job applications, job requisition, customizable workflows, talent pool management, interview scheduling, collaborative decision-making, onboarding automation, and more!
Technology
WageScape offers the only source of next-generation compensation intelligence designed to provide the insights needed in today's fast-moving, hyper-competitive talent market. It shows you what's happening with wages right now – for any job, in any location.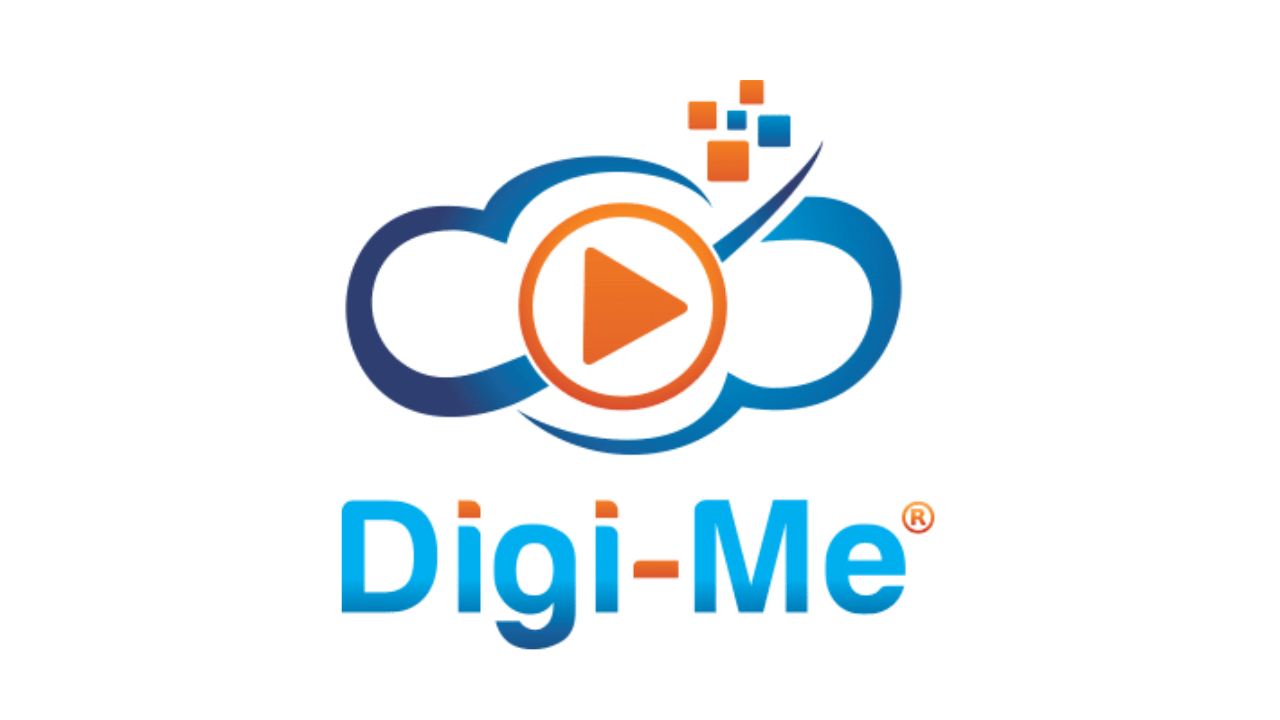 Technology
At Digi-Me we proudly create professionally-filmed recruitment videos that can be shared via social media and viewed on virtually any device.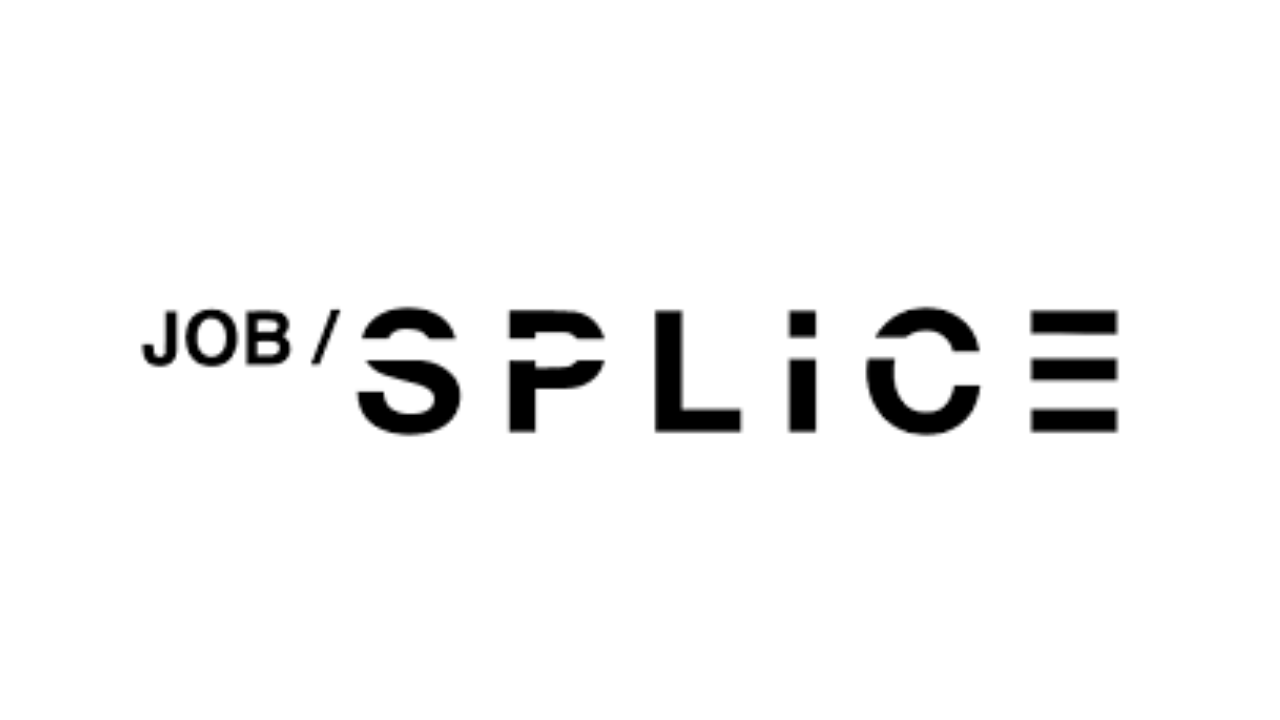 Technology
Recruitment Pay-Per-Click Ads should be modern, quick, and straightforward. Job Splice is a campaign manager for marketers to drive applications to your website.
Job Board
Indeed is the #1 job site in the world with over 300M unique visitors every month. Indeed strives to put job seekers first, giving them free access to search for jobs, post resumes, and research companies.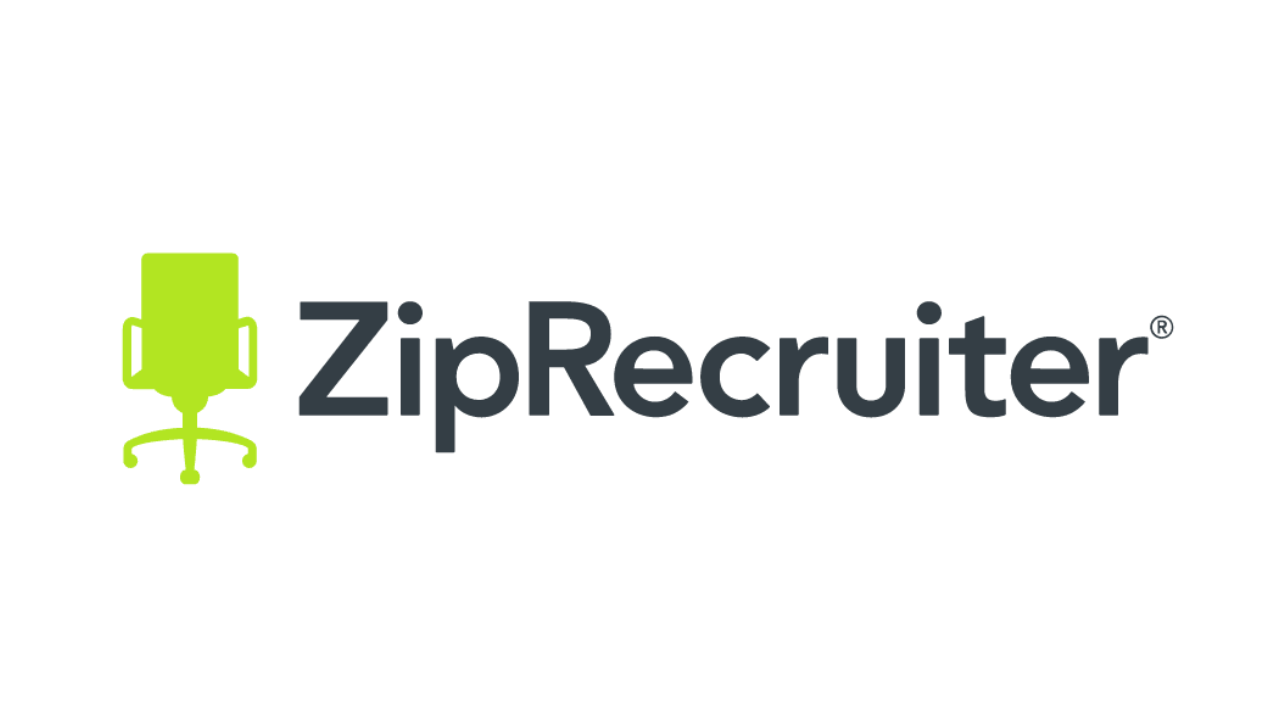 Job Board
Ziprecruiter has grown into a leading online employment marketplace that connects millions of job seekers with companies of all sizes. They are the #1 rated job search app on iOS and Android, and over 110M+ job seekers have used it.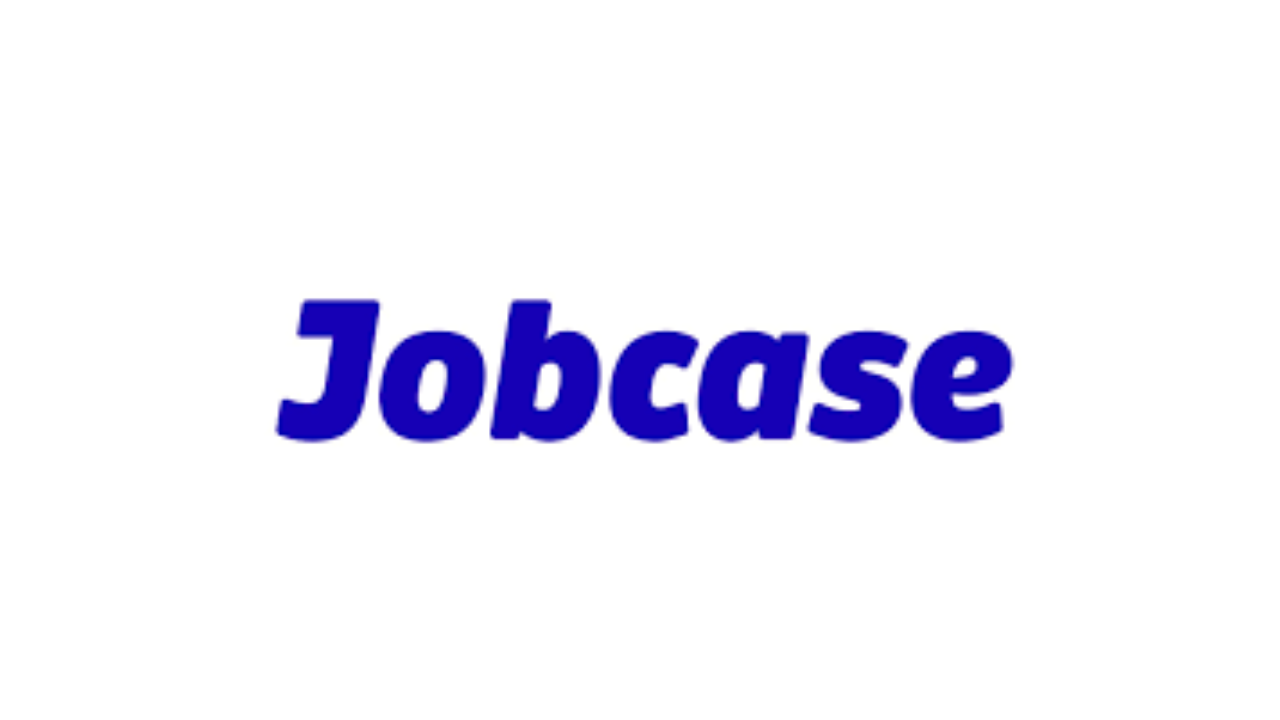 Job Board
Jobcase is an online community of 120M+ registered members and 20M+ unique monthly visitors dedicated to empowering the world's workers.
Join Our Many Other Partners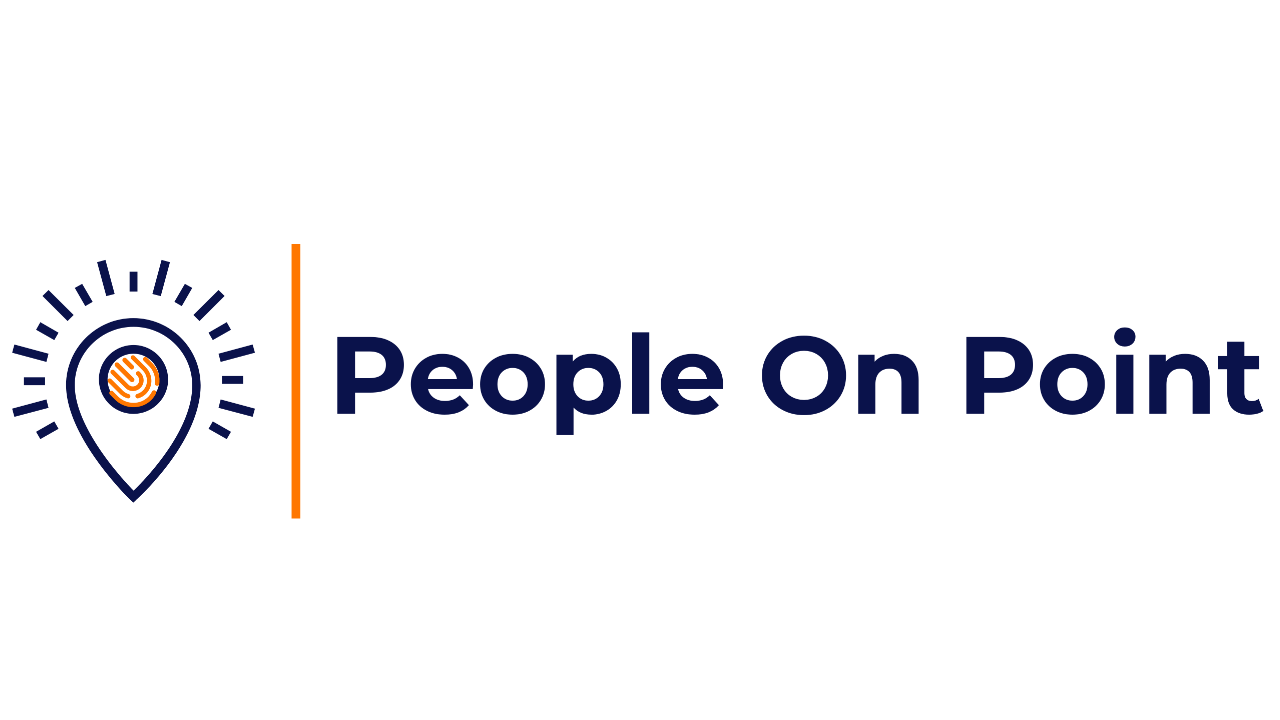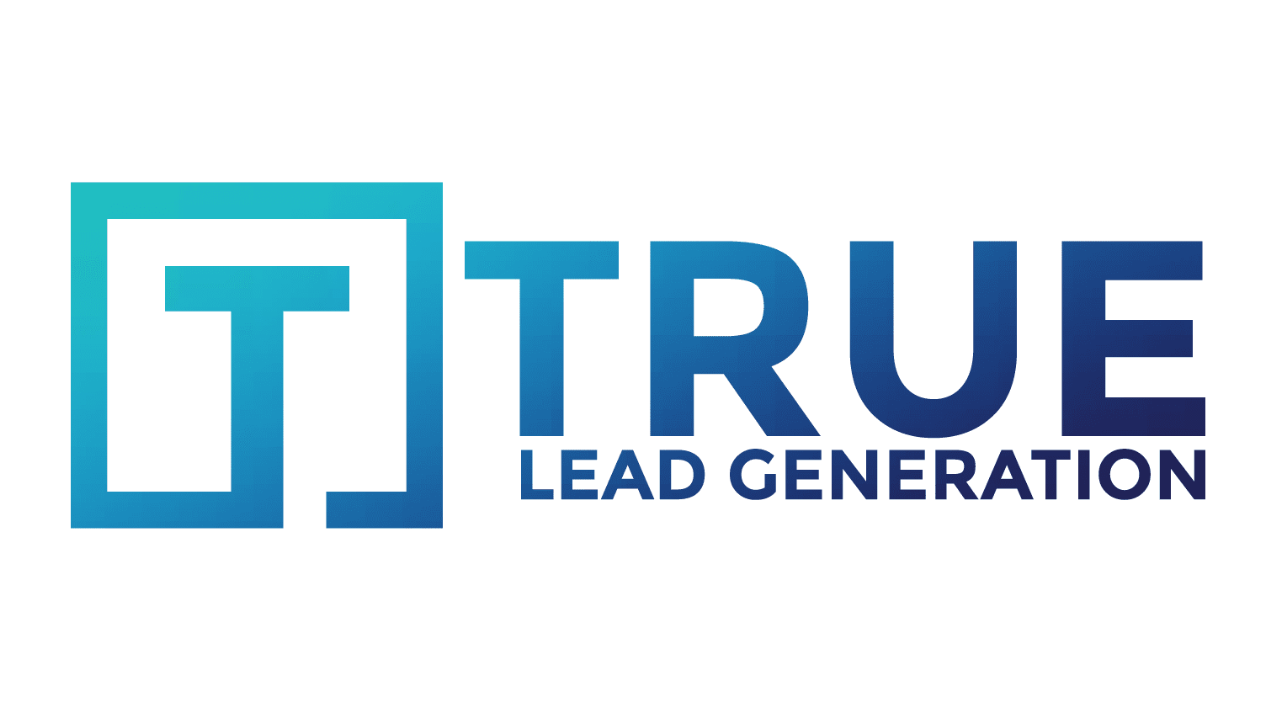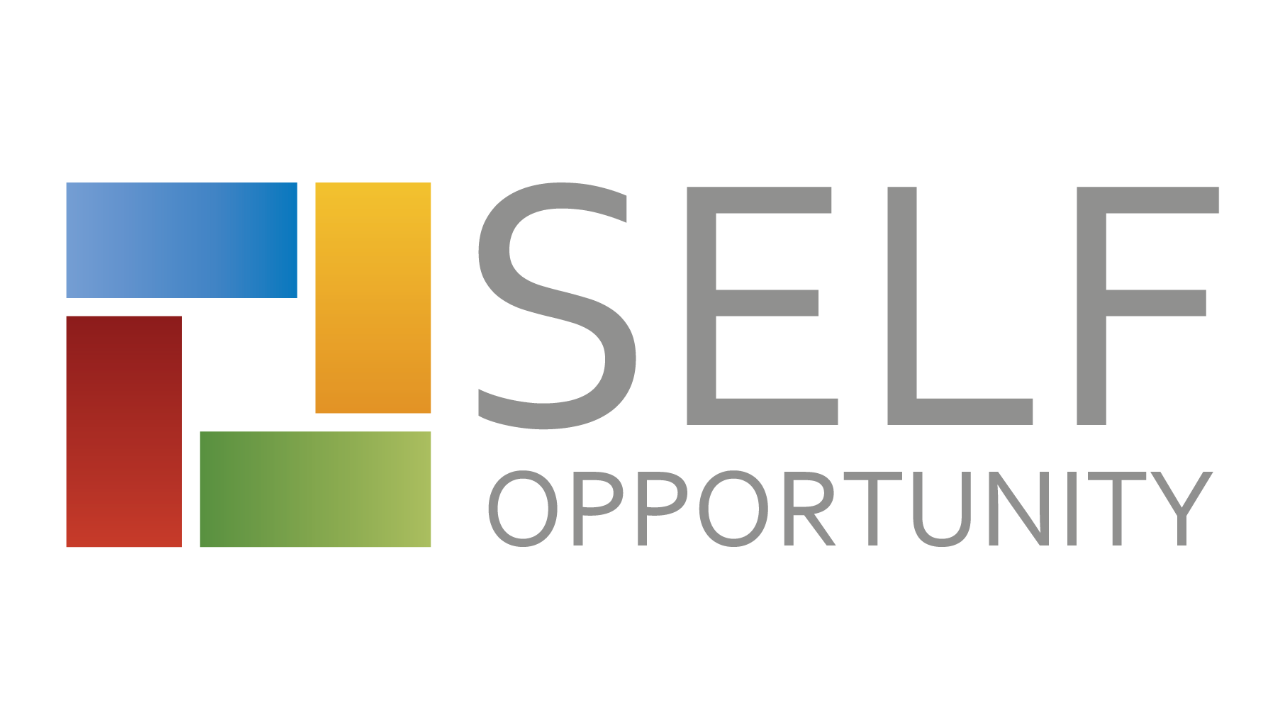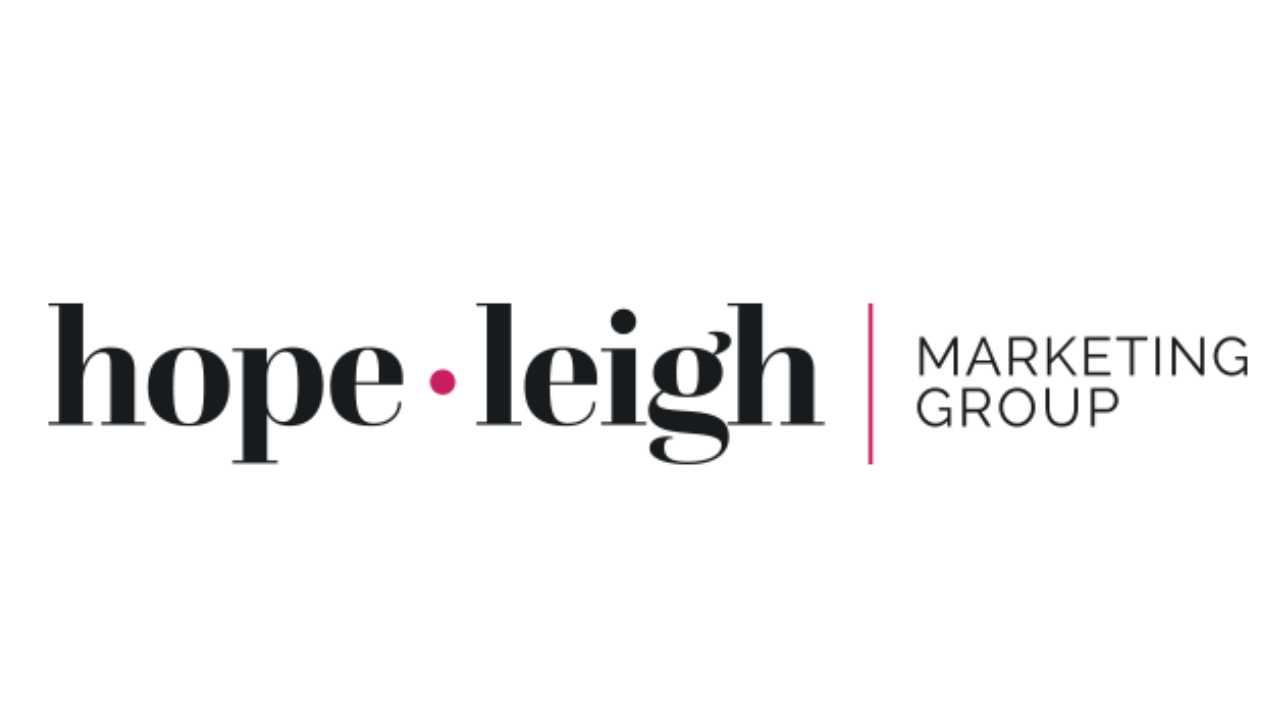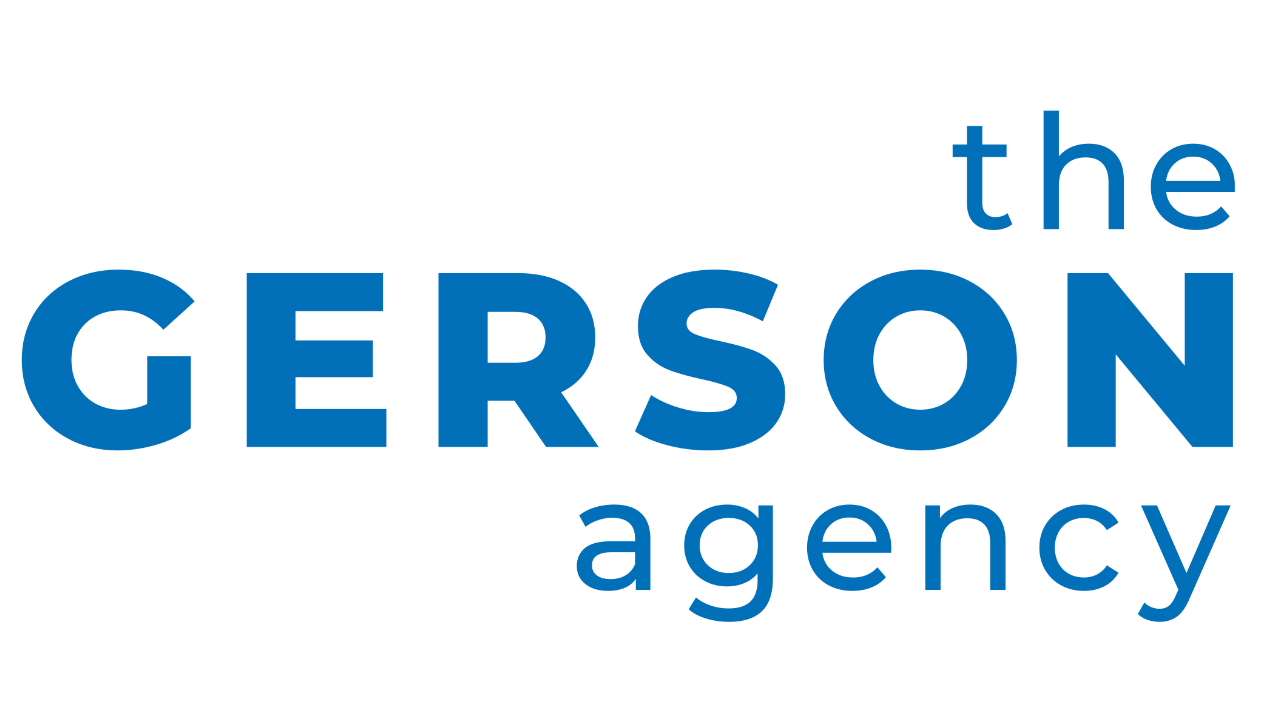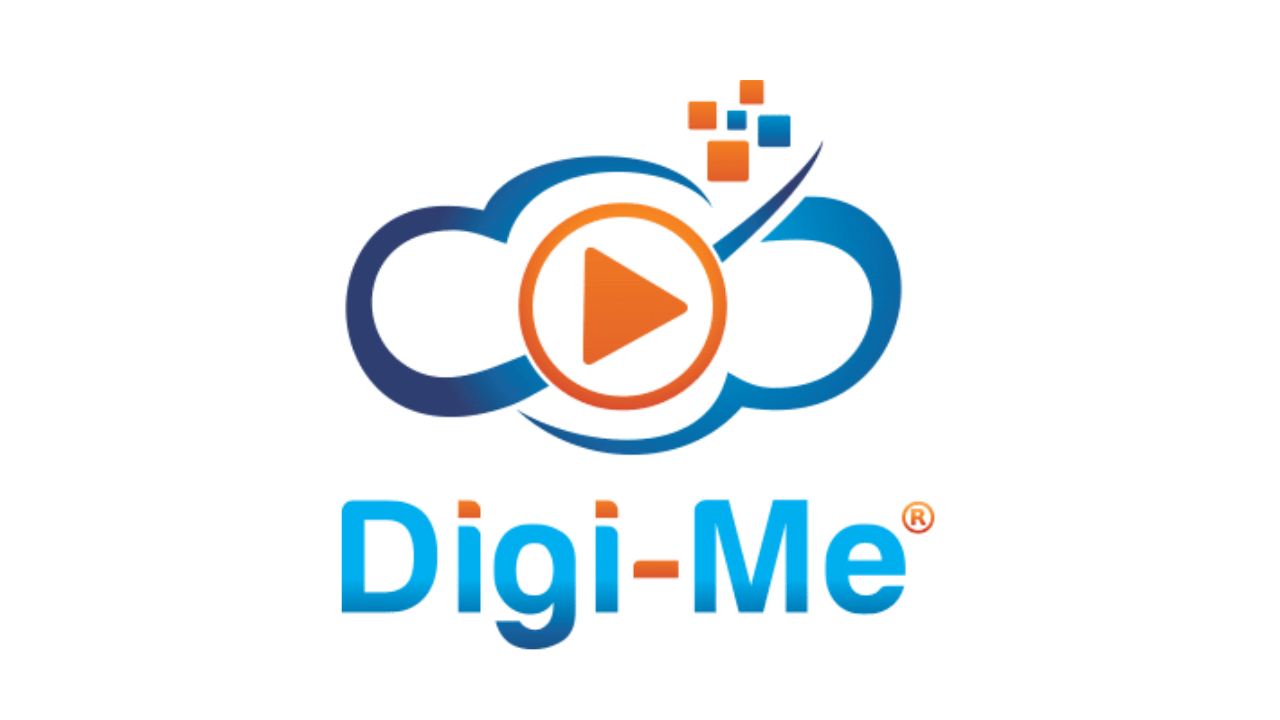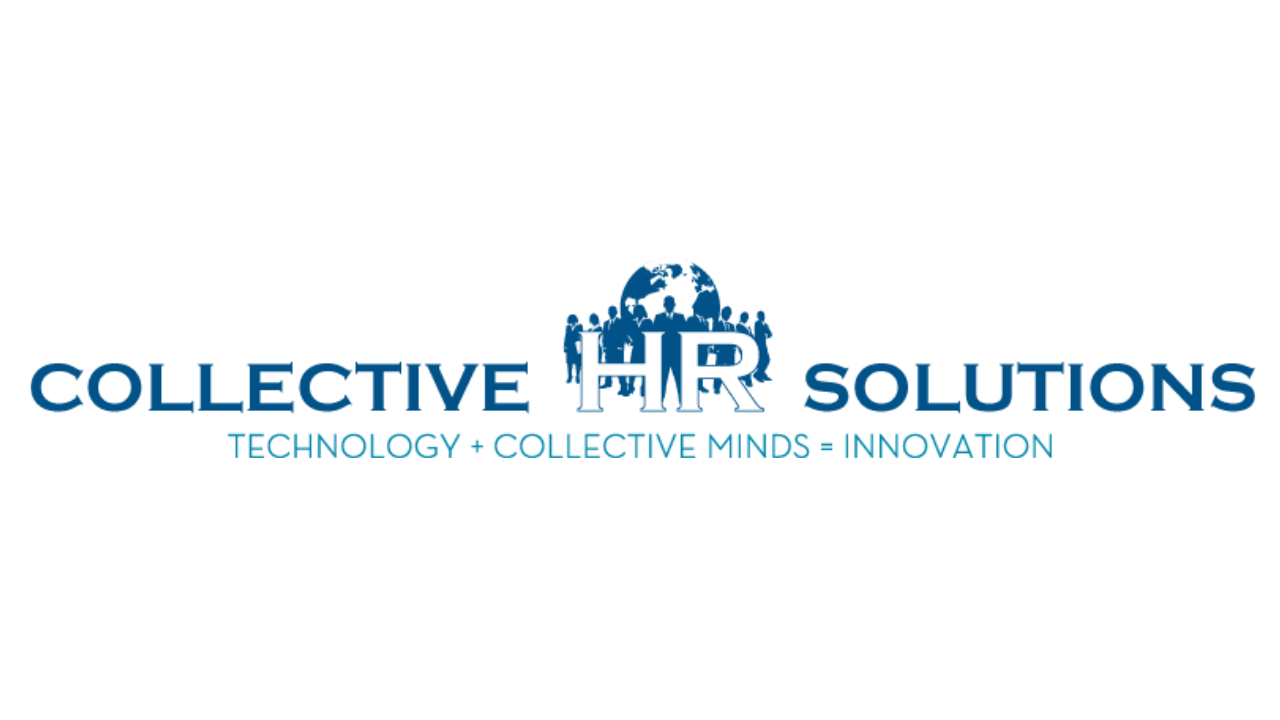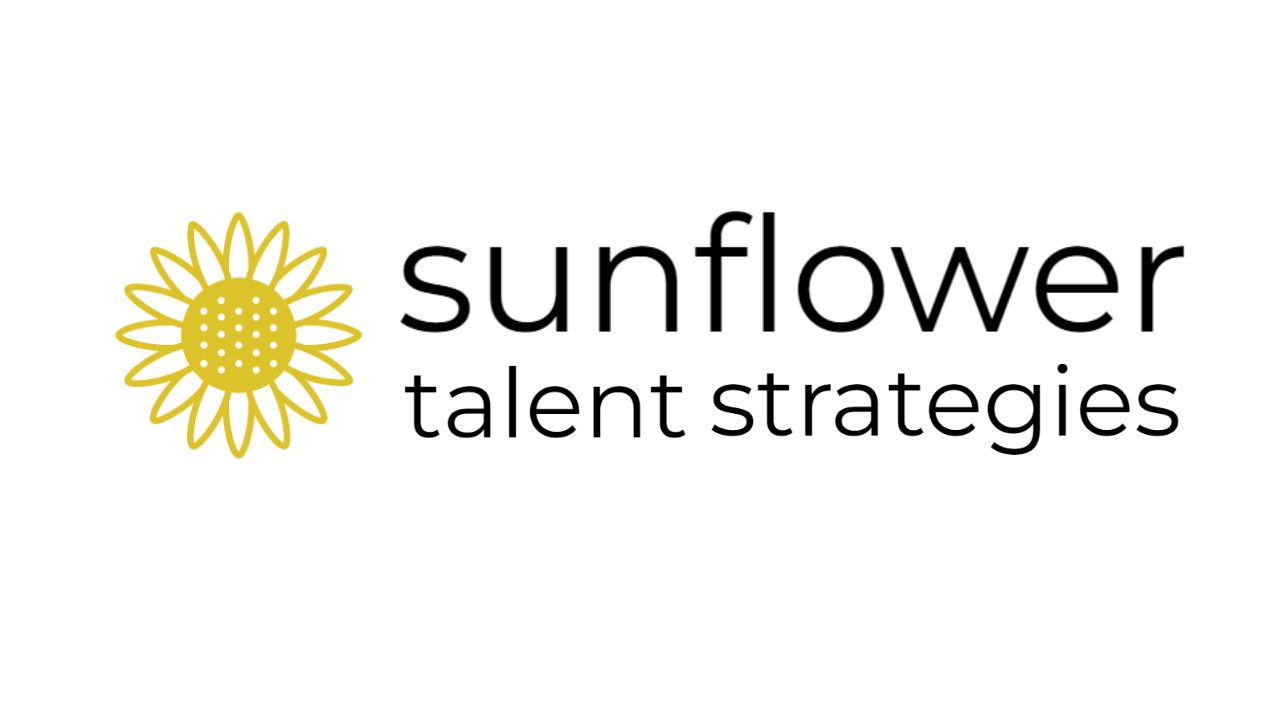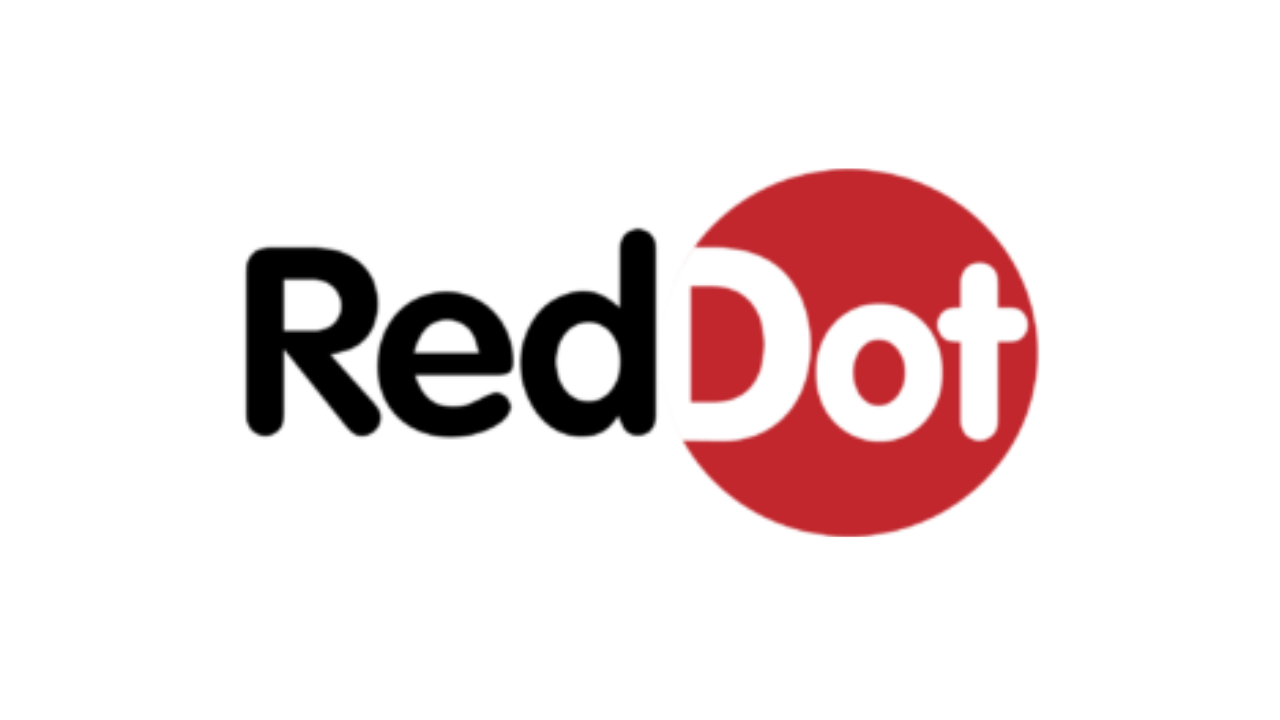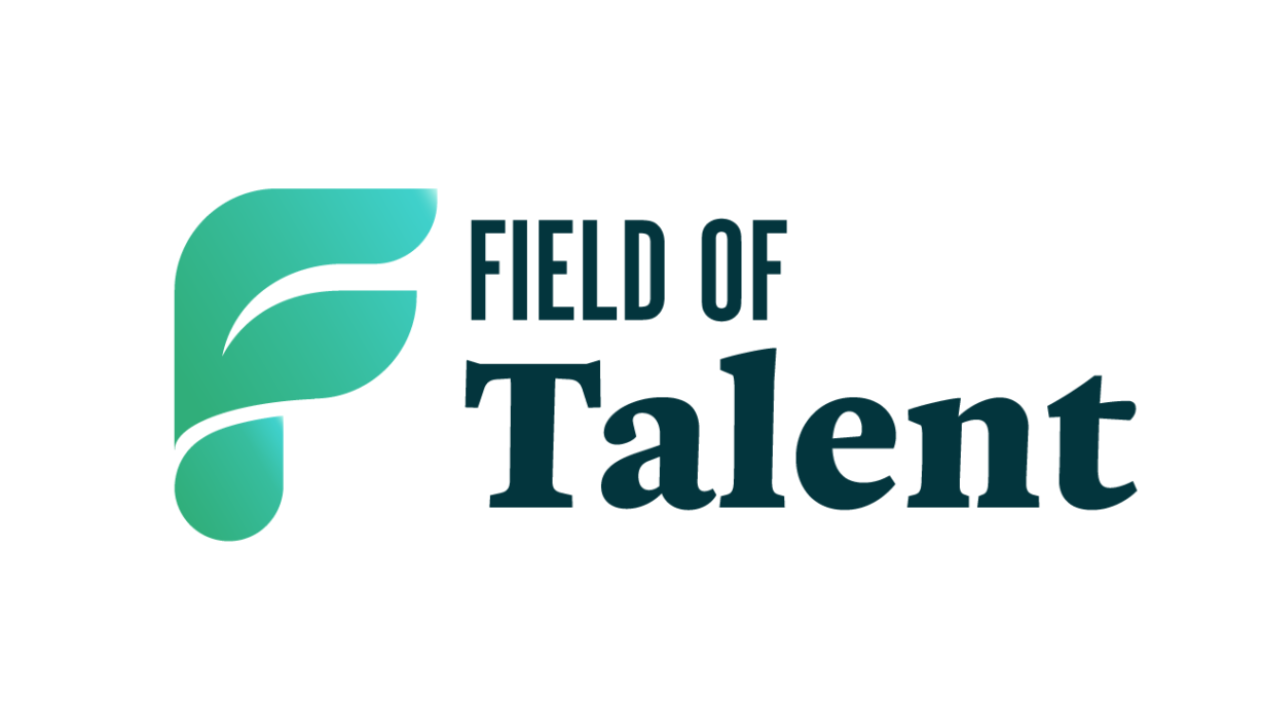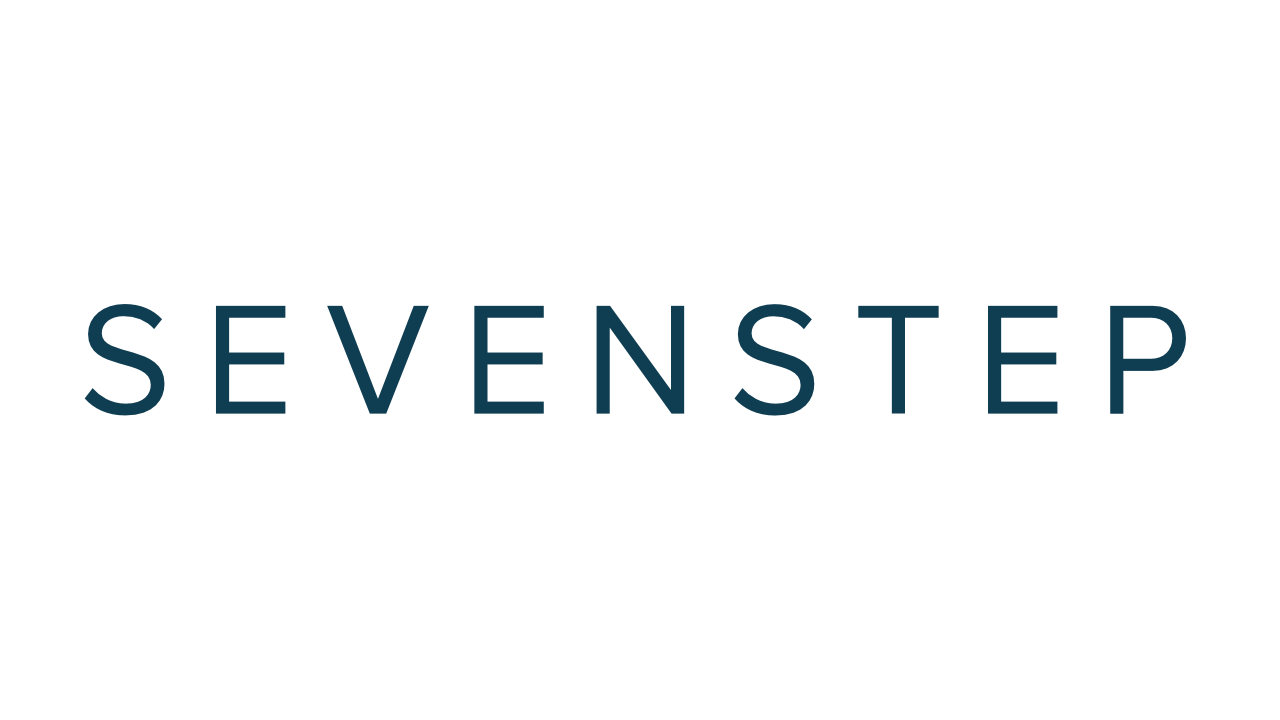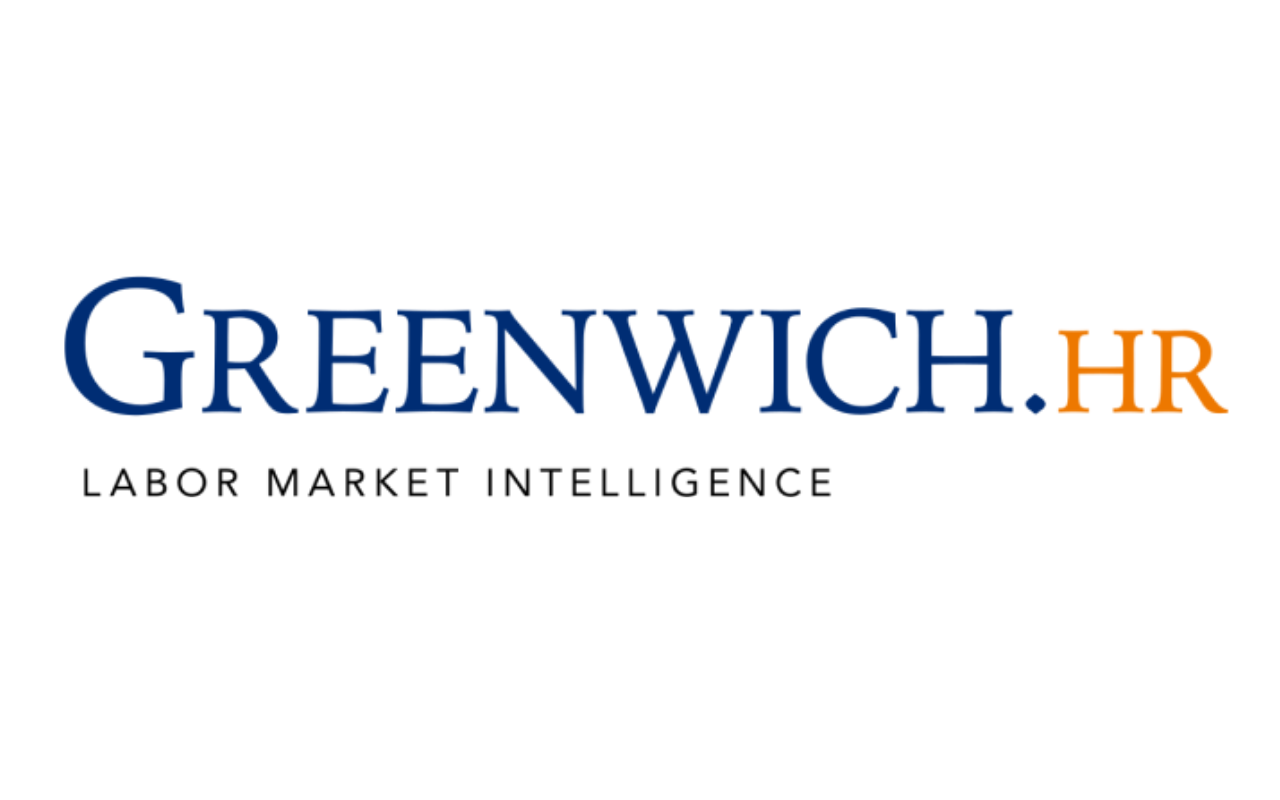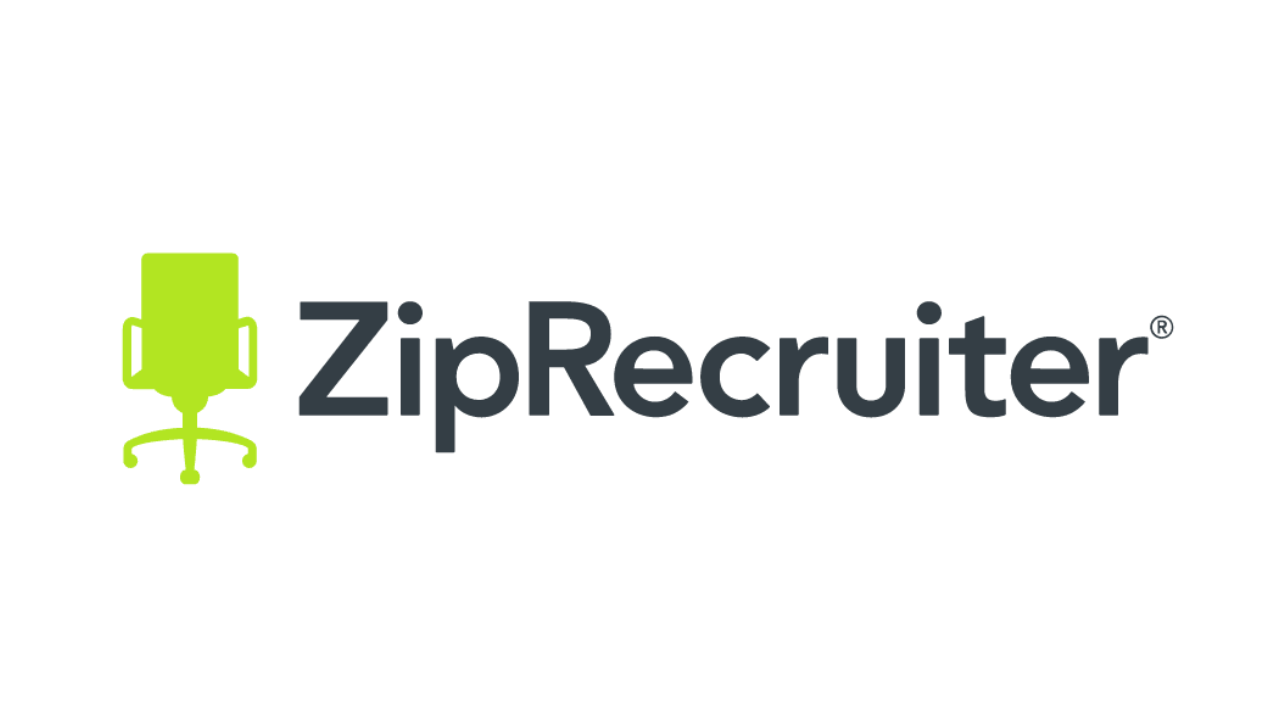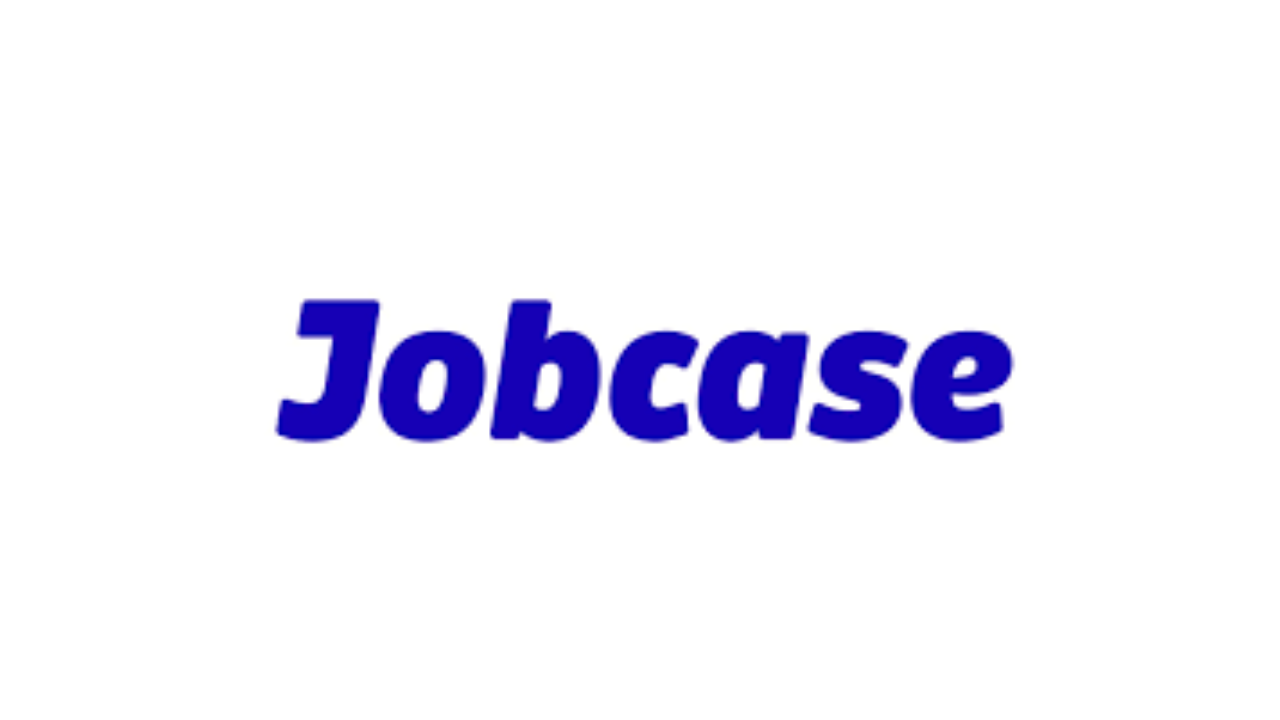 Interested in learning more about our partnership program? We partner with job boards, RPO's, staffing companies, Consultant, and HR Tech providers. With PivotCX at your side, you could be getting free referrals and delivering more value to clients. Check out our partnership program and all the benefits it could offer you.