We're the Candidate Experience Experts
See how you can make more hires faster.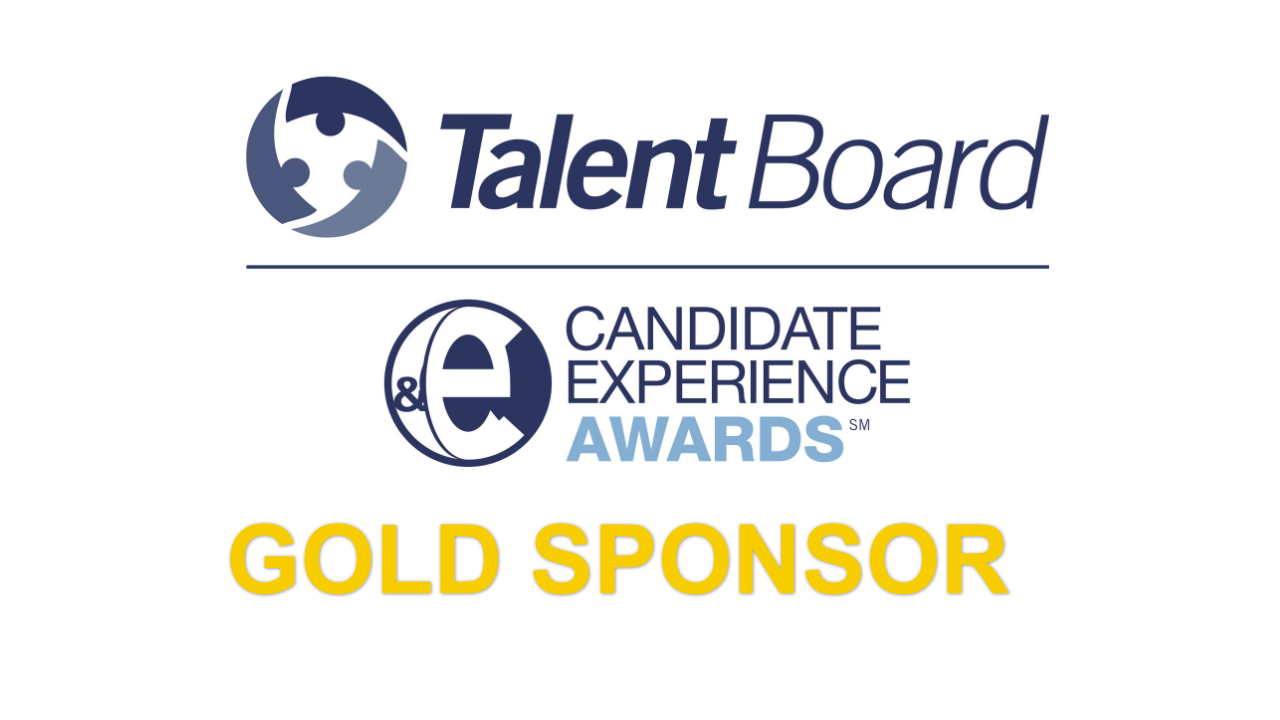 Both the Talent Board and PivotCX recognize that a bad candidate experience will hurt your brand, increase your recruiting costs, and slow your business. PivotCX is a multichannel communications hub for recruiting that helps you improve your candidate experience by engaging candidates immediately upon apply.  With PivotCX, recruiters can make sure no candidate is missed:
Accelerate Candidate Flow:

Reduce time to hire by 50% by accelerating pre-interview engagement and screening with a multichannel communications hub.
Increase Candidate Flow:

Most of our customers increase candidate flow by 21-40% by reengaging past applicants via SMS —  candidates you've already paid to acquire. By engaging faster, PivotCX is proven to increase apply to interview rate by up to 50%.
Increase Recruiting Productivity:

Our on-demand candidate engagement teams help increase your recruiting team's capacity by completely handling the top of the recruiting funnel, freeing your team to focus on interviewing and hiring the best candidates. With PivotCX every applicant gets to talk to a real person, right away — even if your team is busy.
Reduce Wasted Ad Spend: responding immediately to candidates after they apply increases their response rate.
Unfortunately, 34% of candidates last year were still waiting one to two-plus months on next steps after they applied, 48% more than in 2021.
Poor candidate and employee experiences will haunt your businesses and your brands if you compromise consistent and timely communication and feedback.