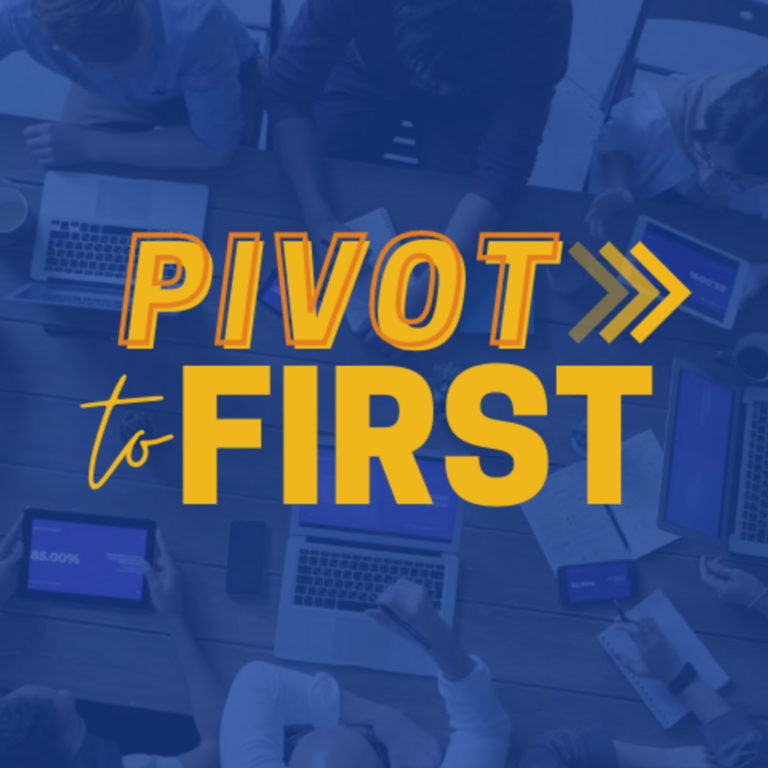 Pivot2First
Pick First
On the Pivot to First podcast, we cover leadership, talent acquisition strategy, and recruiting technology from a business leadership point of view. Ideal for CEOs, CFOs, and talent acquisition professionals. Each episode features an industry thought leader or a play you can use so you can pivot to first in the race for talent. https://zurl.co/3I9A
Episode 26: Craig Fisher on Hiring Humans in the Age of AI
Craig, Mike and David covers various topics related to recruiting, including the importance of understanding the candidate experience, the value of empathy mapping to undersstand candidates better, and the need for effective team structure and budget allocation in recruiting teams. Craig also discuss the power of grassroots marketing and the importance of not overlooking traditional marketing methods when looking for talent.
Learn more about and buy Craig's new book at www.hiring-humans.com
Special Guest: Craig Fisher.
Search Results placeholder