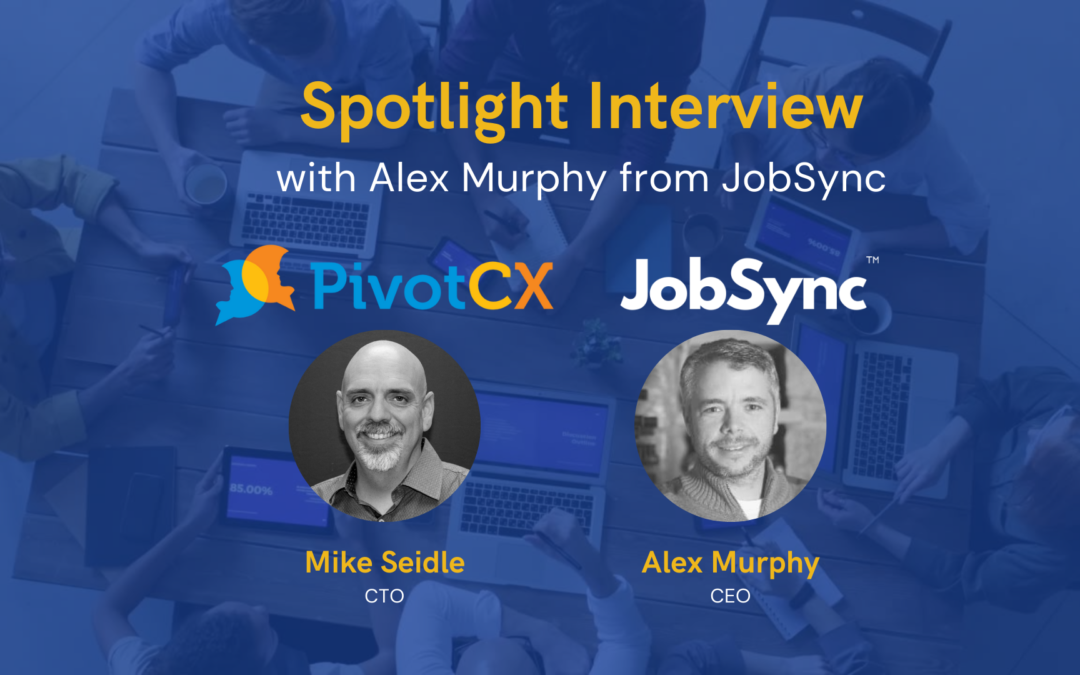 Overview
In this podcast episode, Mike interviews JobSync's CEO, Alex Murphy as they delve into a few of Alex's recruiting secrets to improve hiring success.  
Together they talk about the mission of Jobsync to get recruiters out of email and excel docs and get their applications directly into their ATS. Native Apply integration combines the best of the native apply experience on job boards together with the recruiters' work process in the ATS database, creating a consistent and seamless recruiting process.
Alex Murphy is the CEO and Co-Founder of JobSync. Alex has been an entrepreneur in the recruiting space for the last twenty years having founded or co-founded multiple businesses including Job.com, WorkHarmony, A3 Staffing, Epic59, and oPub Media. In addition to founding companies, Alex previously worked with Beyond, now Nexxt, as their SVP of Business Development and Candidate Acquisition, growing the business to over 60 million users. Alex currently and has previously advised a number of businesses and organizations including TAtech, Jobiqo, FounderCorps, and CaddieNow.
If he weren't working, Alex would spend as much time as possible skiing through the trees on the steepest mountains he can find.
 JobSync empowers Talent Acquisition professionals to get more quality candidates from their existing sourcing solutions by emulating the ATS application process directly on job sites, creating a seamless direct apply experience for the applicant, doubling their candidate volume.
To learn more about how JobSync can help improve the efficiency of your Talent Acquisition team visit www.jobsync.io/#contactus.