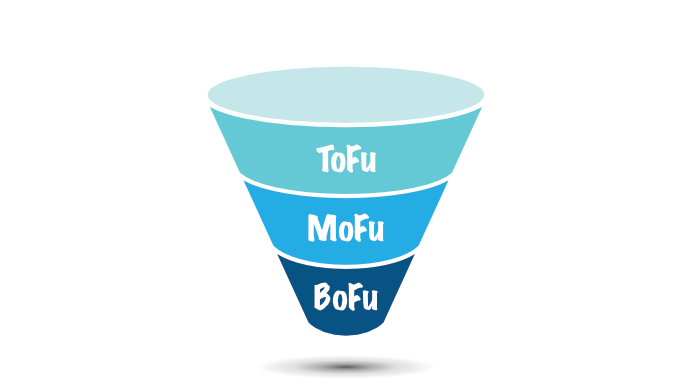 We get to look at a lot of recruiting pipelines. There's a pretty consistent pattern:
There's not a lot of engagement at the top of the funnel. When there is, it's usually a chatbot that is putting candidates on hold for a few weeks until recruiters have time to work on the req.
Early pipeline engagement doesn't happen on a schedule, and if we really want to make hires, it requires almost instant attention. Applicants just aren't going to wait for recruiters who are stacked up with interviews, hiring manager calls, onboarding, and team meetings to call next week. In fact, this alone is a great reason to look at the SDR model:
What if someone was able to get to talent within a few minutes?
What if that person kept driving the pipeline for the recruiters? How many qualified candidates would get away?
Well, we've been doing this for two years. Pivot Live is a team of live humans that hook up to your inbound and outbound recruiting funnel and engage quickly. Every time. (Our human conversational recruiting specialists engage in an average of 5 minutes and four seconds after candidates apply or respond to the outreach).
The results? Well, Gartner's SDR study wasn't far off:
We generally increase the number of candidates who make it to an interview by 65%.
We reduce the advertising cost per candidate by an average of 50%.