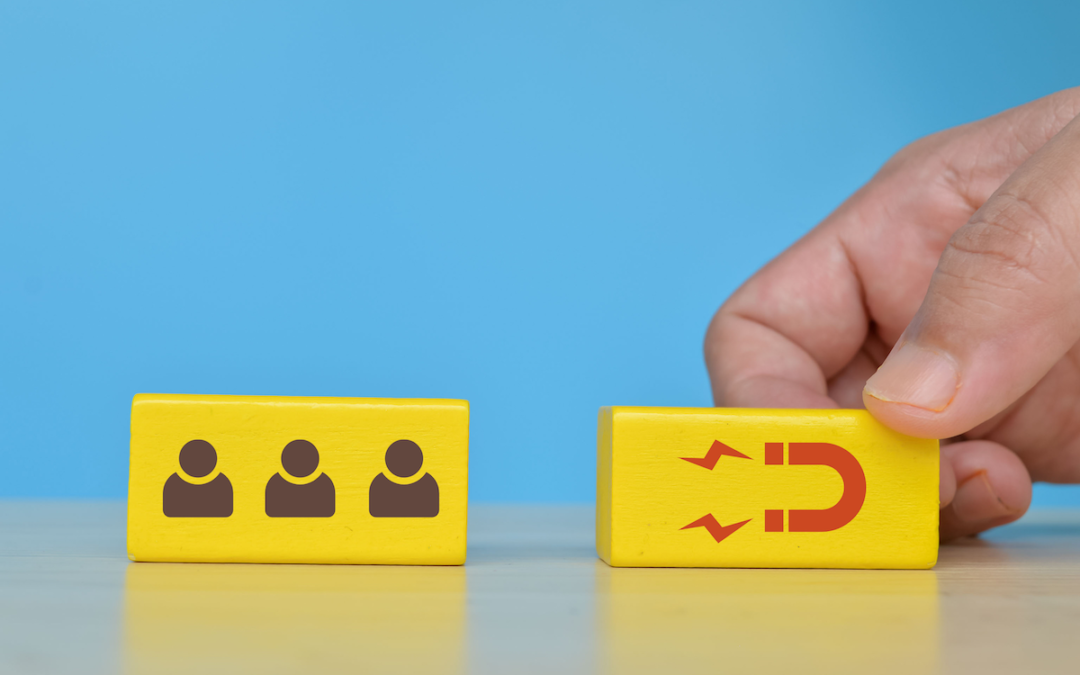 At PivotCX we understand the intrinsic value of engagement in the
realm of recruiting. It's not just a buzzword; it's a lifeline that
connects you with your future employees, your organization's internal
customers, and the driving force behind your success. Engagement is more
than just a fleeting interaction; it's the bedrock upon which lasting
relationships are built.
Imagine engagement as a precious asset, one that depreciates over time if not nurtured. But fear not, for we are here to help you not only preserve but enhance that value. We believe in engaging faster, engaging longer, and, most importantly, engaging better.
Why is engagement crucial, you ask? Well, your future employees are the heartbeat of your organization, the potential workforce that will shape your future. At PivotCX, we treat them with the utmost respect, considering them not merely as candidates but as valued customers. Our technology is meticulously designed to cater to their needs, ensuring a seamless journey through your recruitment process.
Our platform doesn't just create lists; it crafts relationships. We guide your prospects through your funnel, nurturing and managing these connections, transforming them into the future talent that will drive your organization forward. But remember, like any valuable asset, these relationships demand consistent maintenance and development.
Maintaining these relationships isn't just about data hygiene; it's about investing energy and effort into moving the needle of engagement. We understand that relationships without active engagement are like objects at rest. Just as in physics, it takes significant energy to set these relationships in motion. That investment of energy into relationships is what we excel at, propelling your recruiting and hiring journey forward.
Let's face the truth: if engagement isn't initiated, you're back to square one. Think of it as rebuilding a cherished relationship from scratch. Consider the consequences: customer churn, sluggish sales, and your top talent walking away just when you need them the most. It's a scenario no organization wants to face.
Your candidates today are the employees of tomorrow. The databases of engagement we help you create are the future human capital of your organization. Just like a historic building, if not properly maintained, they lose their charm and value. At Pivotcx, we ensure that your investment in these relationships is not only preserved but amplified.
So, let's engage, not just for today, but for a future where your organization thrives, where your best talent is retained, and where every engagement translates into an opportunity for growth. Together, we will shape a future where your recruiting endeavors are not just efficient but deeply human and profoundly impactful. Welcome to the future of recruiting with PivotCX where humanengagement transforms into enduring success!